urine in commercial food production
3235 views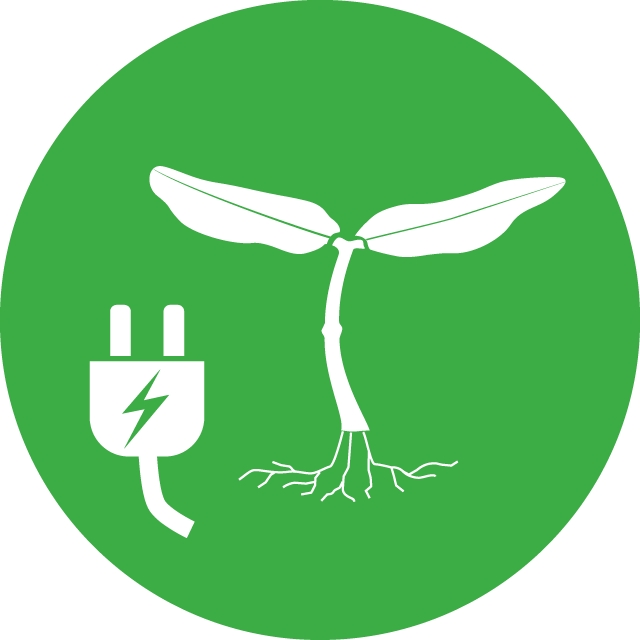 urine in commercial food production
15 Jan 2016 06:23
#16562
by

pbarr
Hi,

I'm interested in code, regulation & best practices for urine storage, treatment and application for commercial food production.

If you could point me in some right directions, that would be great.

biology, chemistry, regulation, technology, cultural acceptance, insurance

Pardon my ignorance on the matter if there are obvious resources that "everybody" knows about. Also feel free to direct me to post this in a more relevant part of the forum.

Thanks,

Phil
Healthcare Data Solutions
You need to login to reply
Re: urine in commercial food production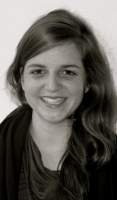 16 Jan 2016 20:14
#16576
by

lvolat
You need to login to reply
Re: urine in commercial food production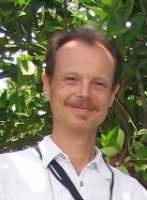 17 Jan 2016 19:48
#16587
by

HAPitot
The
www.ecosanres.org
website has a lot of publications in that regard. Check, for example, the "Ecological Sanitation" bible (of 2004), which you can download from that site. Or:
2004-2 Guidelines on the Use of Urine and Faeces in Crop Production. Jönsson et al. 35p. (PDF. English 2.26 MB :: Español 1.80MB :: French 844kb :: Português 350KB :: Russian 2.80MB)
There also are WHO guidelines.
And did you check the literature on the Susana site? (e.g. using the filtering functions in the SuSanA library:
www.susana.org/library
)
Good luck, H-A
Hanns-Andre Pitot
M.Eng. Environmental Pollution Control
presently in Seesen, Germany
You need to login to reply
Time to create page: 0.266 seconds