Reuse in your country (is it legal, what are the standards, culturally accepted?)
4380 views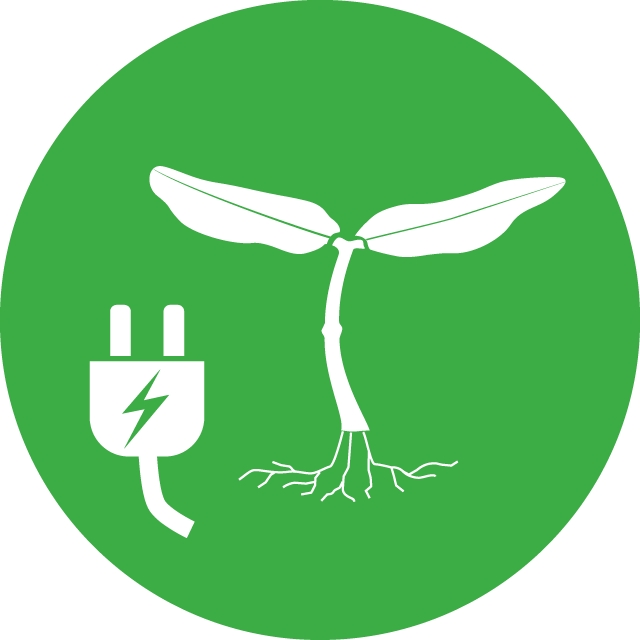 Re: Reuse in your country (is it legal, what are the standards, culturally accepted?)
11 Jun 2014 12:36
#8931
by

Elisabeth
Dear Solène,
I noticed that your post from 2 June didn't get a reply yet. This is not surprising as the questions you posed were way too broad.
Please first give a context to your question: why do you ask? What research have you done so far? Which countries are you interested in, and why? Who are you?
Then I am sure more people will be willing to post some information for you.
Also, do take a look at previous discussions in this thread:
forum.susana.org/forum/categories/7-agricultural-reuse
Then I think you will already get some pointers for some countries at least.
And of course there is also the Susana library which you could filter by the Working Group 5 theme (food security & reuse):
www.susana.org/lang-en/library?showby=ye...s=8&vbl_8=42&vbl_0=0
I look forward to hearing from you again soon, as Action against Hunger is a very important SuSanA partner!
Regards,
Elisabeth
You need to login to reply
Reuse in your country (is it legal, what are the standards, culturally accepted?)
02 Jun 2014 09:32
#8817
by

washfsl
Hello dear colleagues,

Working at Action contre la Faim (Action against Hunger) in France, I actually work on reuse (with urine, feces... for composting...).

1) I was wondering if reuse is legal in your country? If yes, what are the standards?
2) Is it culturally accepted?

Thank you for your attention.

Solène
For Action contre la Faim
You need to login to reply
Time to create page: 0.203 seconds