EU/German legislation on urine use in agriculture?
8240 views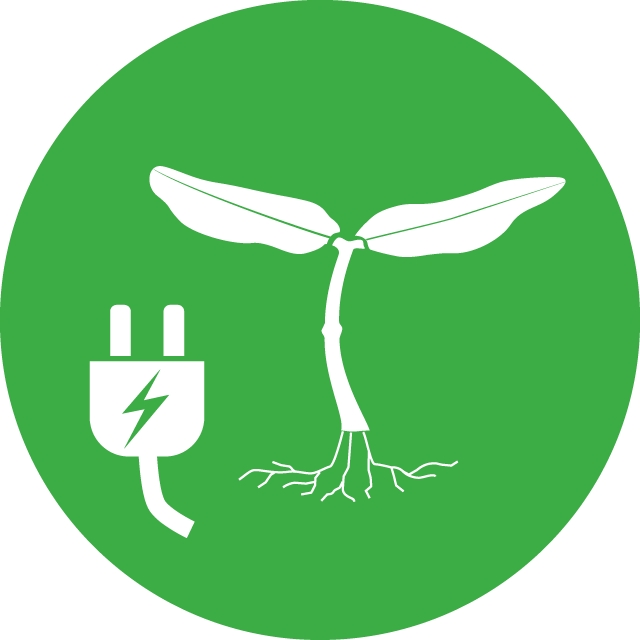 Re: EU/German legislation on urine use in agriculture?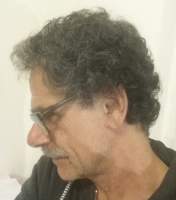 16 Oct 2013 19:41
#6019
by

gerhard_dario
Dear Joe,
in Germany for about one million allotment gardens ("Schrebergärten") composting toilet or chemical toilet are the only permitted toilet systems. Dependending on local regulations and/or club rules composting toilet is the only allowed toilet type on the sites. Composting of the human manure is requested and officialy announced. A detailed description (german) about the situation in Hamburg:
www.berger-biotechnik.de/downloads/toiletten_im_kleingarten.pdf
Best regards,
Gerhard
Gerhard Pelzer
Consultant


This email address is being protected from spambots. You need JavaScript enabled to view it.
You need to login to reply
Re: EU/German legislation on urine use in agriculture?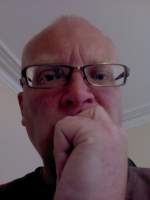 16 Oct 2013 10:21
#6012
by

joeturner
I think in this context the
EU Sewage Sludge Directive
86/278/EEC is probably most relevant here.
The local situation with regulators may well depend on the scale and the situation. So an isolated composting toilet is a different thing to a large industrial co-composting site. Local regulations are likely to be more stringent than the EU Regulation.
You need to login to reply
Re: EU/German legislation on urine use in agriculture?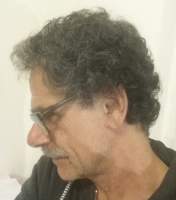 16 Oct 2013 09:29
#6011
by

gerhard_dario
Dear Mike,
dear Elisabeth,
dear all,
I am not specialized, but I try to explain this topic as simple as possible:
European Community
The regulation 2003/2003 regulates only mineral fertilizers. Organic fertilizers, organic-mineral fertilizers and organic soil amendments are not covered here. The provisions on organic fertilizers are fixed by the Member States.
Revision of the European Fertilizer Regulation is pending and shall happen very soon. The "Green Paper" is not yet published. The aim of the revision is to create a harmonized law on mineral fertilizers, organic fertilizers, soil amendments, growing media and plant tonics.
Germany
As mentioned above: European Fertilizer Regulation is valid for agricultural production in Germany, but regulating now only mineral fertilizers.
To place a fertilizer or soil amendment on market or provide/store it for another economic entity ("Inverkehrbringen"), the product must comply with an approved type of fertilizer. Marketing and use of fertilizers and soil amendments are regulated in "Düngegesetz (DüG)". Relations about permission, marketing, labeling and the specified lists of fertilizer types are provided in "Düngemittelverordnung (DüMV)".
Legal Definition in DüG §2 (5): "
ist Jauche: Gemisch aus Harn und ausgeschwemmten feinen Bestandteilen des Kotes oder der Einstreu sowie von Wasser; Jauche kann in geringem Umfang Futterreste sowie Reinigungs- und Niederschlagswasser enthalten
". (Animal- ?) Urine is specified here under omission of the restriction that the urine must be from animal origin. Have a look at DüG §2, you will understand what I mean. The paragraph was inserted by Bundesrat 2008 (to have a more precise definition) and should become checked by an expert. I expect, that a check would lead to changing the wording here.
Monitoring of compliance with the specifications is task of the federal states eg. North Rhine-Westphalia or Saxony. Each federal state ("Bundesland") has its own control authority ("Düngemittelverkehrkontrolle").
HUMAN urine is not listed as approved fertilizer in DüMVs appendix. The approval of a new fertilizer is applied at the Federal Agricural Ministry "Bundesministerium für Ernährung, Landwirtschaft und Verbraucherschutz (BMELV)" based on the technical evaluation and recommendation of a scientific advisory board. The scientific advisory board regularly will request a permanent field trial of minimum 10 years, better 20 years, to give a positive vote for the extension of fertilizer types listet in DüMV.
Responsible to elaborate changes of DüMV (Federal Law) is the "Bundesrat", composed of the federal states governments. Formal confirmation by "Bundestag" must follow.
Human urine allready has been discussed by scientific advisory board some years ago. The discussion was initialized by a not official request (NN SuSanA friends). The request was inofficially denied. The topic presently is remembered as assessed without any chance (by a board member this week – my phonecall).
To use human excrement in Germany as fertilizer, the excrement first has to pass sewage treatment plant. Afterwards (sewage sludge) it can be used for fertilizing issues.
Germany as part of EC Common Market
BUT: EC-Regulation 764/08 regulates the free movement of goods in the internal market.
Fertilizers and soil amendments that are approved in other EC countries must must become allowed in Germany too, if pollution loads (DüMV, Anlage 2, Tabelle 1,4) and hygiene regulations (DüMV, § 5) are not exceeded.
Example: In Sweden sanitized and concentrated human urine from swedish UDTs is approved fertilizer in Sweden and marketed under immaginary brand "SwePee 10-2" may become merchandized and used in all EC countries if national pollution loads and hygiene regulations are resolved.
On farm assembled human urine
"Inverkehrbringen" does not apply, hence DüMV is not applicable, but some other aspects might become respected. Ask your fertilizing consultant.
More informations
The recent position of scientific advisory board on restrictions to antagonize overfertilization (german):
www.bmelv.de/SharedDocs/Downloads/Minist...blob=publicationFile
The members of scientific advisory board (german):
www.bmelv.de/SharedDocs/Standardartikel/...DuengMitglieder.html
Best regards,
Gerhard
Gerhard Pelzer
Consultant


This email address is being protected from spambots. You need JavaScript enabled to view it.
You need to login to reply
Re: EU/German legislation on urine use in agriculture?
11 Oct 2013 11:29
#5971
by

Elisabeth
Dear Mike,
I am glad that you took my advice to post on the forum (we spoke on the phone today, didn't we?). However... In order to inrease your chances of a reply and to make it nicer for potential people who might reply, please:
a) do introduce yourself; and
b) do provide more context to your question: why do you ask, what is it all about, what have you searched already and so forth.
If you do that, then I am certain that you will receive some good answers.
By the way, have you already read the final report from the SANIRESCH project? You should find some information there. The report is in German (
www.susana.org/lang-en/library?view=ccbktypeitem&type=2&id=1705
) but you also find English publications when you put SANIRESCH in the search field:
www.susana.org/library?search=SANIRESCH
E.g. this factsheet on the legal situation of urine reuse in agriculture in Germany:
www.susana.org/lang-en/library?view=ccbktypeitem&type=2&id=1628
Actually it's very short but this is the gist of it:
3.4 Legal Situation
To apply urine or urine based products as a fertiliser in Germany,
it needs to be approved in the "positive list" of the
German Düngemittel Verordnung (DüMV, 2000) which it is not
right now. For being accepted in that list, a request has to be
made to the Federal Ministry of Food, Agriculture and Consumer
Protection (BMEVL). The application needs to give details
on origin, nutrient concentrations and has to prove that the
product is non-hazardous. Regarding the appraisal, experts of
the Düngemittelbeirat are supporting the ministry.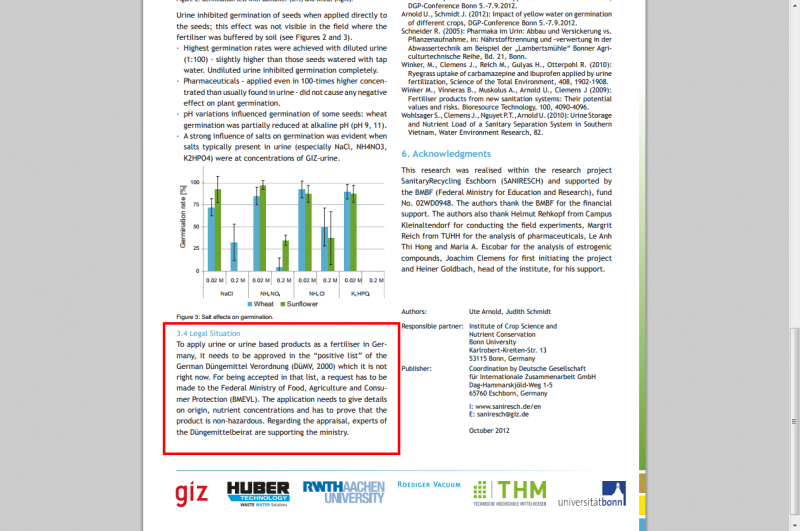 And there was also a similar discussion here on the forum:
forum.susana.org/forum/categories/17-fer...-different-countries
Regards,
Elisabeth
You need to login to reply
EU/German legislation on urine use in agriculture?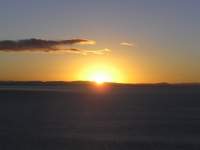 11 Oct 2013 11:02
#5968
by

bohmike
Hello everyone,
Are there any existing legislation in Germany or the
EU in general on the use of human excreta in agriculture?
Please, kindly share.

Mike
You need to login to reply
Time to create page: 0.507 seconds
DONATE HERE