legislation on the feces used as fertilizer in different countries
12.7k views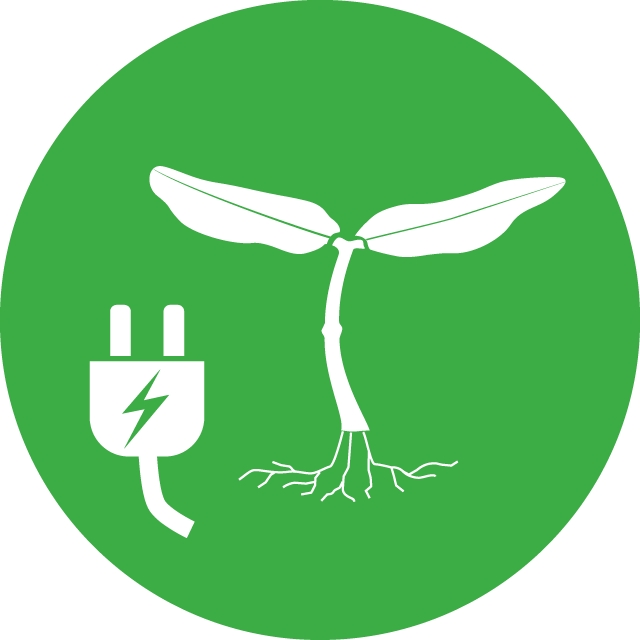 Re: legislation on the feces used as fertilizer in different countries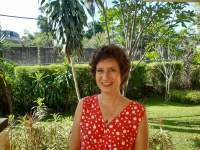 03 Jun 2013 08:03
#4571
by

cecile
Hi Carlos,
When there is no legistlation about feces and urine reuse, which is very often the case, you can use, as a basis, the parameters for fecal sludge reuse (from fecal sludge treatment stations of from "hygienised" sludge from WWTP). In several countries you have norms to allow reuse of fecal sludge in agriculture, I am sure Chile also has guidelines for sludge.
In France there are also two norms NF 44 51 and NF4 95 to garantee the quality of compost use in agriculture including compost made from animal manure (
wiki.laboratoirelca.com/index.php/NF_U_44-051
). Human manure is not part of it but I guess what is important is to make sure what comes out of the compost is safe and not so much what comes in !
Best regards,
Cécile Laborderie
MAKATI Environnement
You need to login to reply
Re: legislation on the feces used as fertilizer in different countries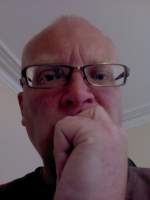 03 Jun 2013 08:26
#4575
by

joeturner
The UK regulations are essentially risk based, with additional "good practice" recommendations of the type of crop
treated sludge can be spread upon.
In practice these are effectively law as permission will not be given without satisfying the regulator that they have been considered.
In effect there are additional barriers as the large buyers of agricultural produce refuse to buy produce that has come into contact with sewage sludge.
What is not entirely clear is what would happen if you were to operate your own latrine on your own land, treating only your own sludge. The regulator has tried to argue that these should come under the same regulations, but composting toilets are fairly regularly used without permission. In practice, the suspicion is that small composting toilets are usually considered to be low risk - and users are only normally in trouble with the regulator if something goes spectacularly wrong.
You need to login to reply
Time to create page: 0.279 seconds