New paper on the use of human excreta on crops exported from Kenya to Europe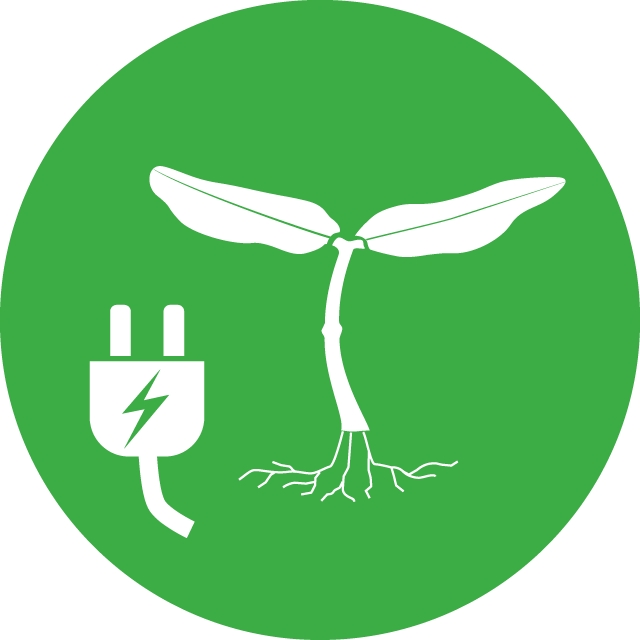 New paper on the use of human excreta on crops exported from Kenya to Europe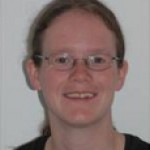 13 May 2019 18:26
#27437
by

AParker
Pleased to announce the latest paper from Berta Moya:
Challenges to the use of fertilisers derived from human excreta: The case of vegetable exports from Kenya to Europe and influence of certification systems
Land degradation and inadequate faecal sludge management are two major issues in Sub-Saharan Africa (SSA). The transformation of human excreta into soil amendments and their wide-scale adoption could improve soil health and contribute to solving the sanitation crisis in SSA. There are however perception challenges around these fertilisers because of the potentially harmful components they contain such as pathogens and heavy metals, which can be removed with appropriate treatment such as composting. A major barrier to the wide scale commercialisation of human excreta derived fertiliser (HEDF) is the unclear regulations surrounding their use. The aim of this study was to identify barriers to the use of HEDF by farmers participating in the horticultural export market with Kenya as focus area since horticultural exports are a major contributor to the country's economy. Global GAP is the most widely adopted standard for quality assurance of horticultural crops and the use of human sewage sludge is currently not allowed on certified farms. Interviews with stakeholders along the food export chain highlighted the complex interactions that exist between them and showed that Global GAP certified farmers were not willing to use HEDF on their farms even if local regulations recognise treated sludge as a valid input to agriculture. Several countries (like the UK, Sweden, Australia and the USA) created specific certification or assurance schemes to improve public perception of biosolids. The creation of a similar assurance or certification scheme specific to fertilisers made from source-separated human excreta would be a step into formalising them as a product, establishing production procedures, limits on contaminants content as well as testing protocols. Such a certification scheme could increase the confidence of regulating bodies in HEDF and lead to their acceptance by global farming standards.
Free to download
here
Thanks to Loowatt, Sanergy and NERC for funding.
You need to login to reply
Re: New paper on the use of human excreta on crops exported from Kenya to Europe
06 Jun 2019 06:45
#27589
by

muench
Thanks for sharing, looks really interesting.
Two new abbreviations to learn:
Global GAP = Global Good Agricultural Practices
HEDF = human excreta derived fertiliser
I am not sure if HEDF will stick. Did you invent this term or did others before you use it? Do you see a significant difference between EDF and HEDF, i.e. excreta derived fertiliser, which could include excreta from animals versus human excreta derived fertiliser?
And would you like to include some statements from your paper in the Wikipedia article on reuse of excreta?
en.wikipedia.org/wiki/Reuse_of_excreta
I have made sure it appears at least once by adding it as a citation for this sentence:
Regulatory considerations

Regulations such as Global Good Agricultural Practices may hinder export and import of agricultural products that have been grown with the application of human excreta-derived fertilisers.[55][56]
Wikipedia also has an article about Good Agricultural Practice but it is not very good (
en.wikipedia.org/wiki/Good_agricultural_practice
) - should we include there something about excreta derived fertilisers?
The advantages of including your paper as a reference in Wikipedia articles are that a) it improves the quality of the Wikipedia article and b) it may lead to more people reading your paper. So it's a win-win.
Regards,
Elisabeth
---
Community manager and chief moderator of this forum
(Funded via GIZ short term consultancy contract)

Dr. Elisabeth von Muench
Independent consultant located in Brisbane, Australia


This email address is being protected from spambots. You need JavaScript enabled to view it.

Twitter: @EvMuench
Sanitation Wikipedia project leader: en.wikipedia.org/wiki/Wikipedia:WikiProject_Sanitation
My Wikipedia user profile: en.wikipedia.org/wiki/User:EMsmile

You need to login to reply
Re: New paper on the use of human excreta on crops exported from Kenya to Europe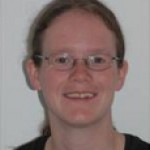 06 Jun 2019 14:19
#27592
by

AParker
Thanks Elisabeth. Global GAP is already an organisation. HEDF we made up for the paper, I guess it's a subset of EDF!

Thanks for including the findings in thre relevant wikipedia pages! Happy if you want to add something to the GAP page, though I am not quite sure what since we're saying it's not included?
You need to login to reply
Re: New paper on the use of human excreta on crops exported from Kenya to Europe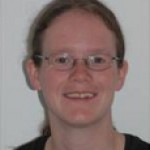 06 Jun 2019 14:21
#27593
by

AParker
We have another paper on a similar theme:
Realizing the Circular Economy for Sanitation: Assessing Enabling Conditions and Barriers to the Commercialization of Human Excreta Derived Fertilizer in Haiti and Kenya
Efficient fecal sludge management solutions are especially challenging in densely populated urban informal settlements, where space is limited and land tenure uncertain. One solution is to collect and treat human excreta to produce soil conditioners for use in agriculture, through container-based sanitation, thus realizing the circular economy for sanitation. This study focused on container based sanitation ventures that produce and sell fertilizers from human excreta. Stakeholder interviews showed that challenges faced by these ventures were similar: unclear regulations on the use of fertilizers derived from source-separated excreta, undeveloped markets for organic fertilizers, difficulties in securing secondary sources of organic matter for composting as well as complex transport and distribution logistics. The findings of this study emphasized the need for clear policies with respect to human excreta derived fertilizer, as well as institutional involvement in order to incentivize the sale and use of human excreta derived fertilizer locally to ensure that sustainable and safely managed sanitation systems are available in urban areas.
Free to download
here
You need to login to reply
Re: New paper on the use of human excreta on crops exported from Kenya to Europe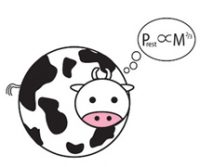 07 Jun 2019 00:50
#27595
by

kimgerly
DELIGHTED to see this paper!! I issued it a cursory review and search on the operative 'pathogen'. I was hoping for a more exhaustive, quantitative analysis on how pathogens were eradicated before humanure application to crops. In any event, I am looking forward to issuing it a more focused read this weekend.
---
out thinking the box | poo guru | hope & trimethylxanthine addict | solving spherical cow problems | fluid mechanics | heat transfer | communicating complex technical topics in basic terms that anyone can understand

You need to login to reply
Time to create page: 0.861 seconds