Update on re-using Peepoo as fertiliser in Kenya
3699 views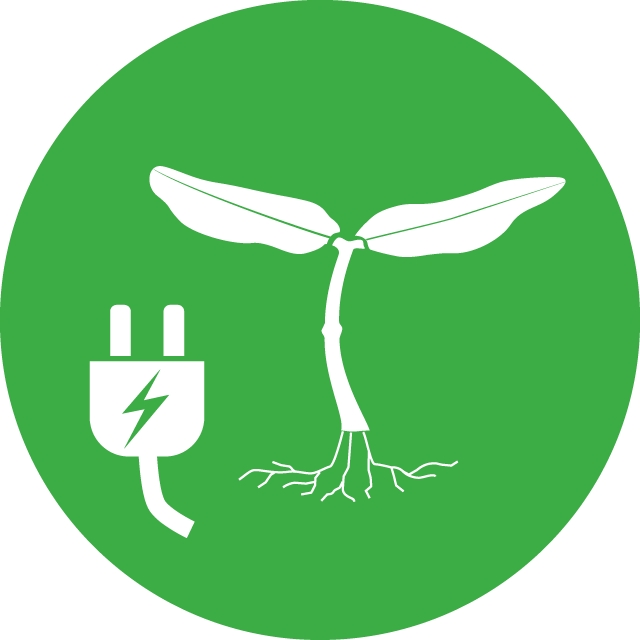 Update on re-using Peepoo as fertiliser in Kenya
24 Jun 2015 07:51
#13837
by

mariaberndtsson
Here is an update on the progress of re-using Peepoo as fertiliser in Kenya.
Currently there are 23 farmers using Peepoo fertiliser in Kirinyaga, Kenya, and around 60 that are awaiting delivery. The nutrient value has proven to be very good; Peepoo fertiliser is providing both immediately available nutrients and improving long-term soil fertility. The pilot, which was conducted together with University of Nairobi and the Swedish University of Agricultural Sciences, has also demonstrated that Peepoo fertiliser also improves the water-holding capacity in the soils. The yields are increasing and the crops have better quality and are, according to the farmers, worth more when sold.
However there is still a fair bit to be investigated around the full commercialisation. We do not yet know the exact monetary value of Peepoo fertiliser and we do not know in which form it is preferably sold. Today it is used through so called "direct application" were used Peepoos are placed directly in the ground as they are. It works really well for cultivation, however since each Peepoo can vary in weight and in content it might be difficult to commercialise as it is.
Therefore we are now searching for funding to do proper market research and to commercialise Peepoo fertiliser on scale. For more information and/or if you have any recommendations, please contact the project manager
This email address is being protected from spambots. You need JavaScript enabled to view it.
.
In April The Standard Kenya interviewed some of the farmers in Kirinyaga, the article is available here:
www.standardmedia.co.ke/lifestyle/articl...to-kirinyaga-farmers
The following user(s) like this post:
jkeichholz
,
HarryTams
You need to login to reply
Re: Update on re-using Peepoo as fertiliser in Kenya
13 Aug 2015 11:29
#14474
by

Elisabeth
Dear Maria,
Thanks for posting about these Peepoo reuse trials here. For those who don't know: Peepoos are small bags made out of degradable plastic and designed in a special way to be used as a safe toilet (containing urea for pathogen kill).
We have talked about Peepoos here on the forum before:
For urban slums in Kenya:
forum.susana.org/forum/categories/52-mob...s-ideas-and-research
and also here for schools:
forum.susana.org/forum/categories/52-mob...ncome-areas-in-kenya
and here for emergencies:
forum.susana.org/forum/categories/67-eme...yan-in-the-philippes
Maria, I have some small questions to you:
Is a report available from the mentioned pilot trial which could be shared?
How well is the plastic degrading in practice and do the farmers have to somehow sieve it out of the soil?
Do you have any photos to share (also to be put on the SuSanA flickr database and on Wikipedia Commons? We have so far these: www.flickr.com/photos/gtzecosan/collections/72157626218228932/ )
Let me just add two photos here for those who are not familiar with Peepoos:
How_to_Use_Peepoo__Niklas_Palmklint_Peepoople[1]
by
SuSanA Secretariat
, on Flickr
Bethel pee poo
by
SuSanA Secretariat
, on Flickr
Regards,
Elisabeth
P.S.:
Could be time to have more content about Peepoos on Wikipedia, so far it is only mentioned on these two pages:
en.wikipedia.org/w/index.php?search=peep...ecial%3ASearch&go=Go
Head moderator of this Discussion Forum
(under consultancy contract with Skat Foundation funded by WSSCC)

Dr. Elisabeth von Muench
Independent consultant located in Brisbane, Australia


This email address is being protected from spambots. You need JavaScript enabled to view it.


Twitter: @EvMuench
Founder of WikiProject Sanitation: en.wikipedia.org/wiki/Wikipedia:WikiProject_Sanitation
My Wikipedia user profile: en.wikipedia.org/wiki/User:EMsmile
The following user(s) like this post:
HarryTams
You need to login to reply
Time to create page: 0.237 seconds