Biosolids/fecal sludge as potential feedstock for new biofuel
4633 views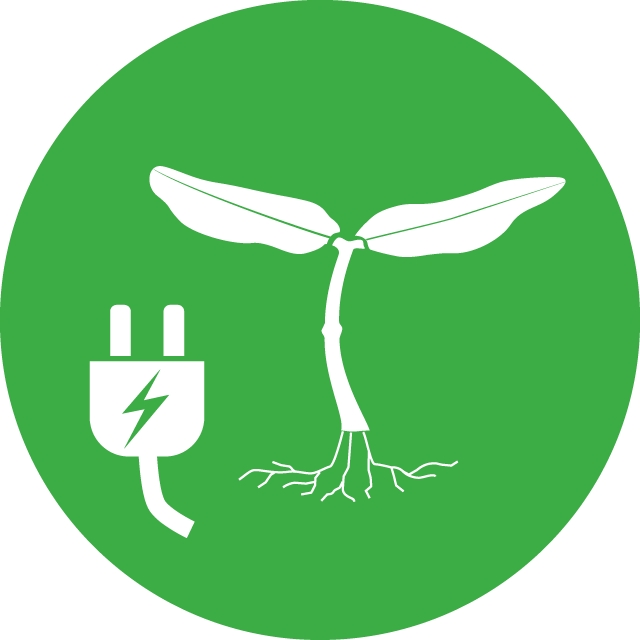 Biosolids/fecal sludge as potential feedstock for new biofuel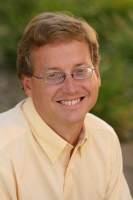 14 Oct 2015 16:39
#15445
by

jcsmoot
Hello All,
The following link is to an article that was recently published in the journal 
Fuel
. The link will be active until October 28, 2015. 
authors.elsevier.com/a/1RgNH3iH3tXmM
Access to the article will require a subscription to the journal after October 28, 2015.
The article introduces EEB as a potential biofuel. I am sharing it here because biosolids/fecal sludge is a potential feedstock to produce EEB. I've included the Abstract from the paper at the end of this post.
Cheers,
Jim
Abstract
The vast majority of energy that powers our global economy is from combustion of fossil fuels with the unintended consequence of increased deposition of carbon dioxide in the atmosphere and oceans. The scientific and technical challenges for the energy sector are to develop renewable energy sources that are sufficient to meet human energy consumption, are economically viable, and are ecologically sustainable. We investigated ethyl 3-ethoxybutyrate (EEB) as a fuel oxygenate in ultra low sulfur diesel (ULSD) with a bench-scale research engine and determined its economic potential as a renewable fuel with technoeconomic modeling using wastewater treatment plant biosolids as the feedstock for poly-3- hydroxyalkanoates (PHB), a bacterial storage polymer from which EEB can be synthesized. EEB blended well with ULSD, and cetane values of 10% and 20% v/v EEB–ULSD blends exceeded 40. A diesel internal combustion engine fueled with 5%, 10%, and 20% EEB–ULSD blends met or exceeded all tested transportation diesel fuel emissions criteria. Inedible organic feedstocks may be used to produce PHB; and thus, EEB might contribute to carbon reductions without compromising performance or air pollutant emissions. However, further research is needed to determine its role in the overall fuel portfolio.
You need to login to reply
Re: Biosolids/fecal sludge as potential feedstock for new biofuel
14 Oct 2015 20:41
#15446
by

Elisabeth
Dear Jim,
Thanks for sharing this paper with us here on the forum. Much appreciated. Could you please elaborate a bit more how fecal sludge could be used to produce ethyl 3-ethoxybutyrate (EEB) in a
cost effective
manner?
And do you see any relationship with other research in the US which was discussed here on the forum (by Washington University and Columbia University):
forum.susana.org/forum/categories/169-pr...ngton-university-USA
forum.susana.org/forum/categories/169-pr...usa-and-kumasi-ghana
My take-home message from those discussions (without studying this issue in depth) was that it was not possible to produce biofuel from fecal sludge or sewage sludge in a cost effective manner.
Regards,
Elisabeth
You need to login to reply
Re: Biosolids/fecal sludge as potential feedstock for new biofuel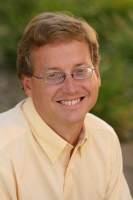 15 Oct 2015 04:37
#15457
by

jcsmoot
Hi Elisabeth,

Thanks for asking about our work!

The most cost effective method that was modeled ($1.24/L EEB) is by producing EEB at sites that pay for disposal of biosolids. Also, taking advantage of WWTP infrastructure that is already present to treat water for VFA production (modeled as acetate) and PHA (modeled as PHB) production reduced capital expenses. Sensitivity analysis revealed that VFA and PHB production rates were important to the cost. Unfortunately, we have yet to secure funding to perform the validation studies needed to support the modeling efforts of our base case design.

Regarding the other research projects, it looks to me that we all use VFA as an intermediate for production of a biofuel. How the biofuel is produced and what biofuel is being produced are different among the approaches. The scientists at Washington University ultimately want to use engineered E. coli to make a form of biodiesel (i.e., FAEE), the engineers at Columbia University appear (I only have access to their paper's Abstract) to have used a monoculture of yeast to make triacylglyceride for conversion to biodiesel, and our approach is to promote natural production of PHB, which is chemically converted to EEB.

Best,

Jim
The following user(s) like this post:
Elisabeth
You need to login to reply
Time to create page: 0.241 seconds
DONATE HERE