'Get Flushed' Featured on The Podcast Radio Hour on BBC Radio 4
1868 views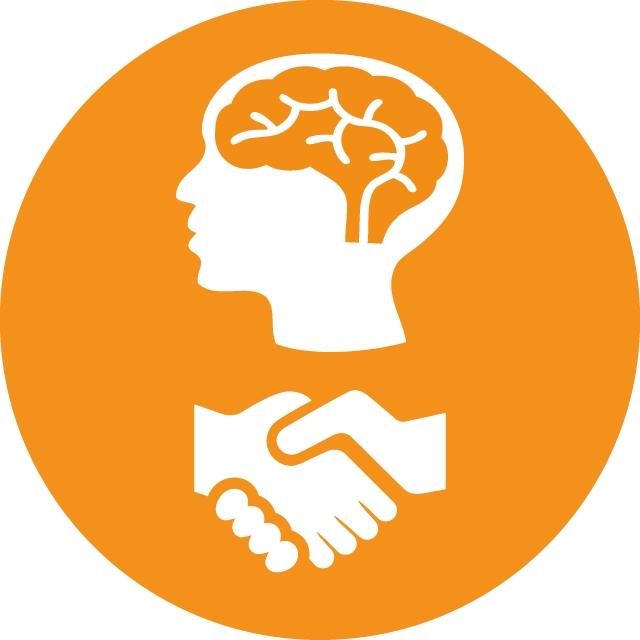 'Get Flushed' Featured on The Podcast Radio Hour on BBC Radio 4
18 Sep 2020 00:36
#30794
by

Petethehost
Hi,
I'm really excited to let you know that Get Flushed was featured on 
The Podcast Radio Hou
r programme on BBC Radio 4 Extra in London this week.  This is great exposure and shows just how well Get Flushed has been received by listeners in the portable sanitation industry and beyond.  
The Podcast Radio Hour
 is available through this 
link
 if you'd like to listen in.
This weekend also sees the release of our 20th episode in which I talk about how to move a large number of plastic portable toilets from A to B and back again.  And next week, I'm interviewing a Waste Water Engineer about the technology and processes used to treat septic waste at one of New Zealand's most advanced waste water treatment facilities.  I'd be happy to pitch any questions if you let me know in the comments below.
Please visit our podcast webpage at 
www.getflushed.online
 to hear more.
Pete
The following user(s) like this post:
Madita
You need to login to reply
Re: 'Get Flushed' Featured on The Podcast Radio Hour on BBC Radio 4
09 Oct 2020 04:48
#30949
by

Elisabeth
Hi Pete,
Where in the 1-hour BBC podcast is the segment from you? I am not interested in the other topics but want to jump straight to yours.

I looked here but couldn't immediately find your segment:
www.bbc.co.uk/sounds/play/m000mln5
Regards,
Elisabeth
Head moderator of this Discussion Forum
(with financial support by GIZ from July to October 2021)

Dr. Elisabeth von Muench
Independent consultant located in Brisbane, Australia


This email address is being protected from spambots. You need JavaScript enabled to view it.


Twitter: @EvMuench
Founder of WikiProject Sanitation: en.wikipedia.org/wiki/Wikipedia:WikiProject_Sanitation
My Wikipedia user profile: en.wikipedia.org/wiki/User:EMsmile
You need to login to reply
Re: 'Get Flushed' Featured on The Podcast Radio Hour on BBC Radio 4
09 Oct 2020 06:30
#30951
by

Petethehost
Hi Elisabeth,

The segment begins at 4m 45sec and runs for about three minutes.

My interview with the Waste Water Team at Christchurch City Council will be available this weekend.  Lots of interesting insights.  Darryl Veale (Environmental Engineer) also gave me a paper to share outlining the testing programme he carried out on over 4,000 samples of septic waste.  I can scan that and upload it here if anyone is interested.

Pete
You need to login to reply
Re: 'Get Flushed' Featured on The Podcast Radio Hour on BBC Radio 4
20 Oct 2020 04:40
#31034
by

Elisabeth
Hi Pete,
Yes, please share that testing programme which was carried out on over 4,000 samples of septic waste (probably best to start a new thread for it). Thanks,
Elisabeth
Head moderator of this Discussion Forum
(with financial support by GIZ from July to October 2021)

Dr. Elisabeth von Muench
Independent consultant located in Brisbane, Australia


This email address is being protected from spambots. You need JavaScript enabled to view it.


Twitter: @EvMuench
Founder of WikiProject Sanitation: en.wikipedia.org/wiki/Wikipedia:WikiProject_Sanitation
My Wikipedia user profile: en.wikipedia.org/wiki/User:EMsmile
You need to login to reply
Time to create page: 0.222 seconds
DONATE HERE