Sewage Pollution - Duterte: Tourist island Boracay a 'cesspool'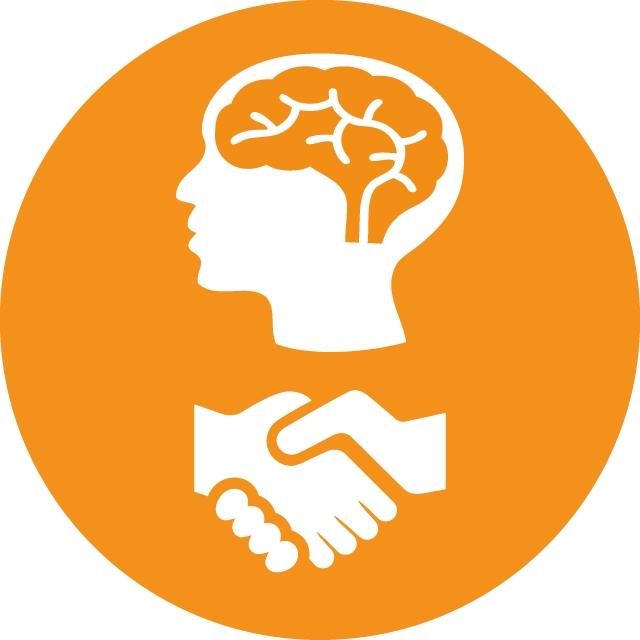 Sewage Pollution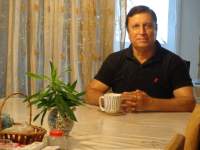 10 Feb 2018 17:38
#24020
by

F H Mughal
Sewage Pollution
In Pakistan, it is common to find the raw sewage being discharged into the water bodies. There are some surface water bodies in Sindh province that are significantly contaminated by sewage.
Inattention by the local government, poor technical know-how of the line departments, and the careless attitude of staff, allow this scenario to continue.
In this context, it was a bit surprising to read that, in Manila, the Philippines' famous white-sand island of Boracay is facing sewage pollution:
www.bangkokpost.com/business/tourism-and...il&utm_term=business
The hotels, restaurants and other businesses along the coast are the culprits. The good thing is that the President Rodrigo Duterte has himself taken notice of this.
According to the post, the President told owners of hotels, restaurants and other businesses on the tiny central island to clean up or he would ban tourism there.
"I will close Boracay. Boracay is a cesspool," Duterte told a business forum in his southern home city of Davao late Friday, according to an official transcript released by the presidential palace on Saturday. "You go into the water, it's smelly. Smell of what? Shit. Because it all comes out in Boracay," he said.

Duterte warned the situation was a looming environmental "disaster" and a "tragedy" that could soon drive visitors away from the island, located about 350 kilometres south of Manila. He said he had ordered Environment Secretary Roy Cimatu to clean up Boracay or else. "I'll give you six months. Clean the goddamn thing," he said he had told Cimatu.
It is gratifying to note that the President is coming hard on the officials. This will definitely force the officials to put their house in order.
F H Mughal
---
F H Mughal (Mr.)
Karachi, Pakistan
You need to login to reply
Time to create page: 0.743 seconds