The Joy of Having a Toilet at Home - example from Timor-Leste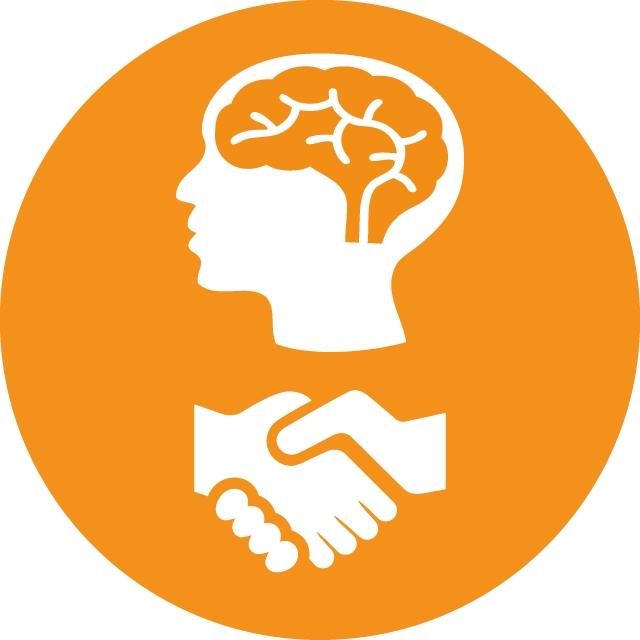 The Joy of Having a Toilet at Home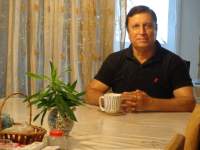 25 Jan 2018 07:42
#23819
by

F H Mughal
The Joy of Having a Toilet at Home
Our religion, Islam, has a golden rule. Islam says that if you want to be happy and content in life with whatever you have, look to people who are less fortunate and are poor.
We have toilets in our homes, and we just take it for granted. Now, look at this post by WaterAid:
Toilets bring happiness
www.wateraid.org/au/stories/toilets-brin...&utm_content=Jan2018
A family in Timor-Leste, who probably had no toilet at home, are now happy that they have a toilet at home. Look, how they express their happiness:
"Twelve year old Efijenia and her mother Evalina have clean water and a decent toilet in their village in Timor-Leste which allows them to live dignified, healthy lives. "I feel happy because we have a toilet. Before we used the forest, but now the toilet is close and we can use it to shower and go to the toilet so we are really happy. Now I can take a shower three times a day, before I only showered once every two days. I am happy," said Evalina. Her daughter is now able to go to the toilet near home, without fear of harassment or even attack and exposure to disease. "I feel happy because our toilet is close to us and it is good to have because at night time I don't have to go far from here. Now it is easier for us to go to the toilet," said Efijenia."
In addition to their happiness, the main point here is that having a toilet at home prevents nasty incidents to young girls and women.
F H Mughal
---
F H Mughal (Mr.)
Karachi, Pakistan
You need to login to reply
Time to create page: 1.077 seconds