Critical Role of Sanitation – The Story of Four Indian Girls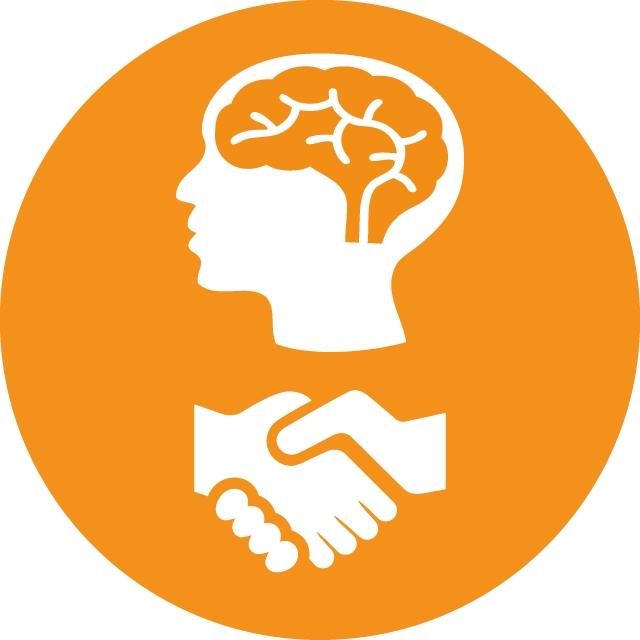 Critical Role of Sanitation – The Story of Four Indian Girls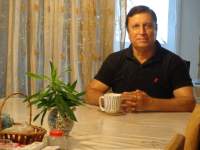 24 Jan 2018 17:16
#23807
by

F H Mughal
Critical Role of Sanitation – The Story of Four Indian Girls

Lack of sanitation in developing countries poses major problems for adolescent girls in rural areas and peri-urban areas. In Pakistan, for example, it is not safe for girls to go out at night, in absence of toilet facilities at home. Cases of assault have been report.
Ms. Anupama Nallari, who did her Ph.D recently in Environmental Psychology at the Graduate Center, City University of New York, and works at Children's Environments Research Group, Graduate Center, New York, has the qualifications and credentials to write authoritatively on the subject of sanitation and adolescent girls.
In her paper:
"All we want are toilets inside our homes!" The critical role of sanitation in the lives of urban poor adolescent girls in Bengaluru, India,"
available at:
journals.sagepub.com/doi/abs/10.1177/0956247814563514
, Ms. Anupama highlights story of four girls, living in different settings. Her findings reveal that "
where sanitation facilities are sorely lacking, adolescent girls face many deprivations (education, free time, privacy and independent mobility) and risks (sexual harassment and assault, health risks, etc.), and that this inadequacy can be a structural pathway for cyclical gender-based disempowerment and injustice
."
Her findings support the generally-accepted views that adolescent girls require toilets at home, if unpleasant incidents are to be avoided.
Ms Anupama has key recommendations for the local planning and development department. She says:
"
Most redevelopment efforts in India are "dwelling"-dominated and for the most part driven and carried out by men. While women are beginning to have their voices heard, they are still a long way from having an equal say. Gender-sensitive planning would not only lead to more responsive and sustainable living environments but would allow women and adolescent girls a wider range of life choices. Access to safe toilets that ensure privacy, access to running water, and attention to waste management of sanitary cloths or napkins are critical places to start, and can be turning points in the lives of young girls
."
She says:
"Girls enter their adolescent years with a number of restrictions that limit their capacity to fend for themselves. Especially in poor settlements, the lack of attention to sanitation services can further compromise their lives by depriving them of education, self-confidence and a healthy life, in effect reinforcing and perpetuating their gendered exclusion.
"
I agree with the views of Ms. Anupama. Lack of proper sanitation will affect the lives of adolescent girls, disrupt their confidence and dignity, and healthy life.
I will go a step further, noting that when the affected adolescent girls reach the child-bearing age, they will face a host of maternal health problems, due to the psychological impacts on their letter. A recent report of Independent Commission for Aid Impact, titled
DFID's contribution to improving maternal health An impact review Approach paper January 2018
, available at:
icai.independent.gov.uk/wp-content/uploa...h-Approach-Paper.pdf
says: "nearly 300,000 women worldwide die from causes related to pregnancy or childbirth. The World Health Organization (WHO) estimates that about 25 million unsafe abortions are undertaken globally each year."
F H Mughal
---
F H Mughal (Mr.)
Karachi, Pakistan
You need to login to reply
Time to create page: 0.962 seconds