One Toilet At A Time - Clean Water and Decent Toilets for Everyone by 2030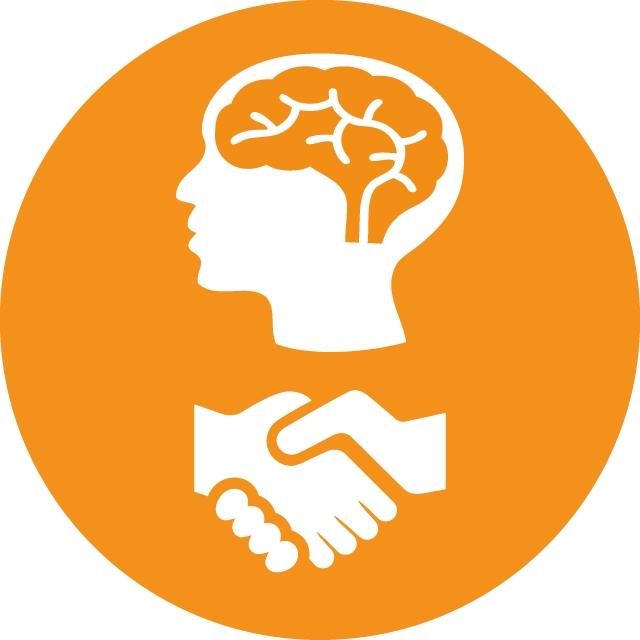 One Toilet At A Time - Clean Water and Decent Toilets for Everyone by 2030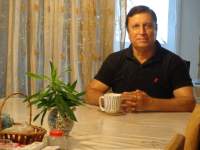 30 Dec 2017 17:04
#23556
by

F H Mughal
One Toilet At A Time - Clean Water and Decent Toilets for Everyone by 2030
A radical change is needed for providing toilets for everyone. How can the radical change be achieved? Lisa Greenlee, WaterAid's Strategic Partnerships Director, says that the radical change in approach is the one in which everyone plays their part in keeping the promise of ensuring that the human right to decent sanitation is truly universal. Yes, she is right. I would hasten to add that large-scale sensitization and advocacy is needed for the local government departments' functionaries in developing countries.
Lisa Greenlee's recent (29 Dec 2017) blog -
Engaged: Working Together To Change The World One Toilet At A Time
– is interesting.
(
www.huffingtonpost.co.uk/entry/hygiene-p...9780e4b06cd2bd03d718
)
Lisa says that with the advent of 2018, we should start working on what we want to achieve in the future. Adopting innovative ways of living and thinking will enhance our lives and, will keep us moving forward.
Lisa says:
"It is a world to which one third of the world's population is still waiting to be admitted. That is 2.3 billion people waiting for a toilet that will protect their drinking water from contamination, keep them safer from harassment or attack and help preserve their dignity. Those people have already waited too long, suffering the consequences of poor sanitation as political and funding priorities fail to step up to the challenge."
Lisa is right when she says that as this year draws to a close it is a good time to think about how we can all work together in 2018 to help create a world where clean water and decent toilets are a normal part of daily life for everyone, everywhere.
Though a tall order, I firmly believe that encouraging progress can be achieved if all (people + governments) work with sincerity in achieving the desired targets.
F H Mughal
---
F H Mughal (Mr.)
Karachi, Pakistan
You need to login to reply
Time to create page: 0.996 seconds