Brochure, evaluation and photobook on stories of success in ending open defecation in India - BBC Media Action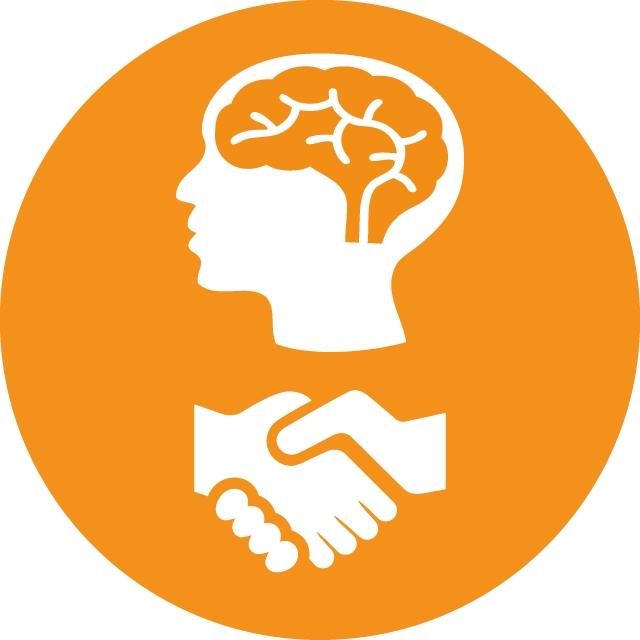 Brochure, evaluation and photobook on stories of success in ending open defecation in India - BBC Media Action
23 Dec 2017 01:16
#23514
by

muench
BBC Media Action* had a grant by the Bill and Melinda Gates Foundation in 2015-2016 with the title "Brochure, evaluation and photobook on stories of success in ending open defecation in India"
Reethira Kumar recently sent me some information on some of their outputs which I want to bring to your attention with this post.
A full description of the project is here in the project database:
www.susana.org/en/knowledge-hub/projects/database/details/299
The purpose of this project was:
To document case stories of communities which have
successfully eradicated or reduced open defecation in India
so that stakeholders can better learn about what works and why, with the aim of replicating these successes elsewhere.
This is what they produced:
"An Open Mind" is an inspiring photo-documentation of 13 stories of change
about individuals and communities that served as sanitation champions in different districts by contesting existing norms and addressing the need for sanitation at a personal level. It is about how they gathered traction, further support and created agency among people to follow suit to build and use toilets and thus successfully eradicating or reducing open defecation in India.
These stories are representative of the efforts of people in taking ownership of the sanitation mission in their community. Featured 'sanitation champions' include a man who pledged to cut-off his prized moustache unless everyone in his village built a toilet (they did); a women's self-help group who managed to build 50 toilets for their community in one day; a 102-year-old woman who had a toilet built for herself, which incited a reaction within her community because even at her age she was willing to embrace change.
'An Open Mind' was also extended into an annual planner with simple doable ideas and tips around community mobilisation or inter-personal communication for sanitation, for use by district administration.
Link for "An Open Mind":
blog.mygov.in/wp-content/uploads/2015/11...on-Swachh-Bharat.pdf
"A People's Movement" is a series of five short films (in English and Hindi) that showcase real-life stories of individuals from different walks of life who have made the Swachh Bharat Mission their own
by adopting innovative ideas to encourage the use of toilets in their communities and adopt safe waste treatment practices. These stories are examples of a wider citizens movement across the country to encourage the adoption of safe sanitation practices.
Link for "A People's Movement":
www.youtube.com/playlist?list=PLY40YPA5G...SuS9ckHUe6OKm2SnRXKp
I am embedding one of their five videos here to wet your appetite (each movie is availabe in English and Hindi):
If you have any questions, just put them into this thread.
I am assuming the materials are available under an open access licence for people to reuse them and build on them (?)
Regards,
Elisabeth
* Have you every heard of BBC Media Action? I hadn't until a year ago. A quick look into Wikipedia reveals:
BBC Media Action is the BBC's international development charity, funded independently by external grants and voluntary contributions. The purpose of the organisation is to use media and communication to reduce poverty, improve health and support people in understanding their rights.
---
Community manager and chief moderator of this forum via SEI project ( www.susana.org/en/resources/projects/details/127 )

Dr. Elisabeth von Muench
Independent consultant in Brisbane, Australia


This email address is being protected from spambots. You need JavaScript enabled to view it.

Twitter: @EvMuench
Sanitation Wikipedia project leader: en.wikipedia.org/wiki/Wikipedia:WikiProject_Sanitation
E-mail me to get involved:

This email address is being protected from spambots. You need JavaScript enabled to view it.



You need to login to reply
Time to create page: 1.729 seconds