Why double standard in dealing with sanitation offenders?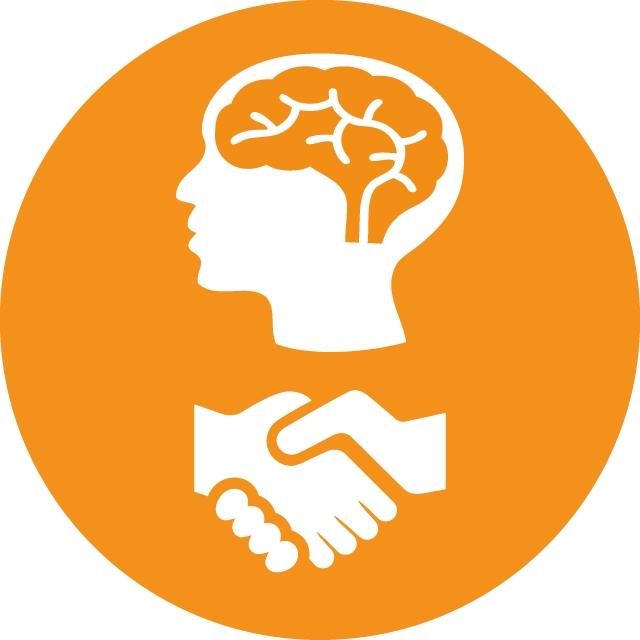 Why double standard in dealing with sanitation offenders?
30 Sep 2017 15:50
#22808
by

ranjanpanda
Hi,
It seems punishing people who defecate in the open is growingly becoming a norm. If the poor people, who defecate in the open, are sanitation offenders; then the ULBs are no less. They have failed in managing the wastes generated by the cities and have been indiscriminately polluting our soil, water bodies and rivers. Please read my latest column in Big Wire that deals with this issue with some broad set of suggestions.
bigwire.in/2017/09/23/double-standard-de...anitation-offenders/
The article also has a section on the findings of a latest CAG audit report on problems with our sewerage treatment plans.
Look forward to your comments/feedback.
Thanks and regards,
Ranjan
--
Ranjan K Panda
Convenor, Water Initiatives Odisha (WIO)
Convenor, Combat Climate Change Network, India
Mahanadi River Waterkeeper (Member, Global Waterkeeper Alliance)
Mobile: +919437050103
Email:
This email address is being protected from spambots. You need JavaScript enabled to view it.
,
This email address is being protected from spambots. You need JavaScript enabled to view it.
Tweet @ranjanpanda
Tweet @MahanadiRiver
Skype: ranjan.climatecrusader
Blog:
www.climatecrusaders.blogspot.com/
Fighting water woes, combating climate change...more than 25 years now!
This message has an attachment file.
Please log in or register to see it.
You need to login to reply
Time to create page: 0.864 seconds