All Systems Connect 2023 - what did you think?
362 views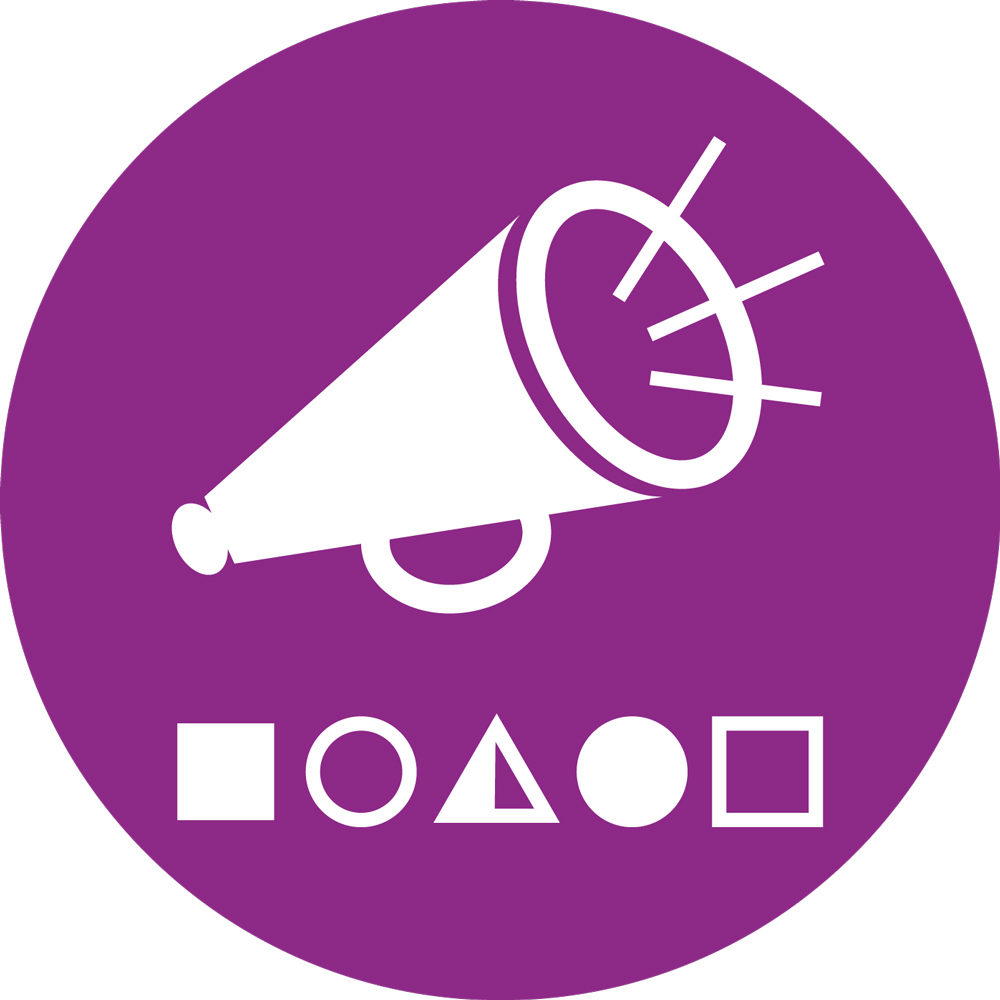 Re: All Systems Connect 2023 - what did you think?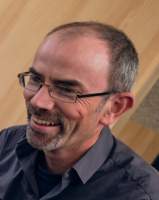 15 May 2023 09:21
#34423
by

SeanFurey
Thanks, Remi. I've been working my way through the SSIR archive, but I hadn't come across that article so thanks for flagging it.
You need to login to reply
Re: All Systems Connect 2023 - what did you think?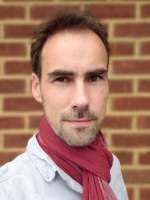 11 May 2023 23:23
#34417
by

rkaupp
I like what you're saying Sean!
The choices you are proposing also apply to private actors. I like how it's been framed in "
What's your endgame
" (full text attached) with six possible destinations, and corresponding systemic changes you can aim for.
In terms of the conference itself, not sure I'm happy with what came out of the Finance stream, the "big actions" seem quite conservative to me and toeing the World Bank line on what works or not.
The following user(s) like this post:
dorothee.spuhler
,
SeanFurey
You need to login to reply
All Systems Connect 2023 - what did you think?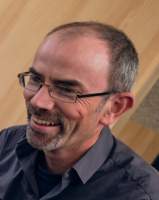 10 May 2023 10:52
#34411
by

SeanFurey
Hello everyone
It was great to meet many of you at the IRC+Water for People+Water for Good "All Systems Connect" symposium last week in The Hague. Sorry for those who weren't able to attend - it was a dense and complex agenda that wouldn't have worked as hybrid event, but you can get a flavour from some of the recordings posted by IRC here: 
www.youtube.com/playlist?list=PLbK8slkI4...UAt1RHC8GheMD3L2fnMn
If you were there, what did you think? What were your main takeaways?
I think there is still work to do to explain how to apply "systems thinking" to WASH at practical level, but this was a step forward. In a session I was managing on climate resilience there were some great case studies at different scales and discussion about climate resilience can only come from tackling systemic issues in a coordinated way with other partners: one off projects just don't cut it.
That led me to reflect on the comfortable NGO/Aid narrative of "our aim is to work ourselves out of a job" - 70 years of post WWII international development doesn't seem to show much of that. International development cooperation and humanitarian assistance are needed as much as ever. So perhaps local and international NGOs should accept that they are part of the permanent fabric of societies around the work and actively choose to be one or both of the following:
Service providers
Advocates and facilitators of systemic strengthening of governance, accountability, capacities and resources that supports WASH services
For NGO (and the private sector, maybe?) to do this, funders need to really shift away from the short-term project funding mentality, because the timescales we are looking at for meaningful improvement is measured in decades not 3-4 years. Of course this is difficult for funding organisations who have their own institutional and political challenges and structures that limit what and how they can fund.
What do you think? Am I completely off-track on this? What else came out of the conference?
The following user(s) like this post:
secretariat
,
AlexandraDubois
,
Chaiwe
You need to login to reply
Time to create page: 0.391 seconds
DONATE HERE