1 st IWA Non-Sewered Sanitation Conference, 21 to 24 July 2020 in Pretoria, South Africa (call for abstracts)
1000 views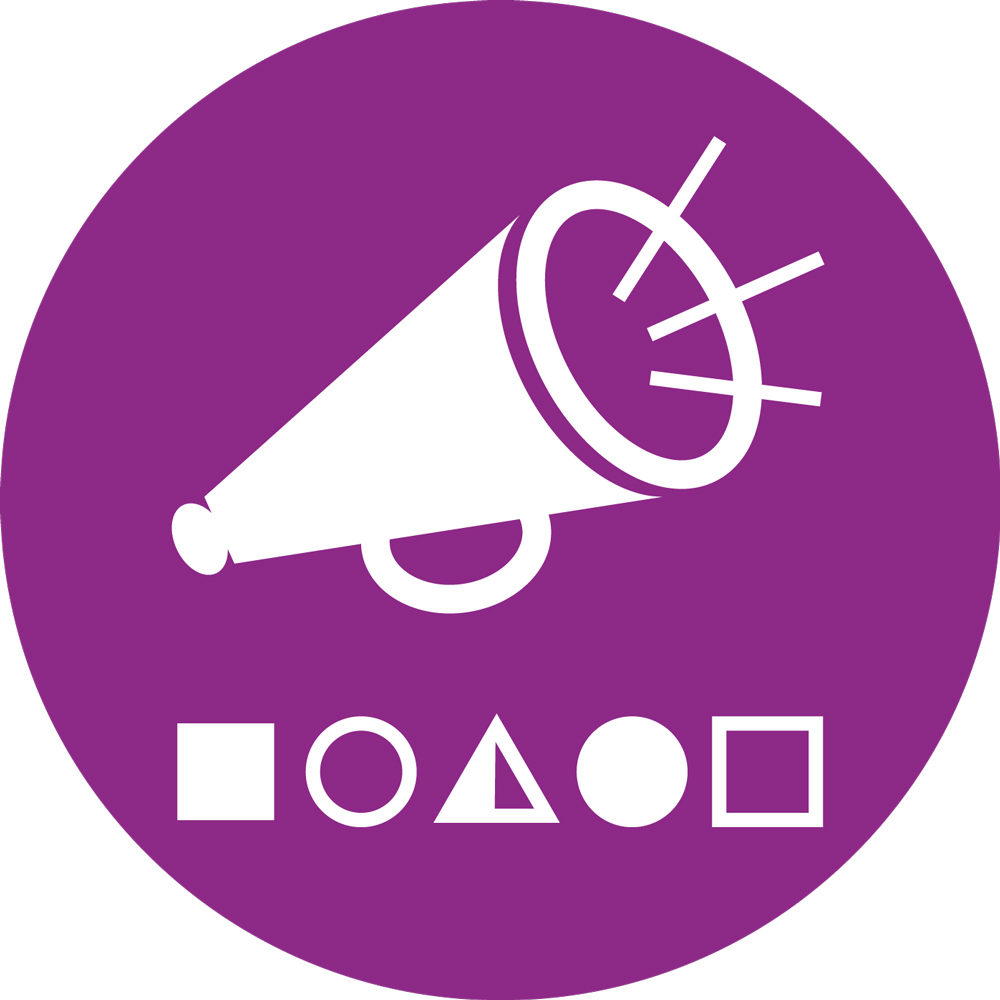 Call for Papers for the 1st IWA Non-Sewered Sanitation Conference (Closing date for Call: 15 December 2019)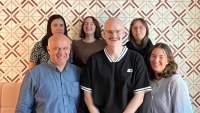 25 Oct 2019 11:31
#28346
by

secretariat
The 1st IWA Non-Sewered Sanitation (NSS) specialist group conference is being hosted in Pretoria, South Africa in partnership with the Water Research Commission and the University of Pretoria. The event responds to the challenges and needs of around 4 billion people requiring sanitation. The aim of the conference is to provide stimulus for research and innovation for NSS and off-grid sanitation solutions including faecal sludge management, build the technical and scientific base for NSS and to contribute to scientific knowledge and good practice learnings.
CALL FOR ABSTRACTS
The 1st IWA Non-Sewered Sanitation Conference invites you to submit abstracts for Oral and Poster
presentations according to the following themes:
1. Advancements in NSS technology - Product development (e.g. front end/back end/combined
systems/desludging/decentralised)
I. Emerging processes
II. Technology development
III. Testing and optimising
IV. Health and safety
2. Advancements in pit emptying solutions, faecal sludge processing technology, logistics and
management.
3. Application and demonstration – scientific exploration of lessons and experiences
4. Advances in process science
I. Moisture and Drying
II. Dewatering
III. Biological
IV. Physical
V. Chemical
5. Capacity Building for NSS
6. Municipal and private sector transitions to off-grid and NSS solutions
I. Guidelines
II. Tools
III. Policy
IV. Financing
V. Regulations
7. Emerging circular economy and resource recovery concepts
8. New developments / Advances in manufacturing, demonstration and scale up of new
solutions
9. Case studies on off-grid and NSS applications
10. Detection, characterisation and quantification in relation to process performance, standards
and regulation
11. Fundamentals of sanitation economy and service delivery.
12. Research-based innovations and solutions for city-wide sanitation
13. Solutions for Informal Settlements
14. Any new areas of interest related to off-grid and NSS
Submission of papers can be made at:
iwa-network.org/events/1st-iwa-non-sewer...rence-21-to-24-july-
2020-future-africa-campus-university-of-pretoria-pretoria-south-africa/
Important Dates:
Call Open: 14 October 2019
Closing date for Call: 15 December 2019
Reviews of Abstracts: 15 January 2020 to 10 February 2020
Authors informed: 15 February 2020
Acceptance by authors: 28 February 2020
Early bird and author registration begins 15 February to 15 April 2020
Registration completed by 15 July 2020
Posted by Maximilian
---
Posted by a member of the SuSanA secretariat held by the GIZ sustainable sanitation sector program
Located at Deutsche Gesellschaft für Internationale Zusammenarbeit (GIZ) GmbH, Eschborn, Germany
Follow us on facebook: www.facebook.com/susana.org and twitter: twitter.com/susana_org
This message has an attachment file.
Please log in or register to see it.
You need to login to reply
Re: Call for Papers for the 1st IWA Non-Sewered Sanitation Conference (Closing date for Call: 15 December 2019)
21 Nov 2019 05:35
#28493
by

muench
I'm wondering about yet another term and accronym: This conference is called "Non-sewered sanitation" (NSS). Is there any difference to the term Fecal Sludge Management (FSM) which has become so popular in recent years? Is one term overarching the other, or should NSS replace the term FSM?

What do you all think?

Elisabeth
---
Head moderator of this discussion forum
(Funded via consultancy contract with Skat Foundation funded by WSSCC)

Dr. Elisabeth von Muench
Independent consultant located in Brisbane, Australia


This email address is being protected from spambots. You need JavaScript enabled to view it.

Twitter: @EvMuench
Sanitation Wikipedia project leader: en.wikipedia.org/wiki/Wikipedia:WikiProject_Sanitation
My Wikipedia user profile: en.wikipedia.org/wiki/User:EMsmile

You need to login to reply
Re: Call for Papers for the 1st IWA Non-Sewered Sanitation Conference (Closing date for Call: 15 December 2019)
22 Nov 2019 05:38
#28509
by

paresh
In my understanding, FSM is a subset of NSS, which also includes other alternatives like composting toilets, eco-san toilets, settled and condominium sewers.

Do you mean to question the need for another conference when we already have FSM conference?
---
Paresh Chhajed-Picha
Researcher at Indian Institute of Technology - Bombay, India


This email address is being protected from spambots. You need JavaScript enabled to view it.

Twitter: @Sparsh85

Co-moderator of this discussion forum
(Funded via internship contract with Skat Foundation funded by WSSCC)
The following user(s) like this post:
muench
You need to login to reply
Re: Call for Papers for the 1st IWA Non-Sewered Sanitation Conference (Closing date for Call: 15 December 2019)
26 Dec 2019 16:08
#28733
by

muench
Dear Paresh,
Yes, I question the need to establish another conference series (First IWA NSS Conference...) when we have the series of FSM conferences (we're now up to FSM5... -
www.susana.org/en/knowledge-hub/training...als/conferences/2019
).
At the FSM Conferences, the scope did include composting toilets, UDDTs, condominium sewers so the term "FSM" was used rather broadly and pretty much in the same way that NSS - non sewered sanitation - is being used...
Perhaps a competition between different sets of organisers?
Elisabeth
---
Head moderator of this discussion forum
(Funded via consultancy contract with Skat Foundation funded by WSSCC)

Dr. Elisabeth von Muench
Independent consultant located in Brisbane, Australia


This email address is being protected from spambots. You need JavaScript enabled to view it.

Twitter: @EvMuench
Sanitation Wikipedia project leader: en.wikipedia.org/wiki/Wikipedia:WikiProject_Sanitation
My Wikipedia user profile: en.wikipedia.org/wiki/User:EMsmile

You need to login to reply
Time to create page: 0.287 seconds