Invitation for 6th International Conference on Natural Sciences and Technology (ICNST'19)-AUW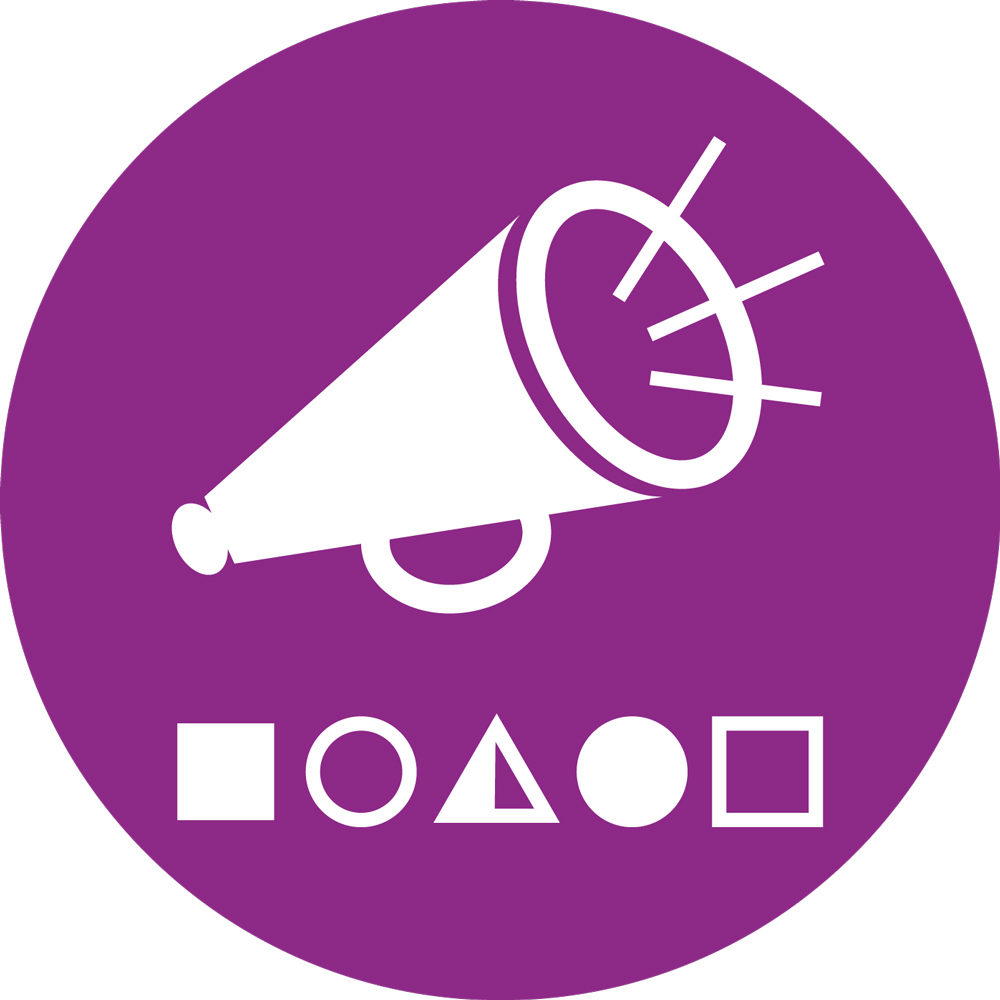 Invitation for 6th International Conference on Natural Sciences and Technology (ICNST'19)-AUW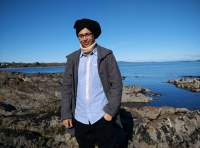 24 Jan 2019 03:01
#26859
by

nazimuddin
Dear All,
Hope this message finds all of you well.
Asian University for Women (AUW) is organizing 6th International Conference on Natural Sciences and Technology (
103.98.135.13:9094/icnst/index.php
) to be held on
March 29-30, 2019 in Chittagong, Bangladesh
. It would be a great platform for students, researchers, faculty members, deve. practitioners, and scholars at your universities/organizations/institutions to present your research. It would be a learning experience for us as well to know more about research that you are doing in the following fields including WASH and Public Health:
A. Biosciences and Bioinformatics
A-1: Cell and Molecular Biology
A-2: Biotechnology & Genetic Engineering
A-3: Microbiology
A-4: Drugs Discovery & Regenerative Medicine
A-5: Bioinformatics: Application in Agriculture, Human health and Environmental science
B. Environmental Science and Technology
B-1: Water, Sanitation, and Hygiene
B-2: Climate Change & Impacts
B-3: Food & Water Security
B-4: Renewable Energy & Resources
B-5: Environmental Health & Policy
C. Information and communication technologies
C-1: Artificial Intelligence, Machine learning
C-2: Computer Communication networks, Network Security
C-3: ICT and Mobile Applications
C-4: IoT, Wireless Sensor Networks, Big data
D. Public Health
D-1: Communicable and Non-Communicable Diseases
D-2: Health and Nutrition
D-3: Women and Child Health
D-4: Determinants of Health and health care systems
D-5: Global Health
If anyone is interested to be part of our scientific, advisory and peer-review committee, please let me know?
I am attaching the conference topics and invitation letter for your kind reference.
Deadline for abstract submission: January 30, 2019
I am looking forward seeing you in March!
On behalf of the organizing committee
Nazim
Conference Co-Chair, ICNST'19
Sayed Mohammad Nazim Uddin, PhD
Assistant Professor, Environmental Sciences
Asian University for Women
20/A, M M Ali Road, Chittagong, Bangladesh
Mob: +88 017 2113 0505
Email:
This email address is being protected from spambots. You need JavaScript enabled to view it.
www.auw.edu.bd
---
Sayed Mohammad Nazim Uddin, PhD
Visiting Research Associate & Sessional Lecturer
Community-based Research Laboratory (CBRLab)
Department of Geography, University of Victoria
Victoria, BC, Canada
Email:

This email address is being protected from spambots. You need JavaScript enabled to view it.
---
Assistant Professor, Environmental Sciences
Asian University for Women
20/A, M M Ali Road, Chittagong, Bangladesh
Email:

This email address is being protected from spambots. You need JavaScript enabled to view it.


www.auw.edu.bd
You need to login to reply
Time to create page: 0.288 seconds