All Systems Go - IRC Symposium in March 2019
3926 views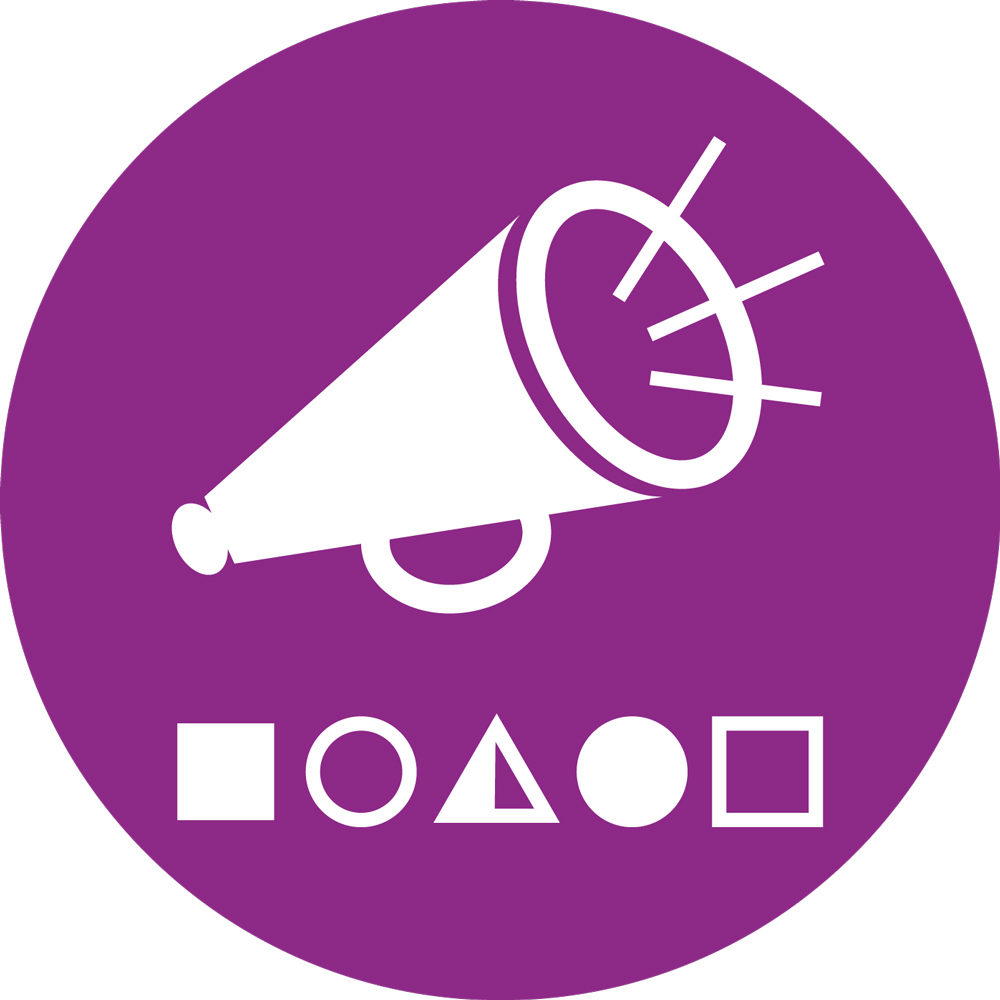 Re: All Systems Go - IRC Symposium in March 2019

11 Mar 2019 13:13
#27111
by

IGleeson
Irene Gleeson, Associate, Arup
You need to login to reply
Re: All Systems Go - IRC Symposium in March 2019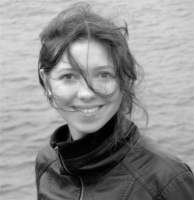 11 Mar 2019 12:22
#27110
by

Jona
Dear Irene,

Thanks for getting in touch and for sharing the survey link. Unfortunately, the link to the draft programme is not working.

With the Sustainable Services Initiative (SSI), we will be hosting a session on strengthening sanitaion and hygiene systems (Tuesday, 12 March, 16:00-17:00). In comparison to water systems strengthening, sanitation and hygiene are still lagging behind. The SSI aims at changing that by putting the spotlight on those two and their particularities.

You are most welcome to join the session and engage.
Looking forward to meeting you in Den Hague,
Jona
Business Development Manager
LAVESE - aquanesa solution
You need to login to reply
Re: All Systems Go - IRC Symposium in March 2019

07 Mar 2019 22:28
#27090
by

IGleeson
Dear Jona,
My colleagues are hosting a workshop at the IRC Symposium next week, at 7:30am, Wednesday, in the Fokker Terminal which will be open to all delegates – light breakfast included!
The purpose of the workshop is to look closer at IWRM. In advance of the workshop we're asking interested parties to complete a 1-minute survey. The survey is open for everyone to complete, regardless of whether you are able to attend the workshop. We intend to use responses to frame some of the discussion at the workshop, which is also an opportunity to learn more about our collaborative project with FRANK Water, developing a toolkit for local government agencies in India based on IWRM principles.
I've also posted information about the workshop and survey in the SDG discussion forum under the subject 'Is the world on track to achieve Sustainable Development Goal 6, Target 6.5, and implement 'integrated water resources management' (IWRM)'.
We'd love to hear your thoughts on barriers to IWRM on the 1-minute survey below and hope you can make the workshop next week.
Workshop pre-survey:
ovearup.onlinesurveys.ac.uk/irc-all-syst...de-meeting-survey-v2
Project website:
www.arup.com/projects/wash-basins-india
Draft programme (find us on page 39):
www.ircwash.org/sites/default/files/all_...raft_programme_1.pdf
Many thanks,
Irene
Irene Gleeson, Associate, Arup
You need to login to reply
All Systems Go - IRC Symposium in March 2019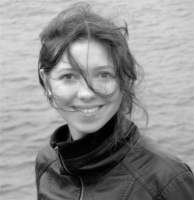 07 Dec 2018 10:22
#26695
by

Jona
Dear all,
For those of us, who are working around systems strengthening (the larger WASH environment, governance structures, financing, planning, accountability etc.), I would like to point out the following conference:
If you / your organisation is planning to be there and have a session, it would be great to briefly share, what you are going to present or focus on.
Looking forward to reading about your inputs here.
Best,
Jona
Business Development Manager
LAVESE - aquanesa solution
You need to login to reply
Time to create page: 0.253 seconds
DONATE HERE