AfricaSan5 Conference - 18-22 February 2019 - Cape Town, South Africa
6378 views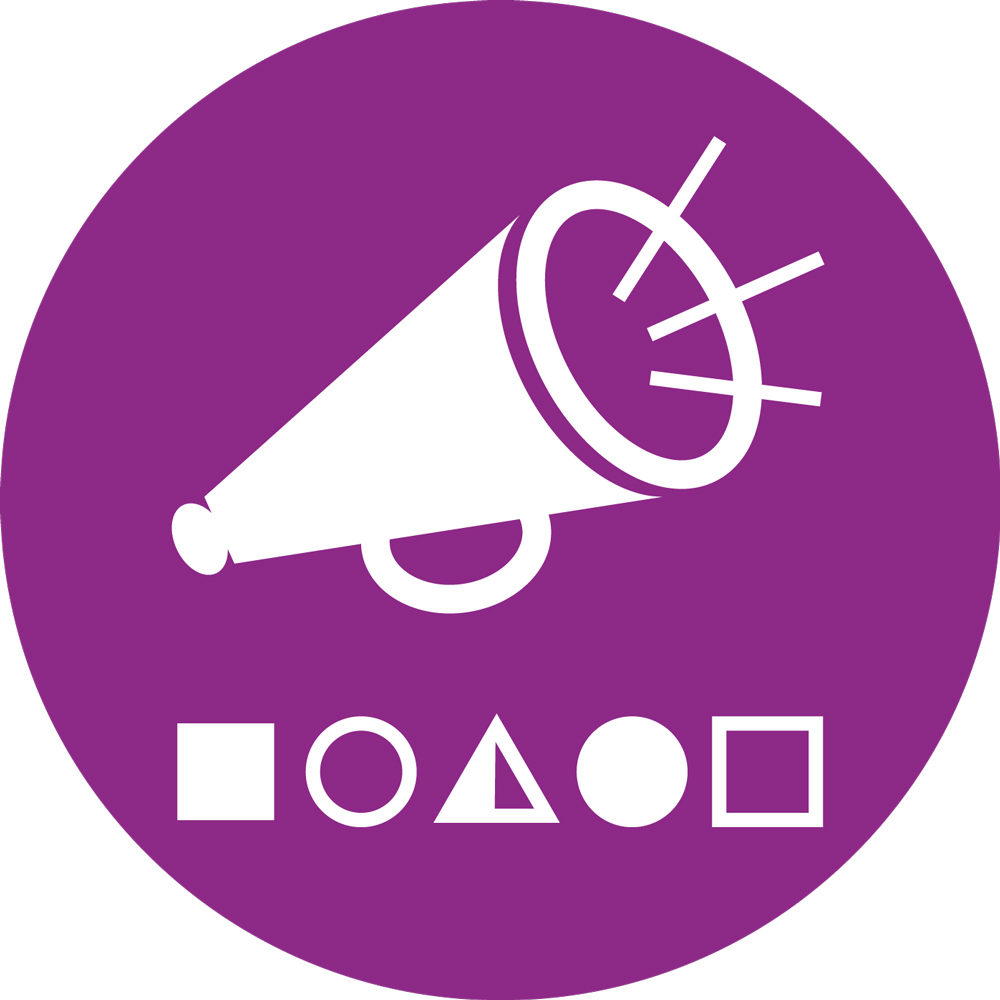 AfricaSan5 Conference - 18-22 February 2019 - Call for 'Expressions of Interest' now open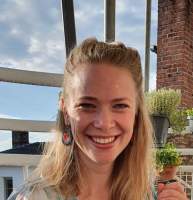 18 Sep 2018 09:36
#26117
by

FranziskaVolk
Dear all,
we are happy to share the announcement from the AMCOW secretariat below regarding the
submission portal
for AfricaSan5 and the brand new
AfricaSan5 website
!
Best regards,
Franziska
On behalf of the SuSanA Secretariat
***English version***
Dear Sir/Madam,
Greetings from the AMCOW Secretariat!
We are happy to announce that the 'Expression of Interest' portal is now open. Please visit
www.africasan.com
to submit your interest. Please scroll down on the home page and click on the 'Submit' button and you will be a directed to the portal. When completing the form, please be sure to double-check you have selected the correct theme you intend to present under.
Kindly note the
submission deadline
has been extended to
September 28th.
Please feel free to share this information with anyone you feel would be interested in convening a session at AfricaSan5.
If you have any questions or concerns, please don't hesitate to reach out.
Best Regards,
African Ministers' Council on Water (AMCOW)
***Version française***
Cher Monsieur / Madame,
Salutations du Secrétariat de l'AMCOW!
Nous sommes heureux d'annoncer que le portail «Expression of Interest» est maintenant ouvert. S'il vous plaît visitez
www.africasan.com
pour soumettre votre intérêt. S'il vous plaît faites défiler sur la page d'accueil et cliquez sur le bouton «Soumettre» et vous serez dirigé vers le portail. Lorsque vous remplissez le formulaire, veuillez vérifier que vous avez sélectionné le bon thème que vous avez l'intention de présenter.
Veuillez noter que la
date limite de soumission
a été reportée au
28 septembre
.
N'hésitez pas à partager cette information avec toute personne qui souhaiterait organiser une session à AfricaSan5.
Si vous avez des questions ou des préoccupations, n'hésitez pas à communiquer avec nous.
Merci,
Le Consel des Minstres Africains Chargés de l' Eau (AMCOW)
I moved from the SuSanA Secretariat to the
Global Water Operators' Partnerships Alliance (GWOPA) at UN-Habitat- visit at gwopa.org/ and follow @gwopa
You need to login to reply
Re: Reply: AfricaSan5 Conference - 18-22 February 2019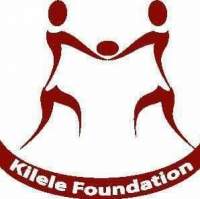 30 Sep 2018 14:11
#26179
by

Kilelefoundation
My name is Alexander Ndolo Kilele the Founder/ Director of Kilele Foundation based in Kenya, Kileke Foundation we willing to join the conference, we are looking forward to have the link to join online or you can send the invitation to Alexander Ndolo Kilele email
This email address is being protected from spambots. You need JavaScript enabled to view it.
copy
This email address is being protected from spambots. You need JavaScript enabled to view it.
Our Mission is to have a country where economic, political and social systems guarantee basic rights, uphold human dignity and promote sustainable livelihoods to enhance community empowerment through people centered and gender responsive development that creates opportunities to harness potentials necessary for equitable and Sustainable development. www.kilelefoundation.org
You need to login to reply
Re: AfricaSan5 Conference - 18-22 February 2019 - Call for 'Expressions of Interest' now open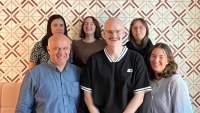 02 Oct 2018 16:34
#26186
by

secretariat
Dear all,
we would like to invite all members and partners to submit an abstract and attend the
AfricaSan5 conference
.
The deadline for
submissions
of
Expression of Interests (EOI
) is
extended until 12th October 2018
.
The thematics groups will cover these following topics:
1. Sanitation, hygiene and the SDGs: Leave No One Behind
2. Policy, institutions and regulation
3. Monitoring and data for sanitation and hygiene
4. Building the capacity and financing sanitation in Africa
Best regards,
Hajrah
On behalf of the SuSanA Secretariat
You need to login to reply
Re: AfricaSan5 side event: Market-based Rural Sanitation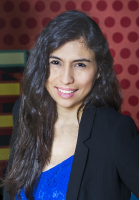 13 Feb 2019 20:49
#26963
by

moserrano
Date: 22 February 2019
Time: 8:30AM-9:00AM | Registration
9:00AM-11:00AM | Side event
Venue: Park Inn by Radisson-29 Heerengracht Street, Foreshore (Heerengracht Conference Room)
(This event will be held in English)

Join the Bill & Melinda Gates Foundation, U.S. Agency for International Development, and UNICEF for a side event on Market-based Rural Sanitation.

Inadequate access to sanitation remains a significant problem globally. The scale of investment required to deliver sanitation goods and services to those who lack access is beyond the capacity of public finance alone, pointing towards the role of markets in the provision of on-site sanitation.

But many markets for sanitation goods and services in low-income countries remain poorly developed, calling for better quality programming at scale, and presenting opportunities for new approaches and partnerships.

Join us for a side event with governments, civil society, donors, and the private sector to share knowledge and experiences accelerat ing sanitation coverage through market-based approaches.

To RSVP please visit http://bit.ly/sanmarkets
This message has an attachment file.
Please log in or register to see it.
You need to login to reply
Re: Highlights from the recently concluded joint AfricaSan and FSM sanitation conference in Cape Town, South Africa
01 Apr 2019 04:42
#27230
by

Elisabeth
You need to login to reply
Time to create page: 0.222 seconds
DONATE HERE