16th World Toilet Summit Melbourne 20-21 Nov 2017 - feedback
4593 views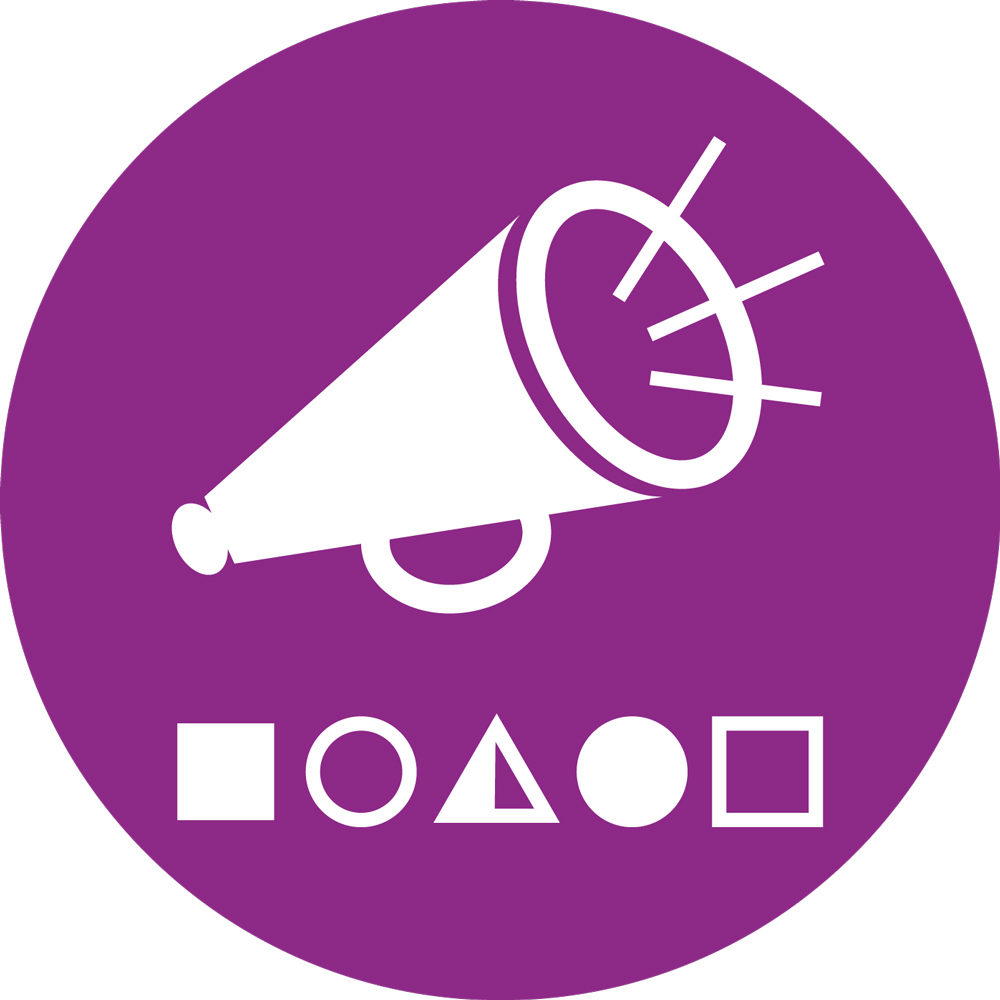 Re: 16th World Toilet Summit Melbourne 20-21 Nov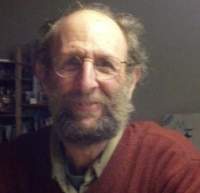 21 Mar 2018 14:26
#24495
by

Benno
The 2017 Toilet Summit was about action and awareness raising. Speakers shared about progressive municipal waste strategies, innovative new technologies, targeted actions, and equitable and accessible facilities. The primary focus of the summit was to present a sobering challenge to the world that while developed countries take the availability of potable water, safe sanitation and hygiene for granted, a vast many in the world do without, to include open defecation and personal safety.

Presentations shed light on how this imbalance disproportionately affects girls and women, and the communities in which they live. It was also emphasized that the global cost of treatment of the resulting diseases and economic losses exceeds the cost of prevention. The sanitation challenges we face reflect the fact that toilets and bodily functions are a taboo topic that do not get much mention let alone crucial action or support.

Participants dissected the issues and shared about strategies and existing initiatives to respond to the crisis. The event was an example of dedicated people on the global stage coming together to confront an otherwise taboo topic with forthrightness and resolve.

This exceptional event motivated participants to help disassemble taboos, and raise awareness on behalf of the need for safe sanitation, hygiene and clean water for those who do without.
Ben has been fascinated with bugs and worms since he was a kid. He's been composting with worms and building worm bins since 1995. He offers worm composting workshops that are engaging, informative, and fun. Ben lives in the Pioneer Valley of western Massachusetts, USA, along with some of the finest soil in the world, and where he works with water conservation and food nutrient recovery systems.
You need to login to reply
16th World Toilet Summit Melbourne 20-21 Nov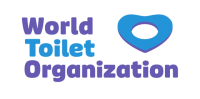 31 Oct 2017 08:03
#23082
by

WTO
World Toilet Summit Melbourne 20-21 Nov
World Toilet Organization will be hosting the 16th World Toilet Summit in Melbourne, Australia on 20 & 21 of November 2017. The conference is a platform for international dialogue to urge progress on SDG#6 through partnerships. Case studies in effective behavioral change, approaches to sanitation issues in crisis zones and inter-linkages of SDGs will be presented at the over the 2 day conference and welcome reception event.
The conference is co-hosted by the Australian Water Association and supported by Melbourne City. Global Sponsors: RB, Kimberly-Clark and Global Citizen.
Program:
Full program is attached.
Registrations:
For SuSanA members that are Not-For-Profit, a subsidized registration rate is available via this link:
www.eiseverywhere.com/wts17?categoryid=2168264
Event Information:
For information on Exhibitions and Sponsorship please visit the event website:
www.awa.asn.au/AWA_MBRR/Events_Content/W...let_Summit_2017.aspx
On behalf of World Toilet Organization, thank you for joining the dialogue to meet sanitation for all.
Nasha Pestonji
Partnerships Manager
This email address is being protected from spambots. You need JavaScript enabled to view it.
Posted by a member of

WORLD TOILET ORGANIZATION
www.worldtoilet.org

Phone: +65 6352 8921


This email address is being protected from spambots. You need JavaScript enabled to view it.



Find us and become a fan on Facebook - www.facebook.com/WTO.org

Member of UN Water TPA
Consultative status with the UN Economic and Social Council

WTO is a global non-profit committed to improving toilet and sanitation conditions worldwide. WTO established World Toilet Day and the World Toilet Summit in 2001.
On July 22, 2013, the United Nations General Assembly adopted Singapore's first UN resolution – Sanitation for All – to designate November 19 as UN World Toilet Day. With the official inscription of World Toilet Day in the UN calendar, the sanitation crisis has been brought to the forefront of the global development agenda.
This message has an attachment file.
Please log in or register to see it.
You need to login to reply
Time to create page: 0.204 seconds