Abstracts Open for the 2nd International Peri-Urban Conference, in Cape Town from 26th to 29th November 2017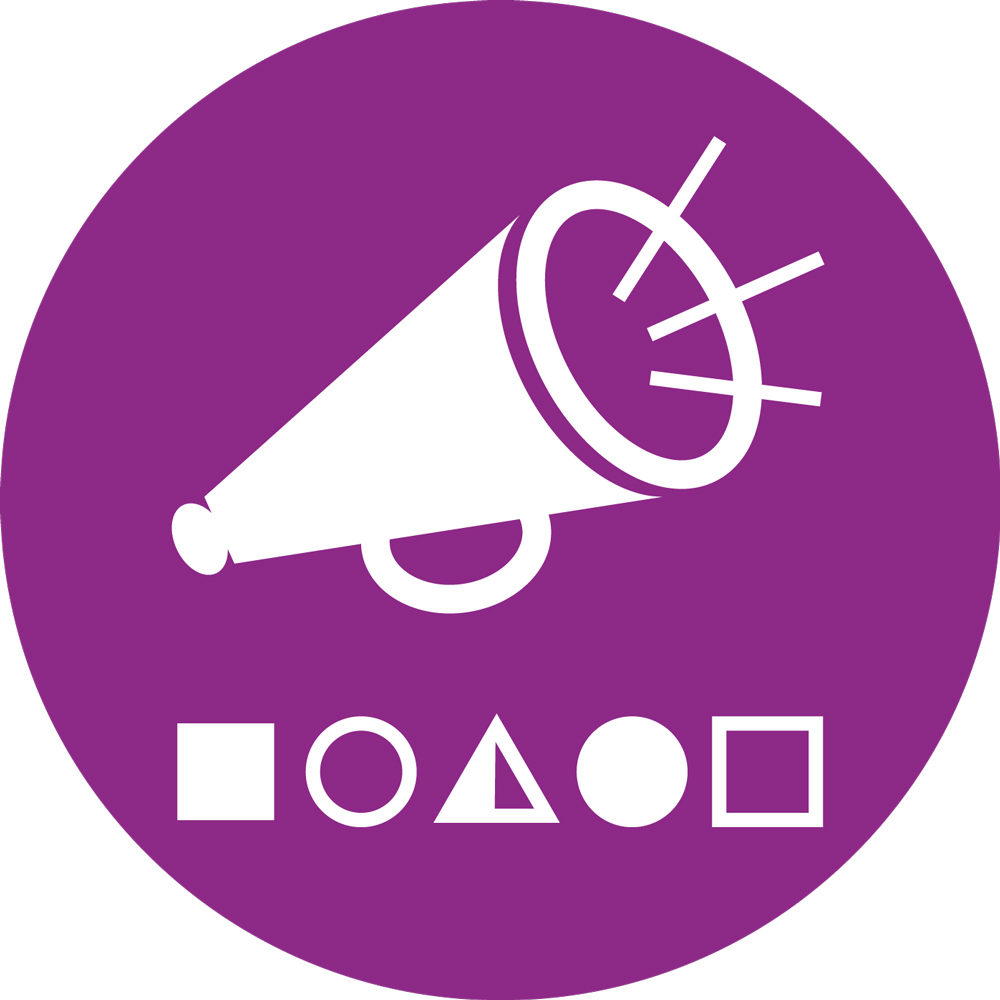 Abstracts Open for the 2nd International Peri-Urban Conference, in Cape Town from 26th to 29th November 2017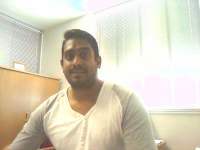 30 May 2017 15:06
#21685
by

SudhirPillay
The Water Research Commission and Water Institute of Southern Africa together with our partners from Western Sydney University, Commonwealth Scientific and Industrial Research Organisation, Australia and Plant & Food Research, New Zealand host the 2nd International Peri-Urban Conference, in Cape Town from 26th to 29th November 2017.

Hi All
I am pleased to announce the 2nd Peri-Urban Conference taking place in 2017 (see below)
periurbanconference2017.org.za/
. Please submit 2 page abstracts – guidance is provided on the website (There is a 15th June deadline for the call) . I would appreciate it if you could also forward to colleagues who may be doing research or piloting interesting concepts around the peri-urban spaces of your cities. The themes are listed below:
Themes of the Conference
• The water, energy, food nexus
• Water Sensitive Spatial planning and management : Reimagining cities and peri-urban spaces
• Integrated Policy, Planning and Investment for Sustainable Futures
• Rethinking ecological and built infrastructure
• Planning for connectivity, integration and sustainability of marginalised communities in peri-urban-urban spaces
• Urban-Peri-urban and Rural flows: unlocking the green economy
• Urban agriculture and food security
• Adaptation to climate variability and change
• Emerging peri-urban water quality issues
• Rethinking sanitation and wastewater systems for beneficiation
• Innovative technologies and solutions
The conference will take place from :
When: 26th to 29th November 2017
Where: Century City Conference Centre, Cape Town
Info on Century City:
Century City's original developments were the Ratanga Junction theme park and Canal Walk shopping centre. Canal Walk was the largest shopping mall in Africa and the Southern Hemisphere in lettable area when it was opened in December 2000 at 125,000m². More recently expanded to 141 000m², the mall contains over 400 stores, 20 movie theatres, many restaurants and bars and an entertainment section. Architecturally, it was designed with the "Cape Venetian" style in mind. Two twin office towers - the Canal Walk Towers - rest atop of the mall. The Ratanga Junction theme park has had many monetary issues, resulting in downsizing, off-season closures and the addition of year-round conferences and entertainment facilities.
Accommodation: Nearby is the 204-room StayEasy by Southern Sun hotel. It was the first hotel in the precinct when it opened in early 2001. The Colosseum is a mixed-use R300 million development, including ground-floor cafes, offices and a 70-room four-star hotel. Construction was completed in January 2007. Adjacent to the mall are two 11-storey towers called the Crystal Towers that opened at the end of 2009. It is the largest development in the precinct after Canal Walk itself. The R750 million development consists of Century City's first 5-star hotel with 180 rooms, as well as 91 luxury apartments and an office block.
---
Physical Address:
Water Research Commission, 4 Daventry Road, Lynnwood Bridge Office Park, Bloukrans Building, Pretoria.

Postal Address:
Private Bag X03
GEZINA, 0031, South Africa

email:

This email address is being protected from spambots. You need JavaScript enabled to view it.


mobile: +27 (0)60 502 1841

You need to login to reply
Time to create page: 0.951 seconds