Accelerating Swachh Bharat Mission (SBM) strategies through market development approaches - 14th February at Le Meridien, New Delhi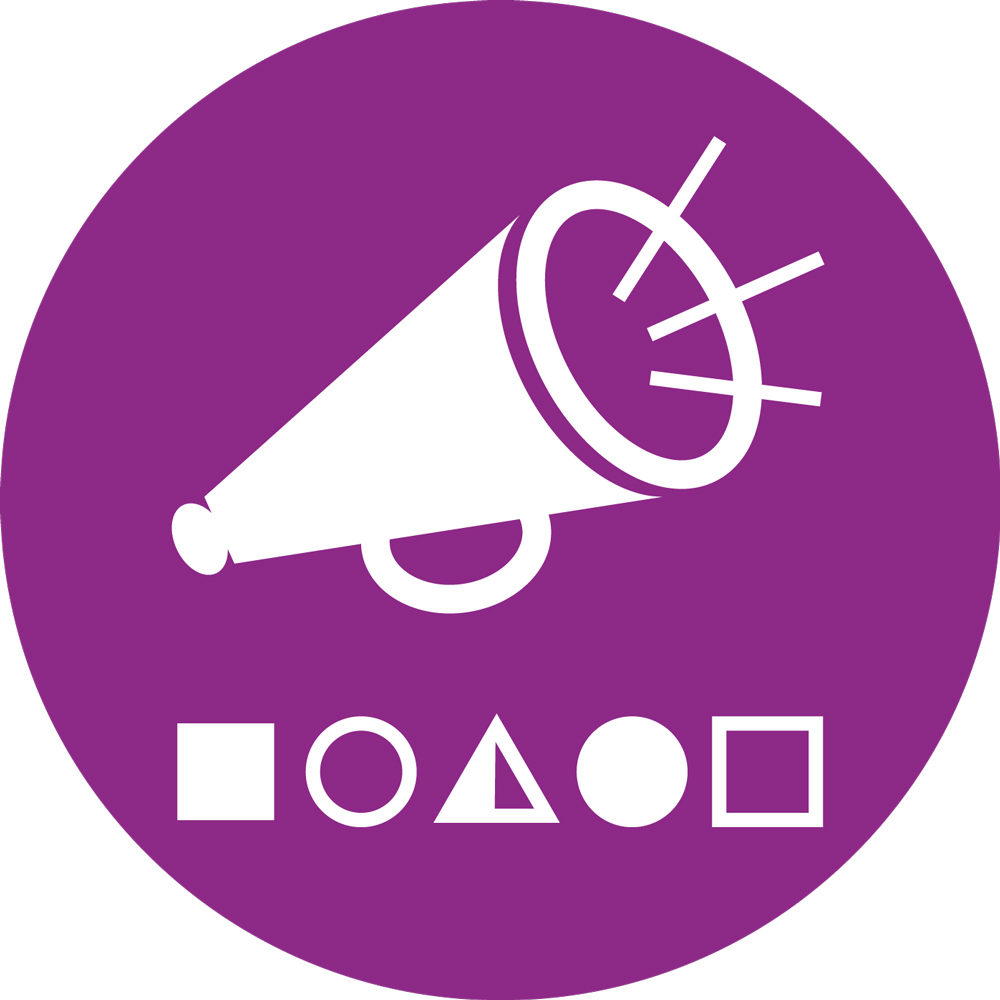 Accelerating Swachh Bharat Mission (SBM) strategies through market development approaches - 14th February at Le Meridien, New Delhi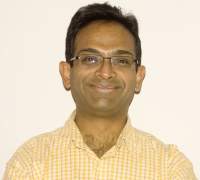 10 Feb 2017 03:08
#20400
by

nityajacob
Dear members,
We are pleased to announce that Population Services International (PSI) is going to host a Sanitation Conclave on "Accelerating Swachh Bharat Mission (SBM) strategies through market development approaches" on 14th February at Le Meridien, New Delhi (Invite and Draft agenda attached).
PSI launched Supporting Sustainable Sanitation Improvements (3SI) Project in Bihar in 2012. 3SI is a 5-year program funded by the Bill and Melinda Gates Foundation, which aims to (a) create sustainable business models for increasing supply of sanitation products and services through the private sector (b) increase demand for improved sanitation products and services. Unilever is partnering with PSI for the Domex Toilet Academy (DTA) model in Bihar to primarily make sanitation financing accessible to households and to sanitation entrepreneurs. PSI's sanitation programme aims to sell and install household toilets in rural communities while educating communities on the importance of sanitation and hygiene. This program is currently scaling its models across the state of Bihar and has trained over 577 entrepreneurs to run successful businesses and provided high quality sanitation solutions to more than 100,000 households at affordable prices. Additionally, a sanitation finance value chain has been established to service for credit needs of consumers and sanitation enterprises. It has created a corpus that can be potentially expanded to serve geographies beyond Bihar.
The conclave will bring together sector experts and multiple stakeholders together to deliberate and discuss on the value in adopting Market Development Approaches (MDA) towards achieving the vision for an ODF India. The half day event will include three moderated panel discussions. The format will comprise of the moderator posing questions to the panel.
1. "The role Market Development Approaches (MDA) can play in accelerating the Swachh Bharat Mission strategies". This session will highlight how MDA has been adopted by various stakeholders in the sanitation space in India and contributing towards the Government of India vision of an Open Defecation Free (ODF) India. This session would be moderated by Mr. Shankar Narayanan, Managing Director, PSI India Private Limited (IPL). The other distinguished panelists for the session are:
- Ms. Vijayalakshmi Das, Chief Executive (Friends of Women World Banking)
- Mr. Neeraj Jain, Country Program Leader (PATH)
- PSI Representative
2. "Understanding the policy landscape of the Swachha Bharat Mission". This session will share strengths and gaps in the policy environment through a focused discussion on the market of toilet incentive. The discussions will contribute in building a shared understanding of the opportunities and challenges. This session will be moderated by a sector expert. Potential panelists are:-
- Ms. Madhu Krishna, Sr. Program Officer, WASH, The Bill and Melinda Gates Foundation (BMGF)
- Mr. Arumugam Kalimuthu , Program Director, Swachh Bharat Mission, Technical Assistance Program,
- Ms. Meera Mehta, Professor Emeritus at CEPT University
- Ms. Neerja Chaudhary, Independent Media Expert
- PSI representative
3. "Market Development Approach in Sanitation- Investment opportunities and challenges". The panel would be chaired by Krishnan Hariharan, Project Lead, Water and Sanitation Programme, DASRA. The aim is to facilitate a dialogue among key donor organizations in the sanitation space in India to increase access to sustained investments in market development approaches for delivery of safe sanitation products and services. The group will ideate on what the vision for success look should like, the support and evidence needed by different group of stakeholders that would steer investment strategies to MDA for Open Defecation Free India.
Potential panelists are:-
- Mr. Aiyong (Paul) Seong, Deputy Office Director, USAID India, Office of Social Sector Initiatives
- Mr. Divyang Waghela, Tata Trusts
- Ms Mala Subramaniam, CEO, Arghyam
With this mail, I request you to kindly confirm your availability. We look forward to your active participation to make the discussions richer and meaningful for everybody involved. Please RSVP to
This email address is being protected from spambots. You need JavaScript enabled to view it.
Best Regards,
---
Pritpal Marjara
Managing Director
Population Services International, India
C-445, Chittaranjan Park, New Delhi 110019
+91-98-1899-6653
@PritpalMarjara
——
psi.org | Twitter | Facebook | YouTube | PSI Impact
Healthy Lives and Measurable Results
You need to login to reply
Time to create page: 0.834 seconds