Seminar: Sustainable sanitation in the urban context, 17/ 18 of december in Berlin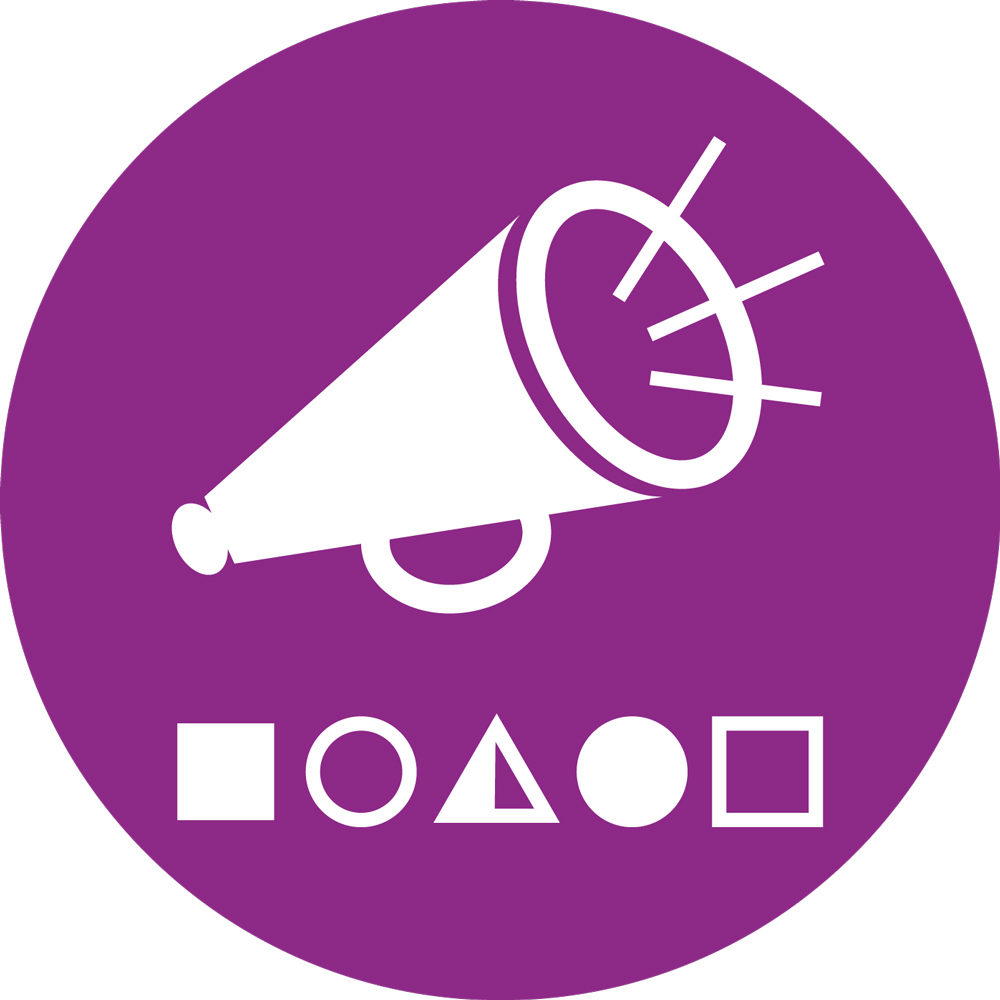 Seminar: Sustainable sanitation in the urban context, 17/ 18 of december in Berlin

16 Sep 2016 12:26
#19013
by

GTO
The Seminar gives an overview of the challenges and potentials of sustainable sanitation in urban areas in the context of development cooperation and provides a well-balanced composition of practical group exercises and theory.
This two day seminar is designed to provide an introduction into existing and local adapted technologies for sanitation in the urban context in order to improve conditions in congested areas. Thereover actual methods and approaches how to ensure a sustainable use and maintenance of the systems will be introduced.


Content:
Overview of urban areas and challenges of sanitation in the urban context
Overlapping features of sanitation with other sectors
Existing approaches of sanitation solutions in the urban context
CLUES as multidisciplinary planning guidance
Stakeholder involvement, process initiation and demand generating measures

Goals:
After the seminar, participants should have a basic knowledge about the various aspects of the provision of sanitation in urban areas, an understanding of possible methods to implement sanitation in the urban context and a basic knowledge of sanitation technologies possible in congested areas.

For more information, please visit our [url=http://http://www.germantoilet.org/de/projekte/uebersicht/fortbildungen/info.html]website[/url].
Please be aware that the course is held in german.
---
Posted by a member of

GERMAN TOILET ORGANIZATION
www.germantoilet.org

Phone: + 49 - (0) 30 - 41 93 43 44 / 45


This email address is being protected from spambots. You need JavaScript enabled to view it.



Find us and become a fan on Facebook - www.facebook.com/germantoilet.org

GTO is a member of the German WASH Network - www.washnet.de

The German Toilet Organization e. V. (GTO) is a non-profit NGO, which was founded in Berlin in October of 2005. GTO's objective is the improvement of general health and the protection of the environment through increasing the awareness for hygiene and clean and sustainable toilet and wastewater systems as well as their...
This message has an attachment file.
Please log in or register to see it.
You need to login to reply
Time to create page: 0.842 seconds