Fourth Latin American Sanitation Conference (LATINOSAN) in Peru, March 2016 - feedback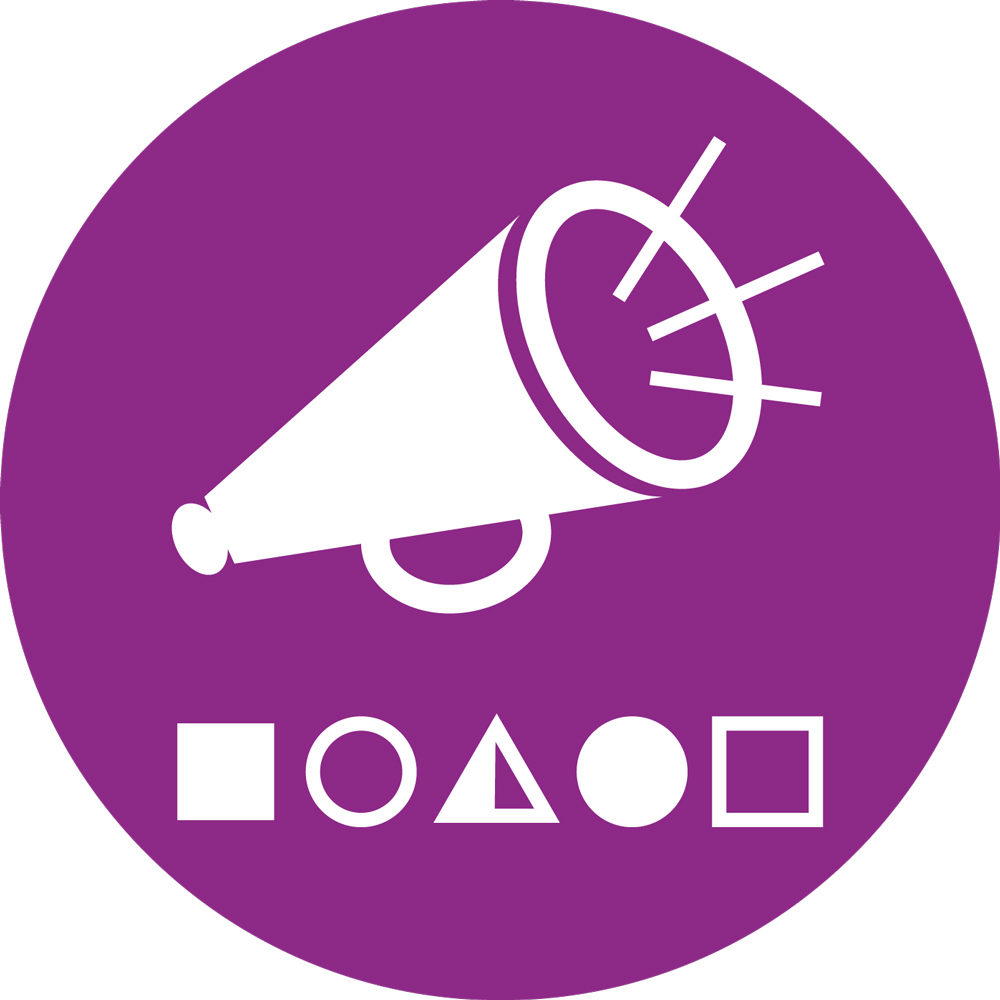 Participation in the IV LATINOSAN Conference, 9-11 March in Lima, Peru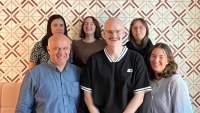 14 Jan 2016 16:04
#16549
by

secretariat
Dear SuSanA members,
The IV LATINOSAN conference will take place on 9 - 11 March 2016 in Lima, Peru. It aims to promote access to sustainable sanitation services to Latin America and the Caribe.
Despite of the close date, few Information is available (see attached, document in Spanish). For that reason we would like to know if some of you plans to attend the conference or has more Information about the experts that will chair the event.
Spanish version:
Estimados miembros de SuSanA,
La VI Conferencia Latinoamericana de Saneamiento LatinoSAN 2016 se realizará del 9 al 11 de Marzo en Lima, Perú con el objetivo de promover el acceso a servicios de saneamiento de calidad y sostenibles, en el área urbana y rural de America Latina y el Caribe.
A pesar que la fecha del evento está tan cerca, hay poca información disponible (ver archivo adjunto). Por esta razón nos gustaría saber si alguno de ustedes piensa asistir o si tiene información adicional sobre los expositores y especialistas que participarán de la conferencia.
Muchas gracias por su atención y colaboración. Que pasen un feliz día.
Cordialmente,
Evelyn (on behalf of the SuSanA secretariat)
This attachment is hidden for guests.
Please log in or register to see it.
---
Posted by a member of the SuSanA secretariat held by the GIZ Sustainable sanitation sector program
Located at Deutsche Gesellschaft für Internationale Zusammenarbeit (GIZ) GmbH, Eschborn, Germany
Follow us on facebook: www.facebook.com/susana.org and twitter: twitter.com/susana_org
This message has an attachment file.
Please log in or register to see it.
You need to login to reply
Re: Participation in the IV LATINOSAN Conference, 9-11 March in Lima, Peru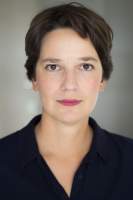 10 Feb 2016 17:11
#16951
by

CeciliaRodrigues
Dear all,
I am happy to let you know that I will be attending LATINOSAN 2016 next month in Peru. I will hold a presentation 'SFD – una herramienta para fomentar la programación sostenible del saneamiento urbano'.
Please let me know if you or someone from your team will be joining the conference. I will be happy to organize an informal gathering to exchange experiences in Latin America.
Here is the official website of LATINOSAN:
www.latinosan2016.com/
Looking forward to meeting SuSanA members and partners in Lima!
Kind regards,
Cecilia.
---
Programme Officer at GIZ - Sustainable Sanitation Programme
and the SFD Promotion Initiative
www.sfd.susana.org
You need to login to reply
Re: Fourth Latin American Sanitation Conference (LATINOSAN) in Peru, March 2016 - feedback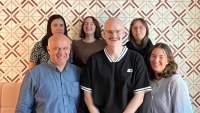 17 Mar 2016 12:34
#17461
by

secretariat
Dear SuSanA community,
A big thank you to Cecilia Rodrigues for providing us information on the fourth Latin American Sanitation Conference (LATINOSAN) in Peru from 9th to 11th, March 2016. Cecilia also presented SuSanA and specifically SFDs at the conference, so take a look at her presentation here:
www.susana.org/en/resources/library/details/2490
LATINOSAN focused on the issue of closing the gaps to universal coverage of sanitation in Latin America and the Caribbean, covering these four thematic areas:
i) politics and institutionalism;
ii) management approaches and models;
iii) technologies;
iv) culture and performance.
At the first international conference in the sector after the adoption of the agenda 2030, representatives from 16 countries from Latin America and the Caribbean, civil society and international organisations participated.
The next good news: The conference adopted the Lima Declaration, which corroborates the regional commitment towards the realization of the human right to water and sanitation!
Take a look at the Lima Declaration here:
http://www.latinosan2016.com/wp-content/uploads/2016/03/Declaración-de-Lima.pdf
(in Spanish)
One step further to universal coverage of sanitation in Latin America!
Cheers!
Raphaela (on behalf of the SuSanA secretariat)
---
Posted by a member of the SuSanA secretariat held by the GIZ Sustainable sanitation sector program
Located at Deutsche Gesellschaft für Internationale Zusammenarbeit (GIZ) GmbH, Eschborn, Germany
Follow us on facebook: www.facebook.com/susana.org and twitter: twitter.com/susana_org
You need to login to reply
Time to create page: 0.821 seconds