Join us for a captivating webinar "The Urban Stormwater Management Challenge- What Needs to be done?" from Centre for Science and Environment, New Delhi
345 views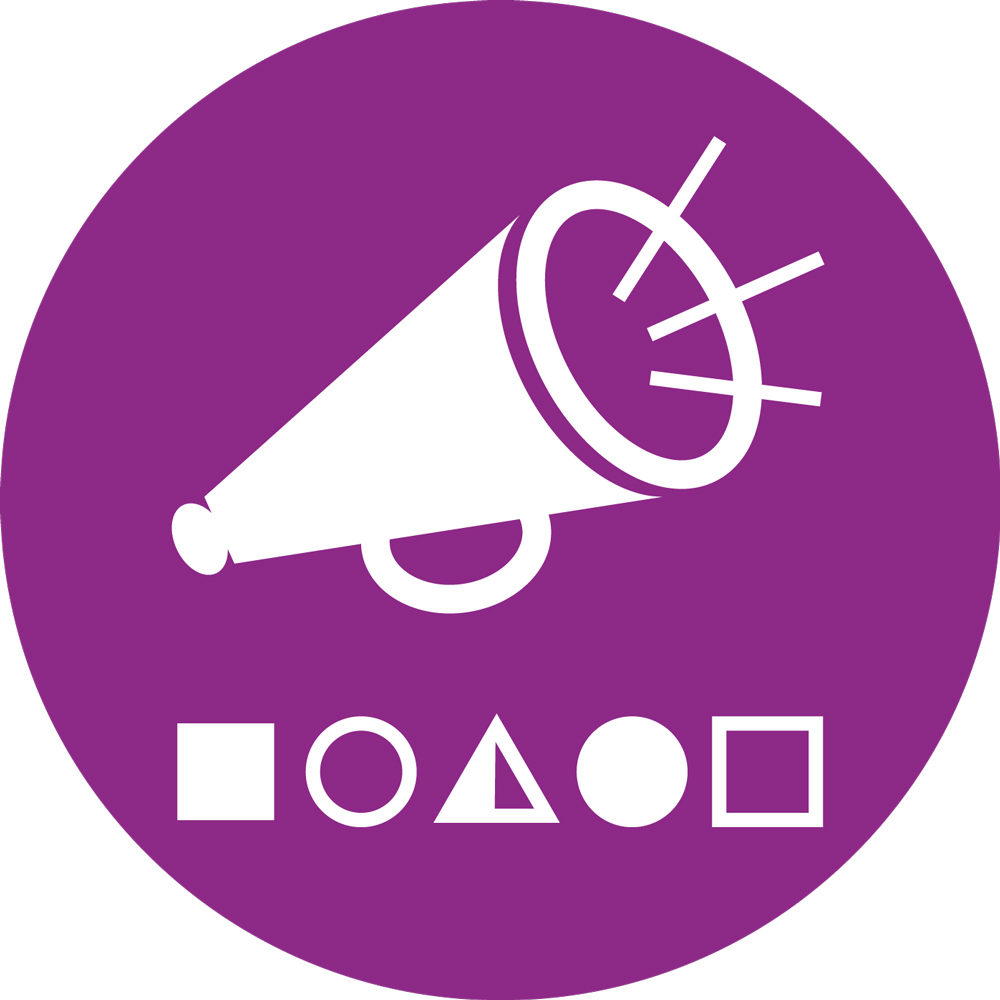 Agrónoma con especialidad en GIRH y MIC, trabajando como investigadora y coordinadora de proyectos más de 20 años en temas del agua principalmente las áreas rurales. Temas de especial interés son la gobernanza del agua, gestión local del agua y el territorio y las diversas formas y derechos de acceso al agua de riego y uso doméstico

Less

Posts: 44
Likes received: 24
Re: Join us for a captivating webinar "The Urban Stormwater Management Challenge- What Needs to be done?" from Centre for Science and Environment, New Delhi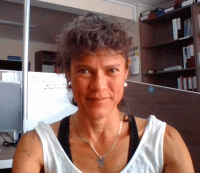 28 Aug 2023 22:40
#34670
by

elka
I would like to know if you have registered the webinar or maybe you already have some important take aways of the discussion. And also if there is a way to access the publication you mentioned: "Urban Stormwater Management - Potential and Challenges."

Thanks in advance for any information
kind regards
You need to login to reply
Join us for a captivating webinar "The Urban Stormwater Management Challenge- What Needs to be done?" from Centre for Science and Environment, New Delhi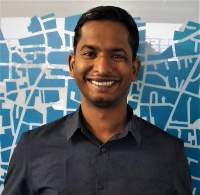 21 Aug 2023 09:16
#34668
by

ravikalal
📌 Join us for an informative session on effective stormwater management to mitigate flood risks and build resilience. Our esteemed speakers will share insights and case examples, helping us understand the connection between stormwater and floods. Through this webinar, we aim to explore the underlying mechanisms, impacts, and strategies for better flood resilience.
🔗 Sign up here: 
 https://lnkd.in/dtEg_qBB
One of the key resources for this discussion is the recently published work by CSE, "Urban Stormwater Management - Potential and Challenges." This publication offers a normative approach for stormwater management, emphasizing both structural and non-structural challenges, deficiencies, and opportunities. It serves as a valuable resource in promoting effective flood management and mitigation strategies.
🗣️ We have an incredible lineup of speakers:
Depinder Kapur
 - Director, Water Programme, CSE
Himanshu Thakkar – Coordinator, South Asian Network of Dams, Rivers and People, Delhi
Rohit Kakkar
  – Deputy Advisor (PHE), CPHEEO, Delhi
Lykke Leonardsen
  – Programme Director, Resilient and Sustainable City Solutions at the City of Copenhagen, Denmark
Nc Narayanan
  – Professor and head, Ashank Desai Centre for Policy Studies, IIT-Mumbai
Venkatesh Dutta
  – Professor, Department of Environmental Science, BBA University, Lucknow
📅 Date: 24 August 2023
⏰ Time: 2:00 PM to 4:00 PM (IST)
This message has an attachment file.
Please log in or register to see it.
You need to login to reply
Time to create page: 0.240 seconds