Policy and Practice Forum 2023 Discussion Series
466 views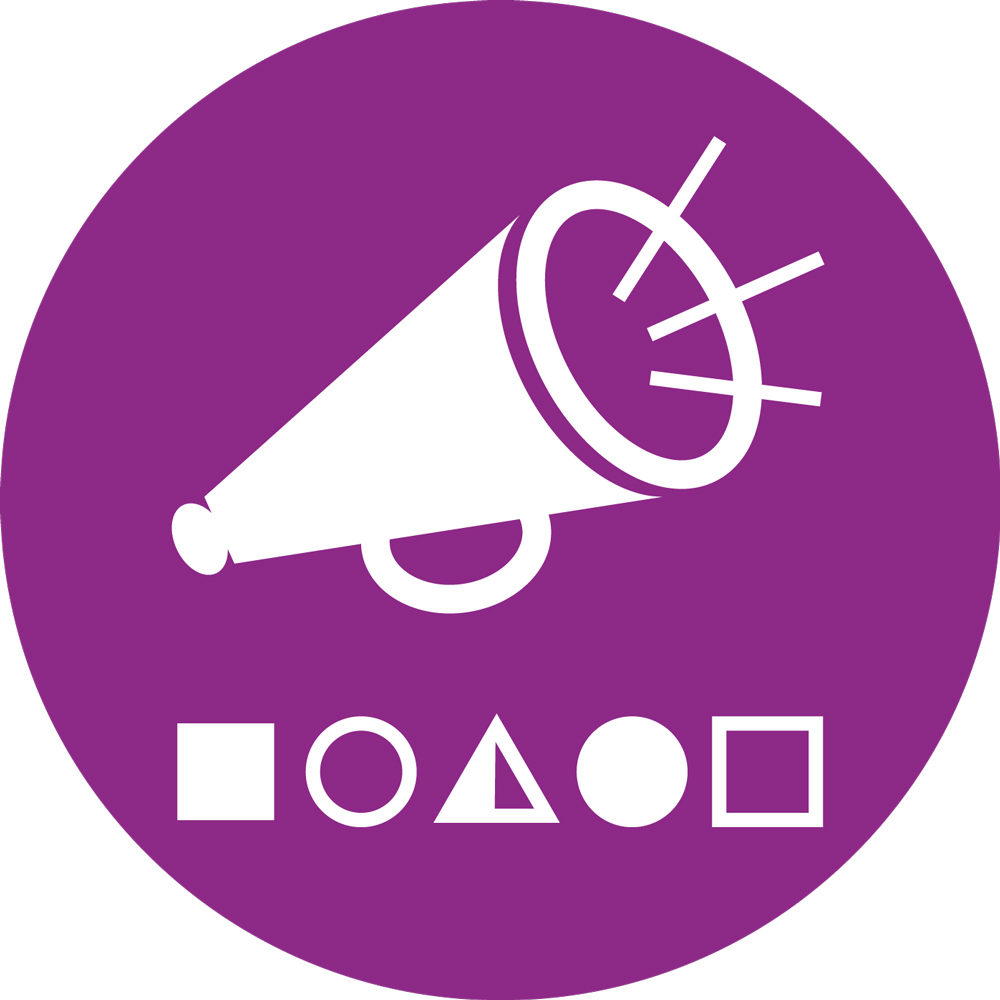 Re: Policy and Practice Forum 2023 Discussion Series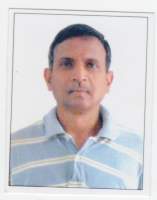 02 Jun 2023 14:03
#34475
by

Mayor610
I fully agree with the summing of the huge discussion by Sh Kapur (CSE) among the Sewerage/FSM Experts that we need to have the best of the following solution: -
1--For cities more than 10 lac ultimate design population (considering 30 years as design period), central sewerage system is ruled out unless and until our focus is augmentation of WWTP capacity including its rehabilitation and modification in treatment process to the extent possible. 
As for connecting the additional pockets to the existing sewer network, provisioning of additional STP /DEWATS is the solution.

To my mind de-centralized sewerage system is best solution keeping in mind the huge O & M cost of maintaining the Sewage Pumping Stations.
2--For small towns /cities with ultimate design population less than 1 lac which do not have ant WWTP. Presuming that all households except the slums/very poor households have working septic tanks with or without secondary treatment units (soakage well/soakage pit) --provision of FSTP with a proper coordinated system in place for collection of septage from each household periodically and its disposal only into the FSTP is the ideal solution. This can be executed over a period 9-12 months. 

Further I hope we all agree that an FSTP of this size would be affordable including CAPEX & OPEX (to be arranged by ULB/small town).


That's all from my side.

Thanking you all.

Mayor K Garg
Water Supply & Sanitation Expert
Water Supply & Sanitation Specialist
The following user(s) like this post:
paresh
You need to login to reply
Policy and Practice Forum 2023 Discussion Series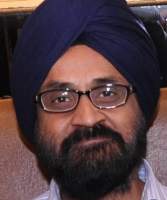 31 May 2023 03:45
#34466
by

depinder
As a follow up to the Policy & Practice Forum 2023, last month at AAETI, an Informal Discussion Series was initiated to encourage learning and sharing.A lively discussion followed A summing up webinar is now slated for the topic of the discussion series 1 "Understanding Basics of FSTP and STP Treatment Systems – For Achieving Inclusive and Affordable Sanitation" To discuss what we know, identifying what more we need to know and do for achieving inclusive and affordable sanitation.
Date: May 31st, 2023
Timing: 14:30 – 16:30 Hrs (IST)
Kindly register and share with your peers. 
lnkd.in/dkBtRv76
This attachment is hidden for guests.
Please log in or register to see it.
Depinder Kapur is Director Water Programme at Centre for Science and Environment. He has taight at Shiv Nadar University and has lead the Sanitation Capacity Building Platform(SCBP) of National Institute of Urban Affairs. His professional engagements have been with AKRSP(Program Officer Forestry), SPWD(Sr. Program Officer), CARE(Director NRM), Oxfam(Program & Advocacy Director), WaterAid India(Country Head) and WSSCC(National Coordinator) and as an independent consultant.


This message has an attachment file.
Please log in or register to see it.
The following user(s) like this post:
AlexandraDubois
You need to login to reply
Time to create page: 0.459 seconds