Webinar: Understanding Basics of FSTP and STP Treatment Systems – For Achieving Inclusive and Affordable Sanitation
585 views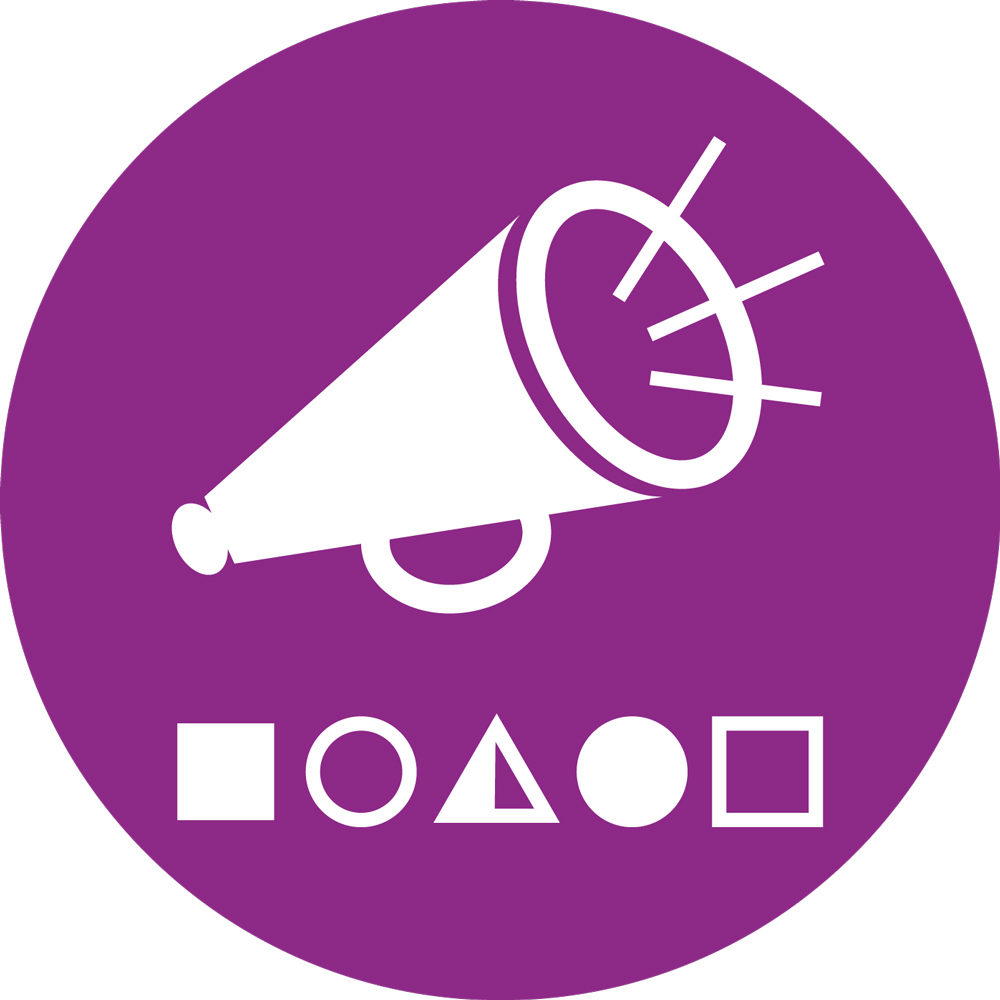 Re: Webinar: Understanding Basics of FSTP and STP Treatment Systems – For Achieving Inclusive and Affordable Sanitation
06 Jun 2023 14:15
#34483
by

paresh
Dear Temple,
The recording and the presentation of the webinar are available on CSE's website (
here
)
Further, you could check this
thread
for the discussion that preceded the webinar.
Regards
paresh
Paresh Chhajed-Picha
Researcher at Indian Institute of Technology - Bombay, India


This email address is being protected from spambots. You need JavaScript enabled to view it.

Twitter: @Sparsh85
Wikipedia: Sparsh85

Co-moderator of this discussion forum

You need to login to reply
Temple is a Water and Environmental Engineer, currently practicing as an International Development Consultant with special focus on WASH consultancy services. Temple is the Program Coordinator of Nigeria Young Water Professionals and the Co-Lead of Leave-No-One-Behind Group at Rural Water Supply Network (RWSN)

Less

Posts: 9
Karma: 1
Likes received: 6
Re: Webinar: Understanding Basics of FSTP and STP Treatment Systems – For Achieving Inclusive and Affordable Sanitation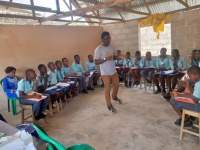 31 May 2023 21:13
#34471
by

Temple
I missed this webinar. Please is there a recording for this webinar? If it is available, I'd really appreciate if it's shared.

How can we also join the WhatsApp group proposed for this topic?

Thank you and kind regards,
Temple Chukwuemeka Oraeki
International Development Consultant
You need to login to reply
Webinar: Understanding Basics of FSTP and STP Treatment Systems – For Achieving Inclusive and Affordable Sanitation
28 May 2023 04:29
#34460
by

jpdadhich
DATE
: May 31, 2023
TIME
: 14:30 hrs - 16:30 hrs(IST)
VENUE
: ONLINE (Zoom)
LANGUAGE
: ENGLISH
The April 2023 Policy and Practice Forum on 
"Inclusive and Affordable Water and Sanitation Solutions for a Climate Resilient World: Paradigm Shift in the Global South"
, received enthusiastic response from more than 120 practitioners and policy makers in the CSE residential campus. 
As a follow up, CSE has initiated an Informal Discussion Series on Water and Sanitation, with the aim of providing an open forum for discussion and learning on critical topics.  The Series will cover a range of topics and will run as a collaborative learning initiative. While a Whatsapp group of invited members will discuss the topic in detail, an open webinar will share the outcome of the discussion for a larger community outreach, as a Summing Up Discussion. "Understanding the Basics of STPs and FSTPs" was the first session of the Informal Discussion Series. It generated a lively debate and discussion. The aim of the first discussion was to break the silos in thinking of these two treatment systems(Sewered and non-sewered) as either or solutions for cities. To understand both as complimentary treatment systems, with their given pros and cons, in addressing inclusive and affordable sanitation as a purpose. Discussing what we know and what more we need to know and do to achieve this understanding to place it for policy and practice consideration – serving the theme of the Policy and Practice Forum 2023.
The Summing Up Webinar will cover:
Part (A) – Panel Discussion :Understanding Basics of FSTPs and STPs Treatment Systems –90 minutes
Part ( – Geo-spatial CWIS Planning Approach/Tool; Suraj Kumar, CEO, InnpactSolutions : 30 minutes 
AIM
Learning and Sharing Forum - What we know, identifying what more we need to know and do for achieving inclusive and affordable sanitation.
 TARGETAUDIENCE
Practitioners and Policy Makers – International, National, State and Municipal levels.
Government, NGOs, Private sector and Academia
Officials from state and national Missions - AMRUT, Smart Cities Mission, JalJeevan Mission (Urban), Swachh Bharat Mission (U), AtalBhujalYojana, NamamiGange etc.
Independent activists, professionals
REGISTER HERE - 
https://us02web.zoom.us/webinar/register/WN_6bMw0TYJSe6NiCxOsLl1gg#/registration
This attachment is hidden for guests.
Please log in or register to see it.
KEY CONTACTS[/b]
Webinar CoordinatorMr. JYOTI PARSAD DADHICH

Deputy Programme Manager
Water Programme, CSE
Email: 
jyoti.parsad@cseindia.org
Phone: [url=tel:+91 8559838864]+91 8559838864[/url]
This message has an attachment file.
Please log in or register to see it.
You need to login to reply
Time to create page: 0.246 seconds
DONATE HERE