Is your facility WASH FIT? More about the WASH FIT 2.0
1597 views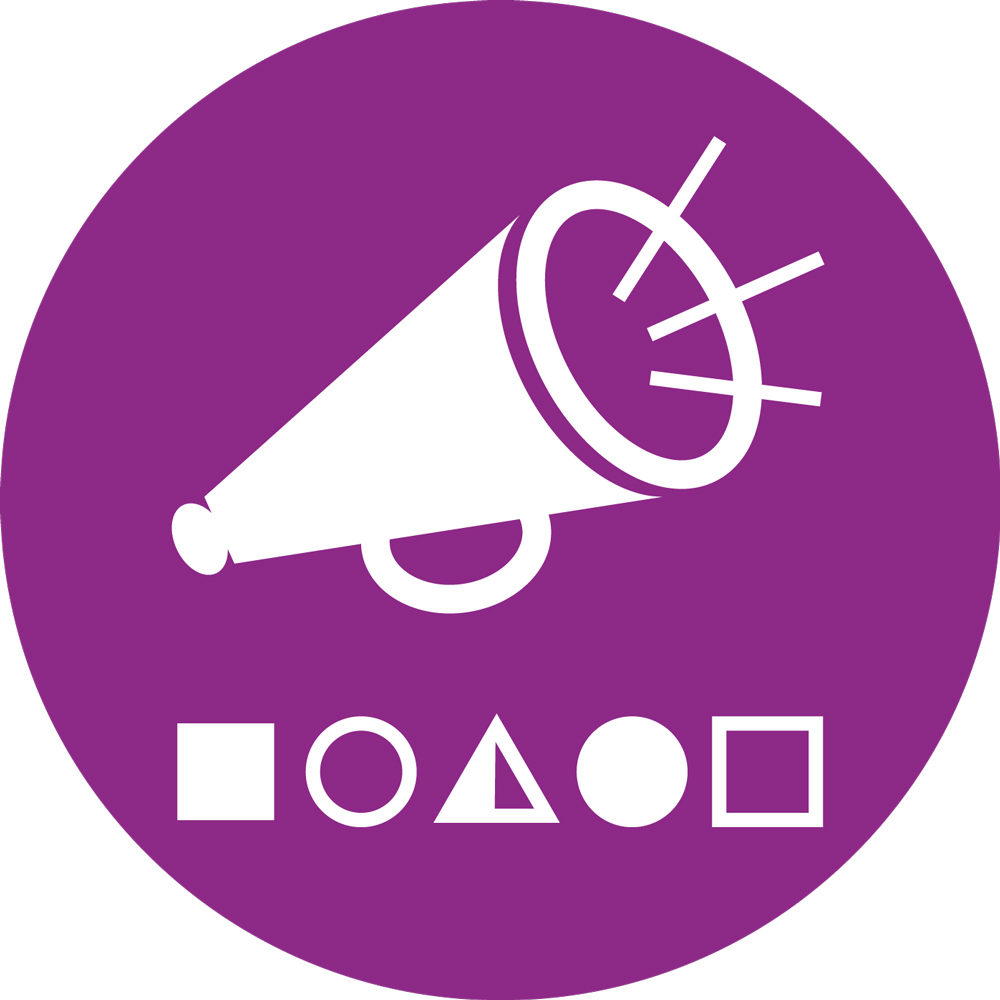 Re: Webinar: Is your facility WASH FIT 2022? on 26 April 2022, 1 pm CEST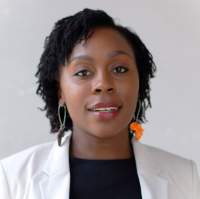 30 Aug 2022 21:11
#33845
by

Chaiwe
Hello Dave,
Considering your post did not give some insights into what exactly the WASH FIT Tool is and what it does, I thought to share this small summary and also included a link to the tool below.
WASH FIT is a practical tool for improving water, sanitation and hygiene (WASH) services in health care facilities in order to ensure clean and safe facilities for staff and patients. It provides a framework to assess, prioritize and implement a plan to improve services.

The first edition of WASH FIT was published in 2018 and as of 2022 is in use in over 40 countries. This second edition responds to member state and user requests for more guidance and information on incorporating climate and environment and gender and equity considerations throughout each of the 5 WASH FIT steps  as well as a greater focus on sustainable, implementation and engagement with health actors.The approach and WASH standards are the same as those included in the first edition of WASH FIT and thus those already implementing WASH FIT can use the new package to improve existing efforts.  The Second Edition also includes a set of fact sheets, check lists, updated assessments and examples of national adoption and use of WASH FIT. The guide is accompanied by a comprehensive training manual and set of training slides.
A link to the publication can be found here: 
WASH FIT: A practical guide for improving quality of care through water, sanitation and hygiene in health care facilities. Second edition (who.int)
Dave it would be great if you could share additional outcomes of the Webinar that SuSanA members could benefit from. 
Kind Regards,
Chaiwe
SuSanA Forum Moderator
Skat Foundation (With financial support by GIZ and SIRWASH up to November 2023)

Chaiwe Mushauko-Sanderse BSc. NRM, MPH
Independent consultant located in Lusaka, Zambia
Emails:

This email address is being protected from spambots. You need JavaScript enabled to view it.

,

This email address is being protected from spambots. You need JavaScript enabled to view it.



LinkedIn: www.linkedin.com/in/chaiwe-mushauko-sanderse-21709129/
Twitter: @ChaiweSanderse


You need to login to reply
Webinar: Is your facility WASH FIT 2022? on 26 April 2022, 1 pm CEST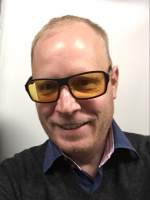 08 Apr 2022 12:45
#33468
by

DaveTrouba
You need to login to reply
Time to create page: 0.250 seconds