Sanitation Quality Standards for Emergencies Webinar on April 6th
1640 views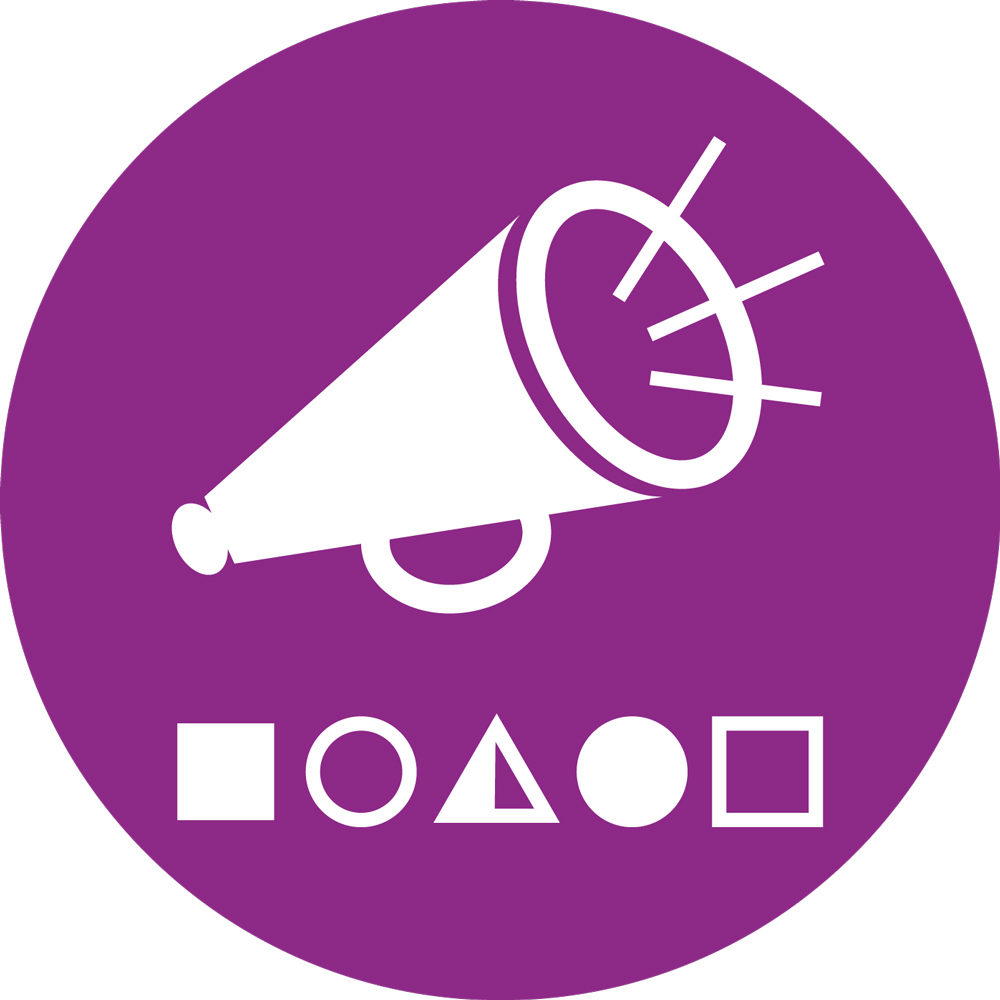 Re: Sanitation Quality Standards for Emergencies Webinar on April 6th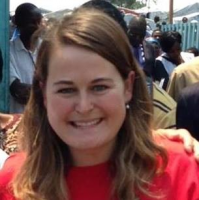 21 Jun 2022 15:17
#33635
by

niweber
Hi all,
If you missed this event, you can find the recordings in English, Arabic, Spanish and French here:
https://www.fsnnetwork.org/event/sanitation-quality-standards-emergencies-webinar
 , 
The standards are also available here:https://drive.google.com/file/d/1Vuw8bQD2Fh1OC9mRxjWZNmCgRvvCtQzb/view and additional resources are here on the Faecal Sludge Management Working Group's page: 
https://washcluster.net/faecal-sludge-management
.
Reach out with any questions!
Nicole Weber
Project Director,PRO-WASH
Save the Children
| Department of Global Health
FSNNetwork
|
PRO-WASH
899 NorthCapitol Street NE, Washington, DC 20002
Skype:niweber6  Mobile: 404•368•3525
Preferred pronouns: she/her/hers
Based remotely in the Central Time Zone (US)

You need to login to reply
Sanitation Quality Standards for Emergencies Webinar on April 6th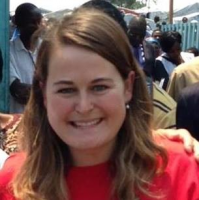 28 Mar 2022 17:14
#33445
by

niweber
Dear all,
I'm reaching out to invite you to an upcoming webinar on 
Sanitation Quality Standards for Emergencies Webinar that will take place on Wednesday, Apr 6, 2022. 

PRO-WASH and the Global WASH Cluster's Faecal Sludge Management Technical Working Group will host this webinar on the recently issued Sanitation Quality Standards for Emergencies. These standards help the WASH sector meet the growing challenges of providing effective fecal sludge management in emergency contexts. The webinar will cover the intended audience the standards were designed for, when and where they can be applied, and how implementers can access and help with testing.
The webinar will be in English with interpretation to Spanish, French and Arabic.
The link to register is here: 
www.eventbrite.com/e/sanitation-quality-...tickets-301364277667
The following user(s) like this post:
ronmartinjr
You need to login to reply
Time to create page: 0.216 seconds