Webinar: A self-assessment tool for improved Gender Equality and Social Inclusion; 17 March 2022 09:00 - 10:00hrs GMT
3005 views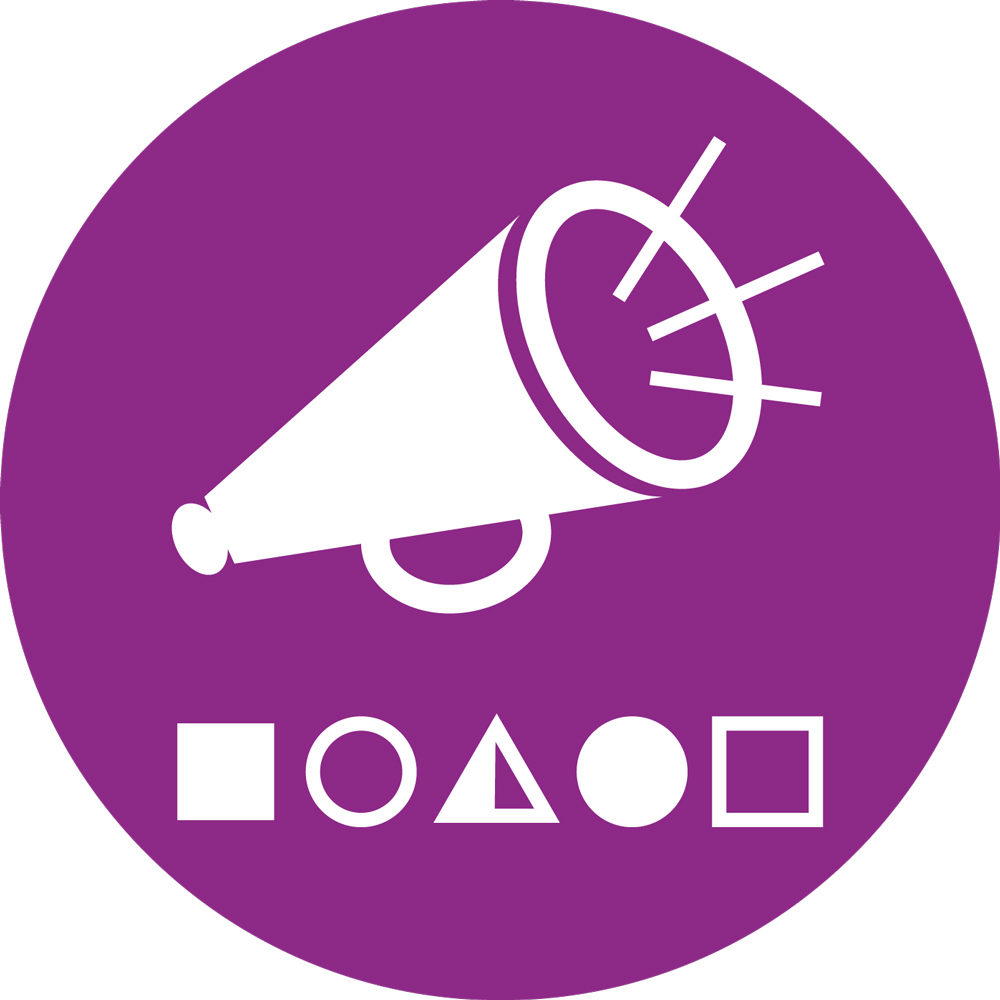 Re: Webinar recording: A self-assessment tool for improved Gender Equality and Social Inclusion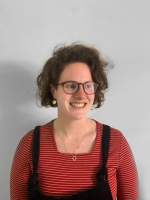 05 May 2022 11:03
#33519
by

awebbslh
Alice Webb
Communications and Impact Officer
The Sanitation Learning Hub at the Institute of Development Studies
You need to login to reply
Re: Webinar: A self-assessment tool for improved Gender Equality and Social Inclusion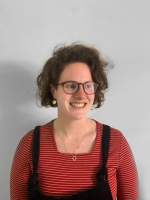 28 Feb 2022 13:34
#33344
by

awebbslh
Alice Webb
Communications and Impact Officer
The Sanitation Learning Hub at the Institute of Development Studies
You need to login to reply
Re: Webinar: A self-assessment tool for improved Gender Equality and Social Inclusion
27 Feb 2022 03:14
#33338
by

deepthi
I'm interested to know more about Gender Equality in the era of COVID19 pandemic. I have a specific set of questions:  do men and women experience differences in coping up with their responsibilities at the homefront  when either of them or the  family members are sick? Specially in  the developing countries, do women carry more burden when somebody is sick at home? does she get all the resources needed? When women are hospitalized are their special sanitation and other needs are looked after?
Thanks.
Deepthi W
You need to login to reply
Webinar: A self-assessment tool for improved Gender Equality and Social Inclusion; 17 March 2022 09:00 - 10:00hrs GMT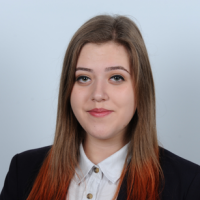 25 Feb 2022 16:00
#33334
by

RoxanaVaduva
Do you want to improve your water, sanitation and/or hygiene (WASH) programme's Gender Equality and Social Inclusion (GESI) policy and practice?
There is overwhelming evidence that an intentional focus on gender equality and social inclusion (GESI) is key to sustainable and effective WASH programming.
Co-hosted by Water for Women and the Sanitation Learning Hub, this event will introduce the Towards Transformation in WASH GESI self-assessment tool. A guide for reflecting on your practice to strengthen GESI in WASH programming and research, as well as in your organisation.
Register to attend. 
What we will cover:
• What is the SAT tool?
• How is it used?
• Why is it so valuable to GESI in WASH?
• Reflections on using the tool
• Q&A
We will share the recording with all registrants after the webinar.
You need to login to reply
Time to create page: 0.252 seconds
DONATE HERE