CSE Webinar on Decentralised Nature Based Wastewater Treatment Solutions for Improved River Health- 21st October, 2021; 3 pm IST
1748 views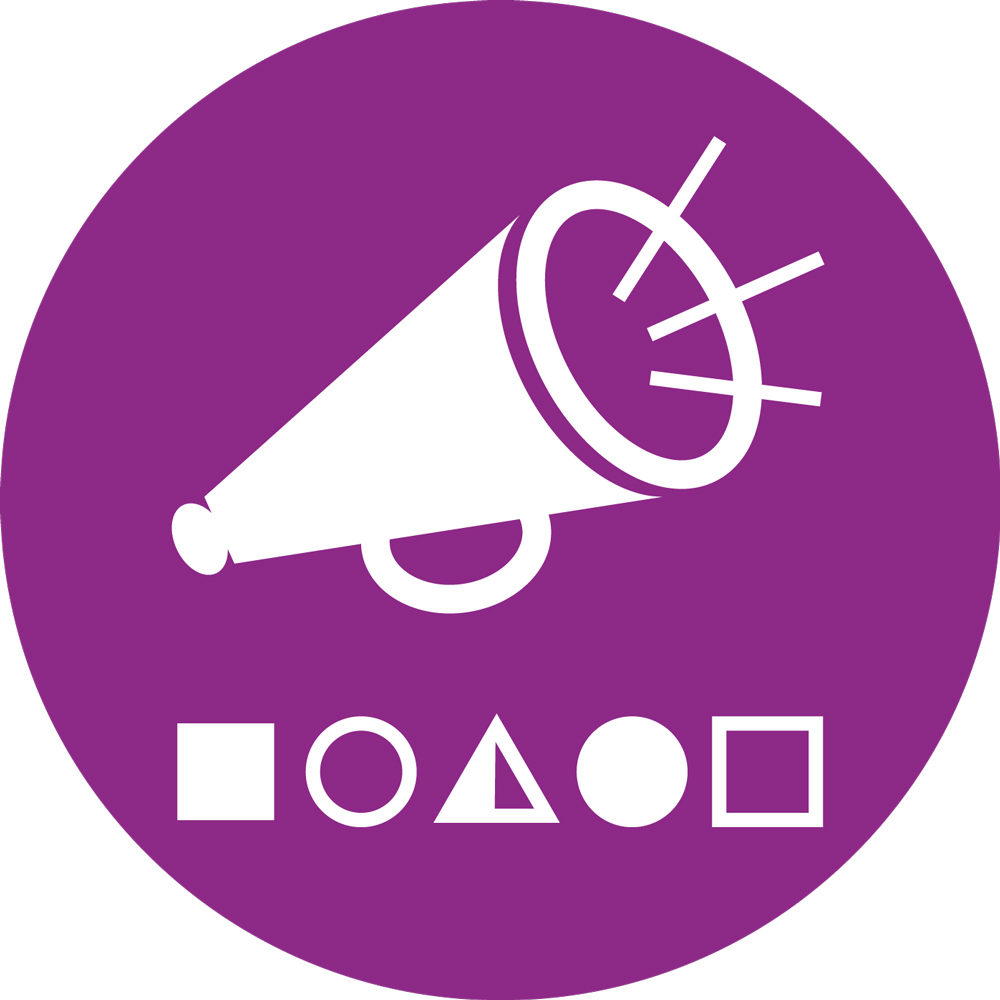 CSE Webinar on Decentralised Nature Based Wastewater Treatment Solutions for Improved River Health- 21st October, 2021; 3 pm IST
16 Oct 2021 14:29
#32889
by

SumitaS
Date: 21st October
Time: 3:00-4:30 PM IST


For Registration Click Here
In view of abatement of river pollution, decentralized approach of managing wastewater is emerging as an effective solution that works on the principle of devolving level of the application so that wastewater can be treated at affordable costs, cutting the cost of pumping long distances and promoting local reuse of treated wastewater. 
Centre for Science and Environment (CSE)
  is organizing a webinar on "Decentralised Nature Based Wastewater Treatment Solutions for Improved River Health". This webinar is a part of series of activities envisaged under 
 newly launched 3-year duration CSE programme – 'Capacity building initiative focusing on 'Making Ganga basin cities water sensitive'
 . 
AIM
To build the knowledge about concepts and potential of decentralized wastewater treatment including local reuse of treated wastewater.   
TARGET AUDIENCE
Central / State / Municipal functionaries,  Planners, Engineers, Architects / Landscape Architects working in Town & Country Planning / Municipal Administration Department, State Urban Development Authorities, Jal Nigam, Water and Sewarage Boards etc.
Officials dealing with schemes/missions like - AMRUT, Smart Cities Mission, Jal Jeevan Mission (Urban), Swachh Bharat Mission (U), Atal Bhujal Yojana, Namami Gange etc.
Technology providers, consultants, researchers, academicians and NGO's promoting sustainable water management.
Speakers:
1. 
Ashok Kumar Singh,
 IAS, Executive Director (Projects), NMCG
2. 
Ravinder Kaur,
 Principal Scientist, IARI
3. 
Eli Cohen, 
Founder & CEO, Ayala Water & Ecology
Webinar Coordinator
Sumita Singhal
Programme Manager
Water Programme, CSE
Email: 
 sumita.singhal@cseindia.org
Phone: +91 8884646146 
Webinar Director
Suresh Kumar Rohilla
Senior Director & Academic Director
School of Water and Waste, AAETI (CSE)
Email: 
 srohilla@cseindia.org


For Registration Click Here
You need to login to reply
Re: CSE Webinar on Decentralised Nature Based Wastewater Treatment Solutions for Improved River Health- 21st October, 2021; 3 pm IST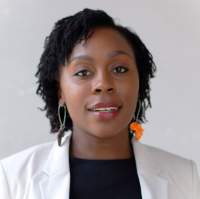 20 Oct 2021 23:11
#32906
by

Chaiwe
Dear All,

Just a reminder that we have 1 day left to this event.

We look forward to seeing you there.

Regards,
Chaiwe
SuSanA Forum Moderator
(With financial support by GIZ from June 2021 to June 2023)

Chaiwe Mushauko-Sanderse BSc. NRM, MPH
Independent consultant located in Lusaka, Zambia
Emails:

This email address is being protected from spambots. You need JavaScript enabled to view it.

,

This email address is being protected from spambots. You need JavaScript enabled to view it.



LinkedIn: www.linkedin.com/in/chaiwe-mushauko-sanderse-21709129/
Twitter: @ChaiweSanderse


You need to login to reply
Time to create page: 0.242 seconds