Webinars - gLOCAL Evaluation Week 2021; May31 - June4
251 views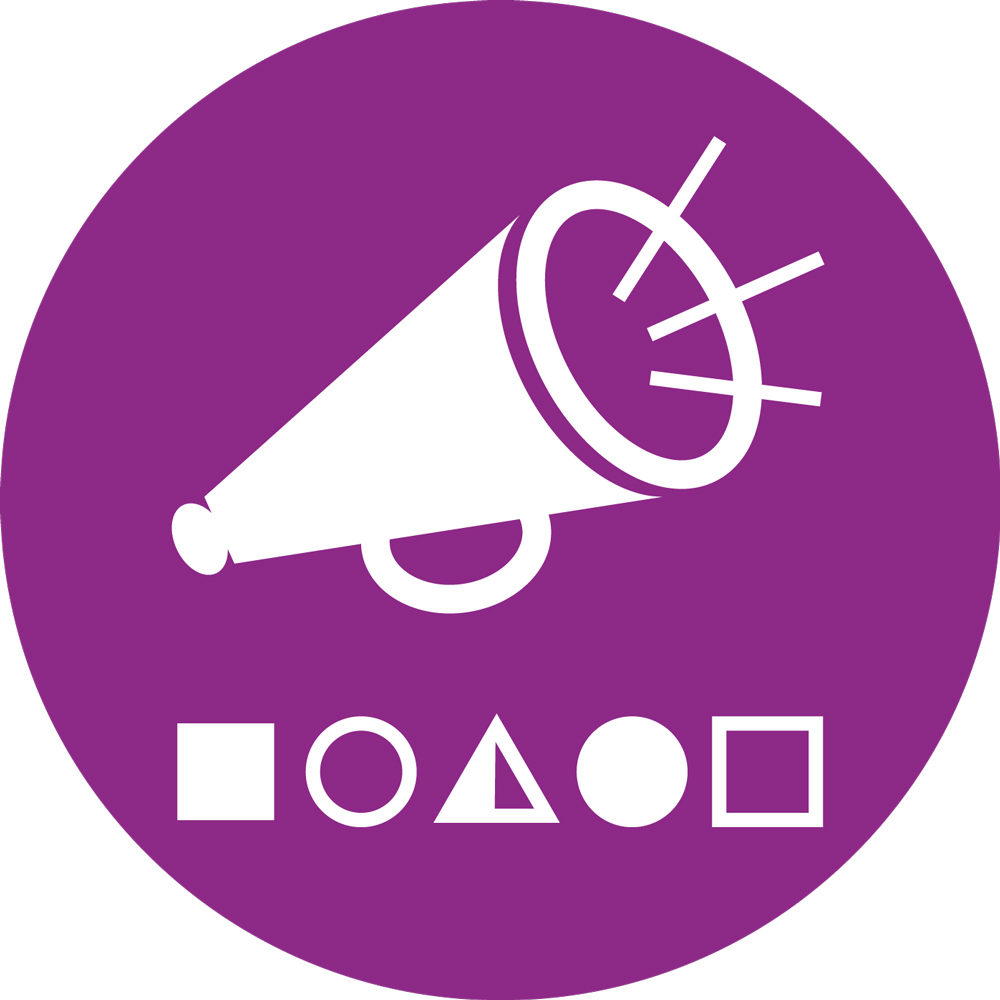 Webinars - gLOCAL Evaluation Week 2021; May31 - June4
28 May 2021 13:21
#32253
by

yatindestel
Dear Susana Members,
The annual gLOCAL Evaluation Week organised by Global Evaluation Initiative is here once again. Please check the webinars scheduled for this year at
glocalevalweek.org/events
Many of these, being in the evaluation domain, cover cross cutting themes, including SDGs, capacities, policies, etc. Many sessions are around the theme of building forward better, in a post pandemic world.
I encourage you to have a look. the search function is pretty effective, you can look for sessions in your language, in your region, in specific themes. I found few interesting sessions related to my area of research. I hope you will find some as well...
Regards,
Yatin Diwakar
You need to login to reply
Re: Webinars - gLOCAL Evaluation Week 2021; May31 - June4
29 May 2021 19:46
#32264
by

paresh
Thanks Yatin for posting this.
You are right, the search function is very well designed

I did a quick search using some of the keywords relevant for the audience of this forum and I found quite an interesting line of events.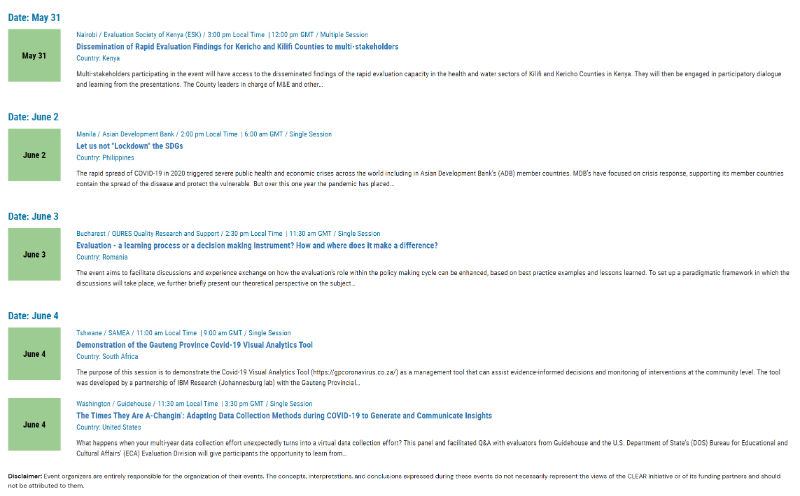 The Evaluation week unfortunately clashes with FSM6, a major WASH conference. I still hope many will find this useful.
Regards
paresh
Paresh Chhajed-Picha
Researcher at Indian Institute of Technology - Bombay, India


This email address is being protected from spambots. You need JavaScript enabled to view it.

Twitter: @Sparsh85
Wikipedia: Sparsh85

Co-moderator of this discussion forum
with financial support from WSSCC (now SHF)
You need to login to reply
Time to create page: 5.476 seconds