Call for contributions to webinar series: Maintaining momentum towards SDG 6.2 beyond COVID-19
853 views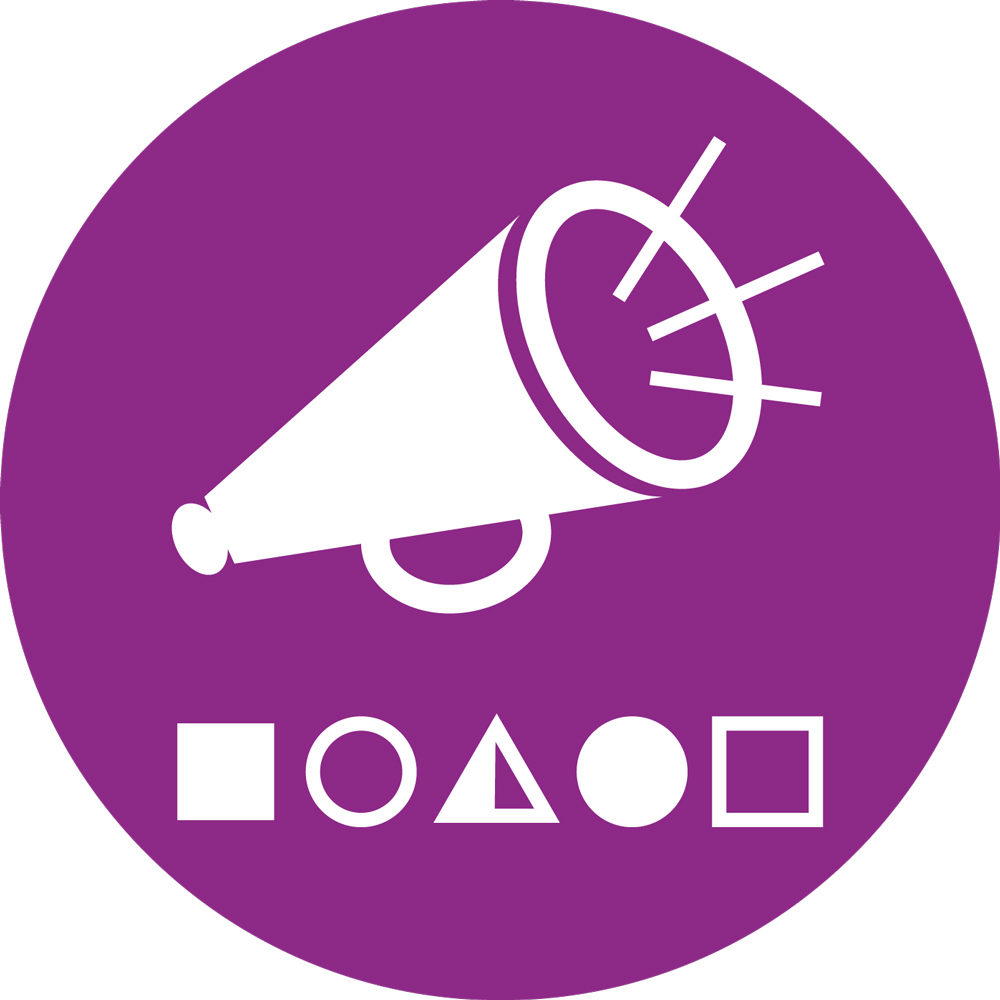 Call for contributions to webinar series: Maintaining momentum towards SDG 6.2 beyond COVID-19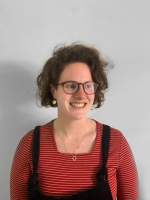 21 May 2021 15:49
#32213
by

awebbslh
Sanitation programmes throughout and beyond the COVID-19 pandemic

COVID-19 has shone a spotlight on water, sanitation and hygiene (WASH), with hygiene – and handwashing in particular – receiving unprecedented attention since the start of the pandemic.
However, development challenges faced prior to the current crisis still exist. Prior to the pandemic, two billion people lacked access to even basic sanitation, and it was estimated that Sustainable Development Goal (SDG) 6.2 would not have been met until the 22nd century. While there has been much discussion on WASH responses to COVID-19, so far there has been little focus on how to continue and how to adapt sanitation programming to meet 
pre-pandemic objectives
.
In order to contribute to bridging this gap, the Sanitation Learning Hub (SLH) and UNICEF are hosting a webinar series looking at ways programmes have overcome unforeseen challenges to continue to improve access to sanitation during the pandemic.
The webinar series aims to provide practical ideas for the sector to progress towards SDG 6.2 in a changing world. The series will include three webinars, with two or three presentations each followed by Q&A sessions. We aim to hold the webinars between late June and mid-July 2021. The webinars will be in English.
We are looking for speakers willing to present practical examples of initiatives which have continued pursuing 
pre-existing
 sanitation and hygiene objectives during the pandemic, and to discuss successes, setbacks and adaptations.
Speakers are welcome from national or sub-national governments, UN agencies, national or international NGOs, CSOs, or the private sector, from a diversity of geographical regions.
If you are interested in presenting and discussing an example from your experience, please send us an abstract of maximum 400 words at 
slh@ids.ac.uk
 by 20 June 2021. The abstract should concisely describe:
the context, location and the stakeholders;
the sanitation programme implemented;
the challenges generated by the pandemic;
the strategies to cope with those challenges;
the main outcomes (successes, setbacks, learnings, etc).
We will come back to you with further questions as necessary based on this information. For enquiries, please contact 
g.melloni@ids.ac.uk
.
We look forward to hearing from you!
Alice Webb
Communications and Impact Officer
The Sanitation Learning Hub at the Institute of Development Studies
You need to login to reply
Re: Call for contributions to webinar series: Maintaining momentum towards SDG 6.2 beyond COVID-19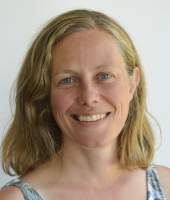 08 Jun 2021 12:46
#32334
by

ElaineMercer
The deadline for submisisions has been extended to June 20th 2021.
Elaine Mercer
Communications and Networking Officer
The Sanitation Learning Hub
The Institute of Development Studies
sanitationlearninghub.org/
You need to login to reply
Time to create page: 0.190 seconds