Invitation to virtual Public Consultation on proposed $700m World Bank financed Sustainable Urban and Rural Water Supply, Sanitation and Hygiene (SURWASH) programme
1546 views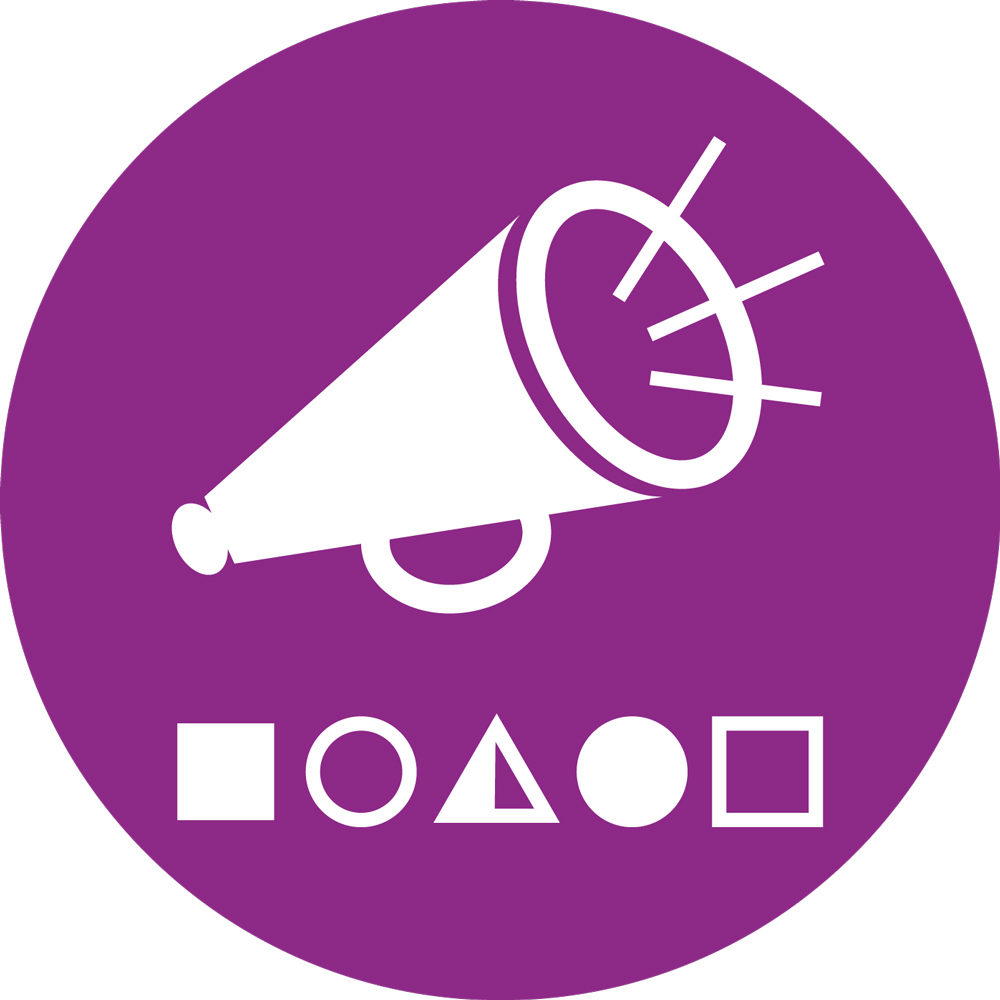 Invitation to virtual Public Consultation on proposed $700m World Bank financed Sustainable Urban and Rural Water Supply, Sanitation and Hygiene (SURWASH) programme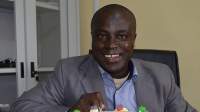 17 May 2021 18:24
#32185
by

babalobi
The Federal Government of Nigeria has approached the World Bank for a $700m loan to finance
the proposed Sustainable Urban and Rural Water Supply, Sanitation and Hygiene
(SURWASH) programme. SURWASH is a five programme designed to support the
implementation of the National Action Plan (NAP) for the Revitalization of
Nigeria's WASH sector in seven states- Delta, Ekiti, Gombe, Imo, Kaduna,
Katsina, Plateau; and the Federal level.  
Its ConceptProject Information document states it will focus not only on improving access
to Water Supply, Sanitation and Hygiene (WASH) services in selected states, but
on establishing the policies, regulations, procedures, institutional
frameworks, and supply chain and infrastructure management models required to
improve sector performance over the long-term along critical dimensions
including governance, technology and technical competency, ownership, private
sector participation, M&E, access to finance, sustainability, inclusion,
and resilience. SURWASH will be implemented in selected rural areas and small
towns of Nigeria.  
The Projectconcept information, final technical assessment, and final fiduciary assessment
are available here:
https://projects.worldbank.org/en/projects-operations/document-detail/P170734?type=projects
TheFederal Ministry of Environment recently disclosed additional project documents
and called for public comments. These documents are - Revised Environmental and
Social Assessment (ESSA), Environmental and Social Commitment Plan (ESCP), Stakeholders
Engagement  Plan (SEP), and LabourManagement Procedure (LMP); and are accessible here:
https://ead.gov.ng/essa-lmp-sep-and-escp-reports-for-surwash-program-by-fmwr-updated/
You areinvited to a virtual public consultation organised by Bread of Life Development
Foundation, a WASH NGO, to review the proposed SURWASH programme. Inputs from
the virtual public consultation will be forwarded to Nigerian public
authorities, and the World Bank.  
Date: Friday,May 21, 2021  
Zoomlink:
https://bit.ly/3tQH4Wf

Meeting ID: 510 559 0442        Passcode: Zw1EBy  
Time: 10am  
Register for the meeting here:
https://forms.gle/sCppQWf8ov5DE3rA7
Time: 10am  
Register for the meeting here:
https://forms.gle/sCppQWf8ov5DE3rA7
Babatope Babalobi
Urban WASH Specialist
Bread of Life Development Foundation
Lagos, Nigeria
+2348035897435


This email address is being protected from spambots. You need JavaScript enabled to view it.
You need to login to reply
Re: Invitation to virtual Public Consultation on proposed $700m World Bank financed Sustainable Urban and Rural Water Supply, Sanitation and Hygiene (SURWASH) programme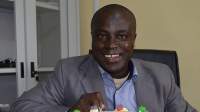 24 May 2021 14:00
#32227
by

babalobi
Report of the public consultation is attached please
Babatope Babalobi
Urban WASH Specialist
Bread of Life Development Foundation
Lagos, Nigeria
+2348035897435


This email address is being protected from spambots. You need JavaScript enabled to view it.
This message has attachments files.
Please log in or register to see it.
The following user(s) like this post:
Chaiwe
You need to login to reply
Time to create page: 0.238 seconds