Rural-urban sanitation transitions webinar 7 May; 12 noon UK time, 4.30 pm IST
174 views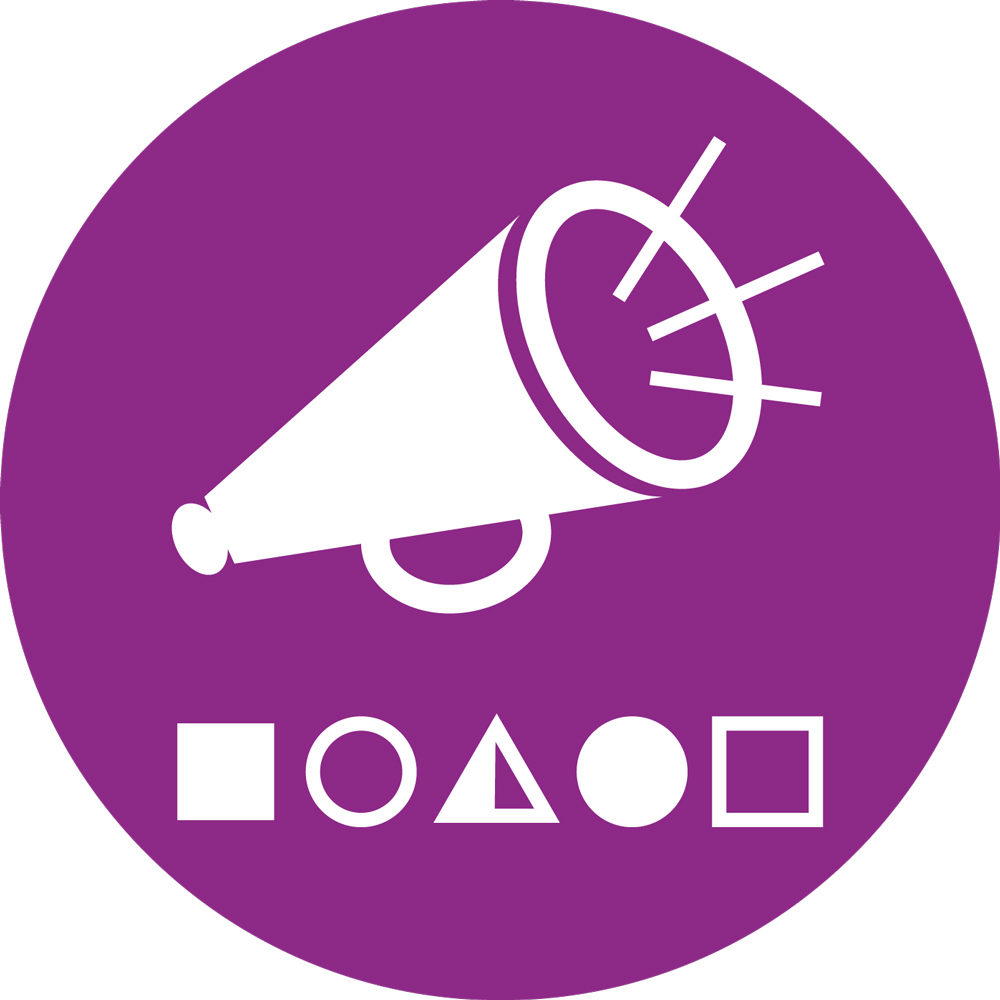 Rural-urban sanitation transitions webinar 7 May; 12 noon UK time, 4.30 pm IST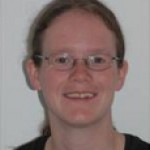 21 Apr 2021 14:15
#32029
by

AParker
RUST was an Indian-UK research and impact consortium that aimed to better understand and promote more integrated sanitation policy and planning between urban and rural areas in Indian cities.  This webinar is a summary of the key findings from the project.
Rapid settlement around Hyderabad's perimeter has long extendedbeyond municipal provision and sanitation is now characterised by an assortment of different solutions. Not only  among formal populations but also 'messy' and 'hidden' communities such as informal slums and migrant camps.   This complexity challenges the provision of effective sanitation services and the safe disposal of faecal waste. Frequently the technological, economic and institutional capacity to dispose of waste is inadequate and waste is dumped into the environment posing a risk to public health.   We have collected data across two transects spanning the full width (rural-urban-rural)  of Hyderabad.  
The webinar will describe
Our recommendations for how Hyderabad and other cities could take forwards a vision for the circular economy for sanitation, drawing on evidence form across India
How flows of ecosystem services vary across rural-urban transects, for example are rural people more connected to nature than urban people?
How income and vulnerability affect the type of sanitation that people use.
How sanitation knowledge, attitudes and practices change across the urban-rural interface?
Presented by Cranfield University, University of Hyderabad, Bangor University, University of Gloucestershire and University of Leeds.
7th May midday UK time, 4.30pm India time (and of course participants are welcome from all over the world!)
cranfield.zoom.us/meeting/register/tZMtd...V6PYbUZbo6gXZ-tz6B4P
You need to login to reply
Re: Rural-urban sanitation transitions webinar 7 May; 12 noon UK time, 4.30 pm IST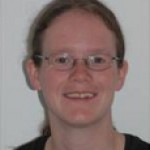 05 May 2021 13:53
#32113
by

AParker
I'm sorry to report that we've decided to postpone this webinar due to the current situation in India.   I'll report here when we reschedule.   In the meantime if anyone would like an informal update about any aspect of the work please let me know.
You need to login to reply
Time to create page: 0.207 seconds