Sphere - Community engagement vs. the Coronavirus - Webinar, Saturday 28 March, 9-11am (CET)
1421 views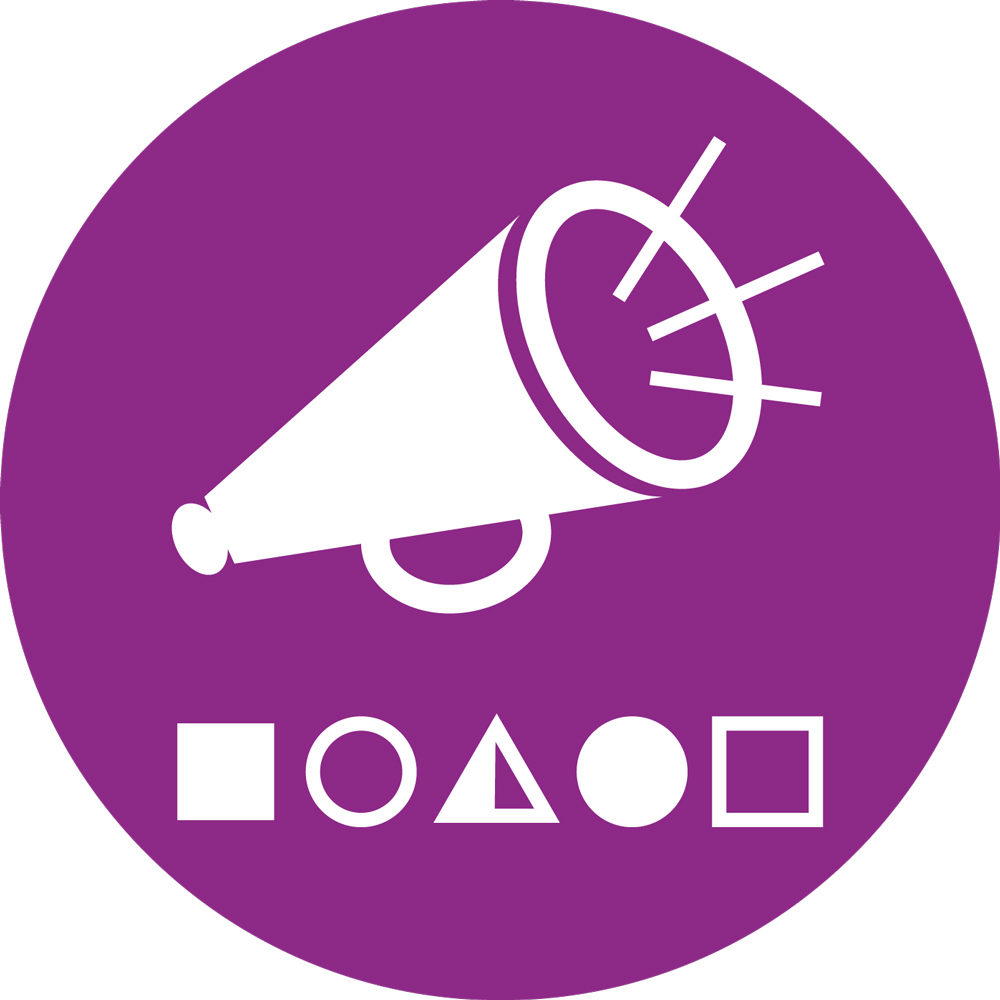 Sphere - Community engagement vs. the Coronavirus - Webinar, Saturday 28 March, 9-11am (CET)
26 Mar 2020 11:01
#29357
by

eierjo
Dear SuSanA Members,
Please find a COVID-19 response webinar announcement on "Community engagement" as a means of ensuring an effective health response. The webinar is a collaboration of SPHERE and the ASB. Many thanks to Axel and Oliver for sharing.
www.spherestandards.org/event/community-...-vs-the-coronavirus/
Cheers,
Johannes
________________________________________
Von: Schmidt, Axel
Gesendet: Mittwoch, 25. März 2020 06:28
An: Hoffmann, Oliver
Betreff: PLEASE SHARE! Sphere - Community engagement vs. the Coronavirus - Free Webinar, Saturday 28 March, 9-11am (CET)
Dear Friends and Colleagues,
www.spherestandards.org/event/community-...-vs-the-coronavirus/
we want to inform you about a webinar that we, Sphere and ASB designed to put the focus also on community engagement, most-at-risk groups and THE RIGHT TO LIFE WITH DIGNITY in the Covid-19 response.
Please share the information and register.
All the best to ALL of you,
Axel Schmidt
FREE WEBINAR, Saturday 28 March, 2020
Please register here:
ee.humanitarianresponse.info/x/#evoUsbwj
We are all affected by the global Covid-19 pandemic, and we are all part of the response to it.
The Sphere Handbook articulates the importance of community engagement and guides technical response to humanitarian crises. The link between these two is apparent; even in countries with strong healthcare systems, community engagement is key to ensuring the health response is a success.
– How can we uphold the right to life with dignity for all?
– How can we engage communities and encourage active participation?
– How can we build on the capacities, and meet the needs, of higher-risk groups, including older people and people with disabilities?
– How can medical response be appropriate, community-sensitive, and relevant to people's needs?
– How can we avoid misinformation, stigmatisation and fear?
To discuss these questions and more, Sphere and Arbeiter Samariter-Bund (ASB) are pleased to present the following panel of health, hygiene and inclusion experts:
Eba Pasha is a public health in emergencies specialist and medical doctor with over 15 years' experience working in humanitarian crises, health emergencies, health systems strengthening and coordination in fragile, conflict or low-income countries. She has technical expertise in minimum standards in humanitarian response, qualitative and quantitative research, monitoring and evaluation. Eba is one of the authors of the Health chapter of the 2018 Sphere Handbook, and drafted The Sphere standards and the Coronavirus response.
Dr Daniel Peter is a medical doctor specialized in infection prevention and control (IPC). He works as a senior physician in a tertiary care hospital in Cologne, Germany and is the medical advisor of ASB Germany's Type 1 EMT. Daniel Peter has worked as physician and project manager in a Health Centre in the Amazon Region of Peru and has been on disaster response missions in the Philippines, Northern Iraq and Mozambique. Currently, he is responsible for the development of ASB's specialized IPC cell, which was in parts conceptualized and pilot-tested in Zambia 2018/2019 and first deployed in ASB's response to IDAI in Mozambique. Recently, he has led a mission to Mongolia to support the country's efforts to prepare its health care system for COVID-19 cases alongside with the Mongolian MoH, the National Centre for Communicable Diseases (NCCD) and the WHO. Daniel is deputy medical head of operations at his hospital in Cologne, co-managing the institution's preparedness and handling of the COVID-19 epidemic.
Abner Manlapaz has been involved in the field of disability since 1991. He is currently the president of the Life HavenCenter for Independent Living, a Disabled Persons' Organization (DPO) based in Manila. He is also a member of various federations and networks that advocate for the rights of persons with disabilities and a member of Committees working on poverty reduction, accessibility and social protection. He has been involved in numerous projects working with JICA, Australian Aid, the World Bank, NGOs and the Philippines Institute for Development Studies, providing disability inclusion trainings, advisory services on surveys involving persons with disabilities and reviewing topical legislative documents.
During this interactive webinar, you will have the chance to connect with other humanitarian actors around the globe. Our experts will also answer some of your questions; please use the space in the registration form to tell us what you would like to learn.
Please register here:
ee.humanitarianresponse.info/x/#evoUsbwj
Please join the conference here:
zoom.us/j/569666030
Regarding the webinar, please be patient as this might be a new format for some. Use a headset and a camera if you have them. Try to find a quiet place. ZOOM also works on your smartphone using a free app.
We are hoping to provide live captioning and/or signing during the event. Please get in touch with us (
This email address is being protected from spambots. You need JavaScript enabled to view it.
) if you can help us with this.
• United Kingdom (UTC/GMT): 8am to 10am
• Central Europe (CET) / West Africa: 9am to 11am
• Egypt / Central Africa: 10am to 12pm
• East Africa / Turkey / Arabia Standard Time: 11am to 1pm
• Cambodia, Laos, Thailand, Vietnam, western Indonesia: 3pm to 5pm
• Singapore, Malaysia, Brunei, Philippines, central Indonesia: 4pm to 6pm
You need to login to reply
Re: Sphere - Community engagement vs. the Coronavirus - Webinar, Saturday 28 March, 9-11am (CET)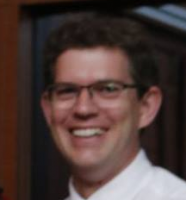 31 Mar 2020 09:10
#29387
by

Simonewing
Hi, Any chance this webinar was recorded to watch now?
regards
You need to login to reply
Time to create page: 0.203 seconds