In French: Webinaire : Partage des expériences avec USAID/ACCES sur les stratégies de vente marketing - English: Webinar: Sharing experiences rural sanitation marketing
4577 views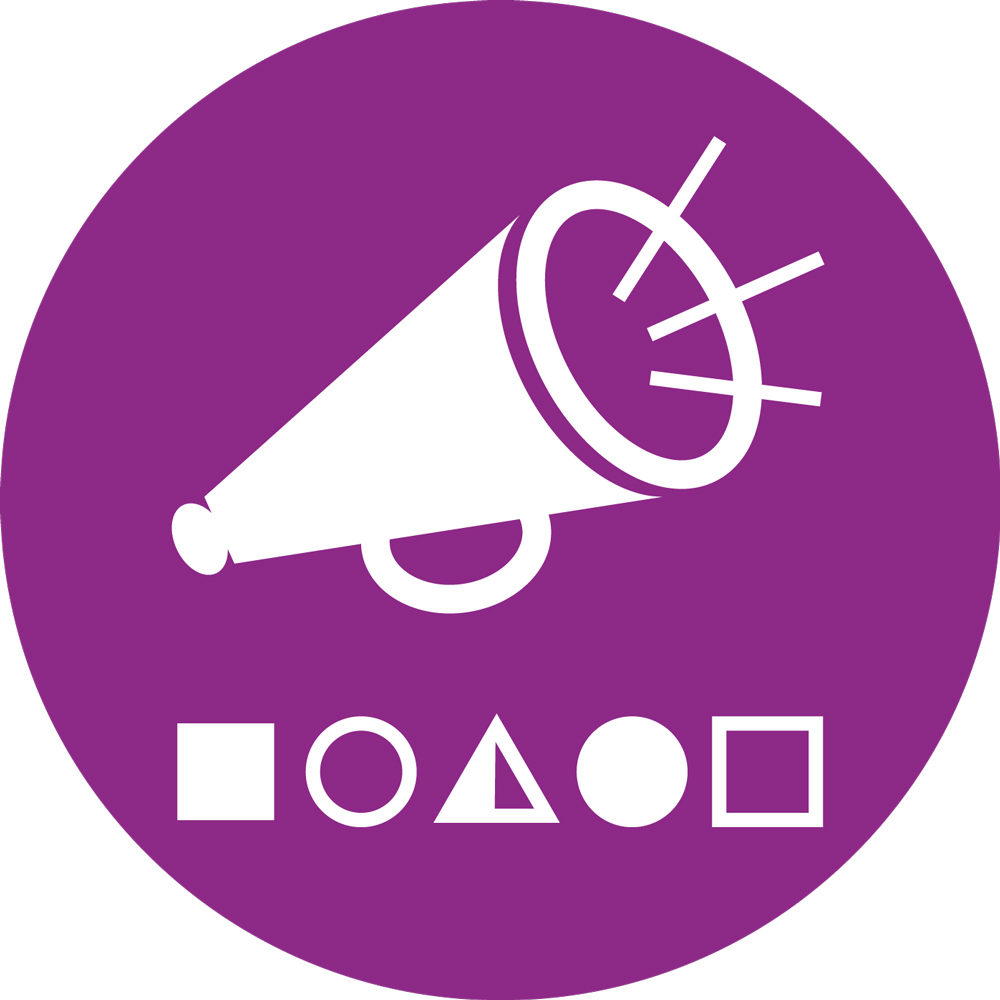 In French: Webinaire : Partage des expériences avec USAID/ACCES sur les stratégies de vente marketing - English: Webinar: Sharing experiences rural sanitation marketing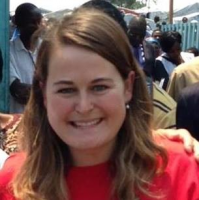 06 Jan 2020 17:10
#28773
by

niweber
Annouce Webinar avec PRO-WASH et USAID/ACCES. : le 22 Janvier a 9 h EST.
USAID/ACCES met en œuvre une approche marché qui vise à stimuler une demande solvable pour les produits et services liés à l'assainissement, mais également une mobilisation du secteur privé pour offrir une gamme de produits et de services appropriés et abordables. L'approche marché comme solution a été reconnue comme un moyen efficace pour remédier aux difficultés dans l'accès à l'assainissement amélioré parce qu'elle vise à accroître la demande d'assainissement et la flexibilité financière des ménages pour acheter des toilettes, tout en veillant ce qu'un approvisionnement durable en produits et services soient disponibles.
Dans ce webinaire, l'équipe de USAID/ACCES vise à éclairer sur les enjeux du marché de l'assainissement au Sénégal. Les présentations vont apporter:
- une connaissance sur les défis dans la chaine de valeur
l'importance de la recherche et du développement pour des produits et innovations technologiques appropriés
un partage des connaissances sur les stratégies des modèles d'affaires, la vente, le marketing, les mécanismes de financement
et les leçons apprises du projet.
-Note: this webinar will be conducted in French
Enregistrement -
www.fsnnetwork.org/prochain-webinaire-pa...e-vente-marketing-et
+++++++++++++++++++++++++
Translation by Google Translate:
Announce Webinar with PRO-WASH and USAID / ACCES. : January 22 at 9 a.m. EST.
USAID / ACCES implements a market approach that aims to stimulate solvent demand for sanitation-related products and services, but also mobilizes the private sector to offer a range of appropriate and affordable products and services. The market approach as a solution has been recognized as an effective way to remedy the difficulties in accessing improved sanitation because it aims to increase the demand for sanitation and the financial flexibility of households to buy toilets, while ensuring that a sustainable supply of products and services is available.
In this webinar, the USAID / ACCES team aims to shed light on the challenges of the sanitation market in Senegal. The presentations will bring:
-knowledge of the challenges in the value chain the importance of research and development for appropriate products and technological innovations knowledge sharing on business model strategies, sales, marketing, financing mechanisms and lessons learned from the project.
-Note: this webinar will be conducted in French
Registration -
www.fsnnetwork.org/prochain-webinaire-pa...e-vente-marketing-et
You need to login to reply
Re: In French: Webinaire : Partage des expériences avec USAID/ACCES sur les stratégies de vente marketing - English: Webinar: Sharing experiences rural sanitation marketing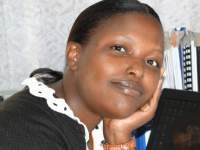 10 Feb 2020 10:58
#28989
by

CharlotteM
Charlotte Mong'ina Maua
Water and Sanitation Consultant

M +254 (0) 723 571 463
E

This email address is being protected from spambots. You need JavaScript enabled to view it.


L: Nairobi, Kenya
You need to login to reply
Joel KINHOUN is a Ph.D. from the Research Centre for Eco-Environmental Sciences, Chinese Academy of Sciences, CAS. His main research interest is Rural environmental sanitation and Decentralized wastewater treatment. His Ph.D. research focuses on research on the next generation of domestic wastewater treatment technology for a rural area.

Less

Posts: 2
Likes received: 0
Re: In French: Webinaire : Partage des expériences avec USAID/ACCES sur les stratégies de vente marketing - English: Webinar: Sharing experiences rural sanitation marketing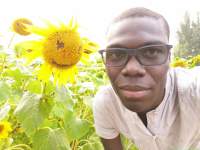 15 Feb 2020 09:38
#29031
by

KJJR007
thanks for sharing
looking for another webinar
You need to login to reply
Re: In French: Webinaire : Partage des expériences avec USAID/ACCES sur les stratégies de vente marketing - English: Webinar: Sharing experiences rural sanitation marketing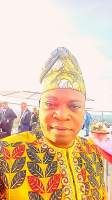 30 Mar 2020 10:24
#29378
by

maarso
I would like to participate to this activity. Is it possible?
Thanks
You need to login to reply
Re: In French: Webinaire : Partage des expériences avec USAID/ACCES sur les stratégies de vente marketing - English: Webinar: Sharing experiences rural sanitation marketing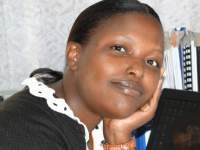 08 Apr 2020 17:47
#29502
by

CharlotteM
Charlotte Mong'ina Maua
Water and Sanitation Consultant

M +254 (0) 723 571 463
E

This email address is being protected from spambots. You need JavaScript enabled to view it.


L: Nairobi, Kenya
You need to login to reply
Time to create page: 0.254 seconds
DONATE HERE