20 November Webinar on the Rural Sanitation Call to Action
1341 views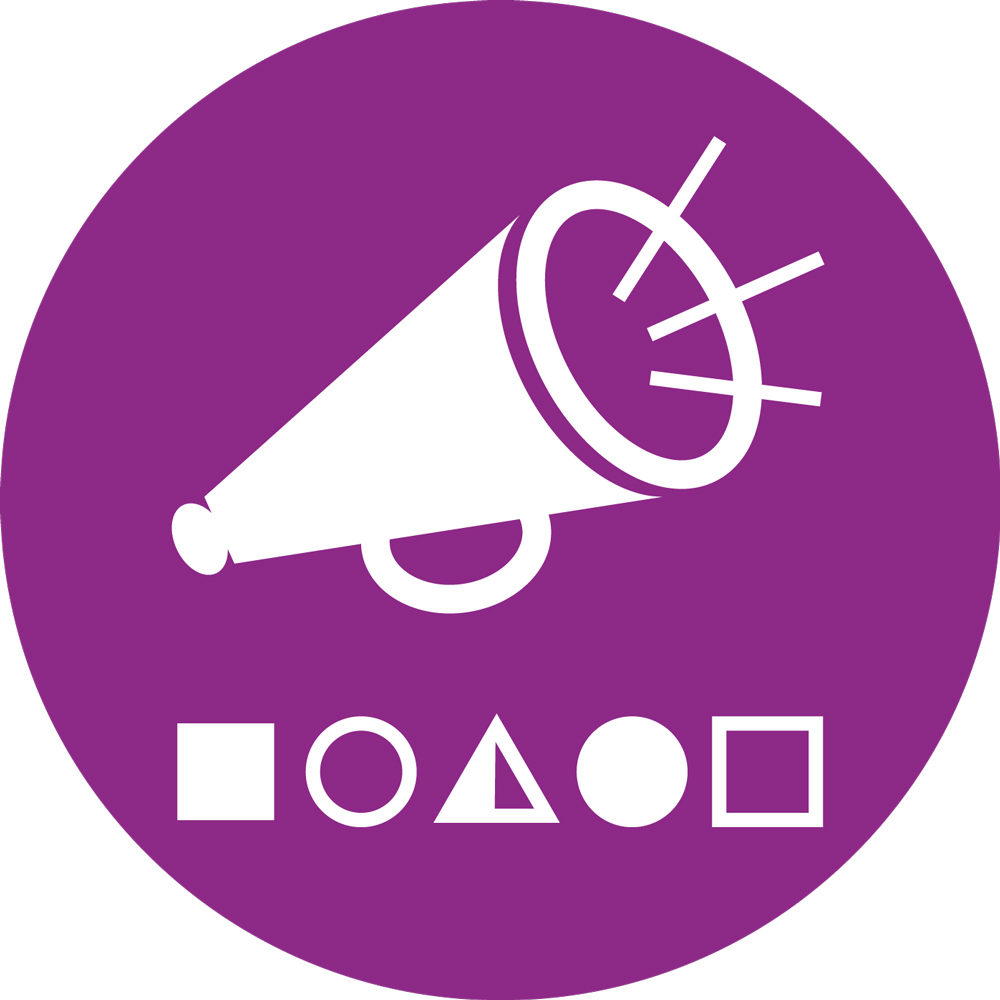 20 November Webinar on the Rural Sanitation Call to Action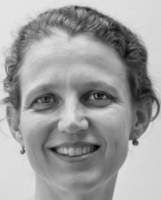 15 Nov 2019 09:44
#28445
by

Antoinette
Dear colleagues,
I would like to draw your attention to the webinar about the Call to Action on Rural Sanitation next week, Wednesday 20th of November at 2:45pm - 3:45 pm (Nepal) / 12:00pm - 01:00pm (Tanzania) / 9:00am - 10:00am (GMT).
The title of the webinar is: Delivering Rural Sanitation Programs at Scale, with Equity and Sustainability. Rising up to the SDG Ambition
A Call to Action.
The Call to Action on Rural Sanitation is a joint effort between WaterAid, Worldbank, WSSCC, UNICEF, Plan International and SNV. The call to Action was launched last October. In this webinar, we'll explain more about the call to action, the principles and share country examples from Nepal and Tanzania.
The webinar will be chaired by my colleague Anne Mutta from SNV. Andrés Hueso from WaterAid will explain about the call to action and the principles. Then we will hear from Mr. Kamal Adhikari from the Department of Water Supply and Sewerage Management of Nepal and from Mr. Issa M. Msumari from Arusha district in Tanzania how they managed to make progress on rural sanitation over the recent years and what the principles mean in their context. There is also ample time to hear your questions and suggestions. Finally, Rubika Shrestha from the Worldbank will do the closing summary.
The webinar will be hosted in Skype for business. You can join by pasting this link in your browser:
meet.lync.com/wateraid/andreshueso/WH0DQ6ST
You will then get the option to join either via skype for business or via your browser. If you don't have skype for business installed you can chose the second option. This requires installing an app, so it is good to try that before the webinar starts. We will be on line 20 minutes before.
Attached you find the Call to Action, and below a bio of the different people involved in the webinar.
I hope that you will be able to join and also provide us with good ideas to give momentum to this call to action.
best,
Ant.
Antoinette Kome
Global sector coordinator WASH
SNV Netherlands Development Organisation
This attachment is hidden for guests.
Please log in or register to see it.
Anne Mutta (chair)
Multi-country programme manager of the Sustainable Sanitation and Hygiene for All Results programme at SNV
Anne Mutta is multi-country programme manager of SNV's largest Payment by Results (PbR) programme to date – a multi-million programme that increased sanitation access by more than 2.5 million people across Africa and Nepal. Anne, based in Kenya, has 20 solid years of experience leading action-oriented and evidence-based WASH programmes.
Andrés Hueso (speaker)
Senior Policy Analyst Sanitation at WaterAid
Andrés Hueso provides strategic leadership to WaterAid's global sanitation research and advocacy. He combines an engineering background with several years as a development scholar, having conducted research in South America, Africa and South Asia. Active in the sanitation sector since 2009, he joined WaterAid in 2014. His PhD focused on rural sanitation in India. Current interests include: rural sanitation approaches, gender and sanitation, sanitation workers, sustainability of big sanitation systems.
Kamal Adhikari (speaker)
Sociologist, National Water Supply and Sanitation Training Centre, at Department of Water Supply and Sewerage Management of Nepal
Mr. Adhikari has served with the Department of Water Supply and Sewerage Management of the Government of Nepal since 1999. Over this time, he contributed to formulate the national policies, master plan and guidelines on water supply and sanitation in Nepal. He has been widely engaged in sector strengthening, strategic planning, national and sub-national level trainings, project monitoring, research and development and knowledge management. He also has conducted research and studies on water supply, health, hygiene, sanitation and environment and has published papers and books on the topic. Mr Adhikari has a master's degree in Anthropology and bachelor's degree in Mathematics and Law.
Issa M. Msumari (speaker)
Arusha District Environmental Health Officer (DHO), Arusha, Tanzania
Issa M. Msumari has served as a DHO for 14 years in different districts. He heads the Preventive Health Department and provides strategic leadership and coordination of implementation of government and development partners interventions on sanitation and hygiene in the district. At the district level he is in charge of implementation of the government National Sanitation Campaign, the government leadership advocacy and commitment drive of "Niko Tayari" (I am ready) to support Sanitation and the ongoing National BCC Campaign with a slogan "Nyumba Ni Choo" (A house is not complete without a toilet). He has worked and coordinated implementation of interventions by many local and international NGOs including: ICF, Pathfinder International, Minnesota International Health volunteers, WaterAid, and SNV. He has extensive hands on experience on implementation of sanitation and hygiene interventions at the district and local level.
Rubika Shrestha (closing remarks)
Water Supply and Sanitation Specialist, The World Bank
Rubika is a Water Supply and Sanitation Specialist in the World Bank, Country Office Nepal, and recently joined the Bank in May 2019. She has been working in the water supply, sanitation, and hygiene sector in Nepal since more than 10 years and have extensive practical experiences working in different capacities at Governmental and development organizations. She has engaged in improving access to safe water, improved sanitation and hygiene in the rural communities of Nepal through context-specific WASH project design, planning, implementation, capacity building, monitoring, database management, and reporting. She also contributed to researches in drinking water quality managing different field activities at project sites, supporting different training, research questionaries' development, data management system. She has participated in the different forums at the national and international levels and presented about WASH/ Water sector in Nepal. She has pursued my bachelor's degree in civil engineering from Pulchowk Engineering Campus Kathmandu Nepal and MSc. in water resources management from Leuphana University, Suderburg Campus Germany.
Information:
For further information on the Call to Action please see:
snv.org/update/ruralsanitationmatters-global-call-action-cant-wait
washmatters.wateraid.org/rural-sanitation-call
pubdocs.worldbank.org/en/704951570737336194/Call-to-Action-Rural-Sanitation-Oct-10-2019.pdf
And share and follow updates on social media: #RuralSanitationMatters
Antoinette Kome
Global Sector Coordinator WASH

SNV Netherlands Development Organisation
This message has an attachment file.
Please log in or register to see it.
You need to login to reply
Time to create page: 0.238 seconds