Webinar: Key considerations linking WASH & Nutrition (17 Oct at 11:00 AM)
376 views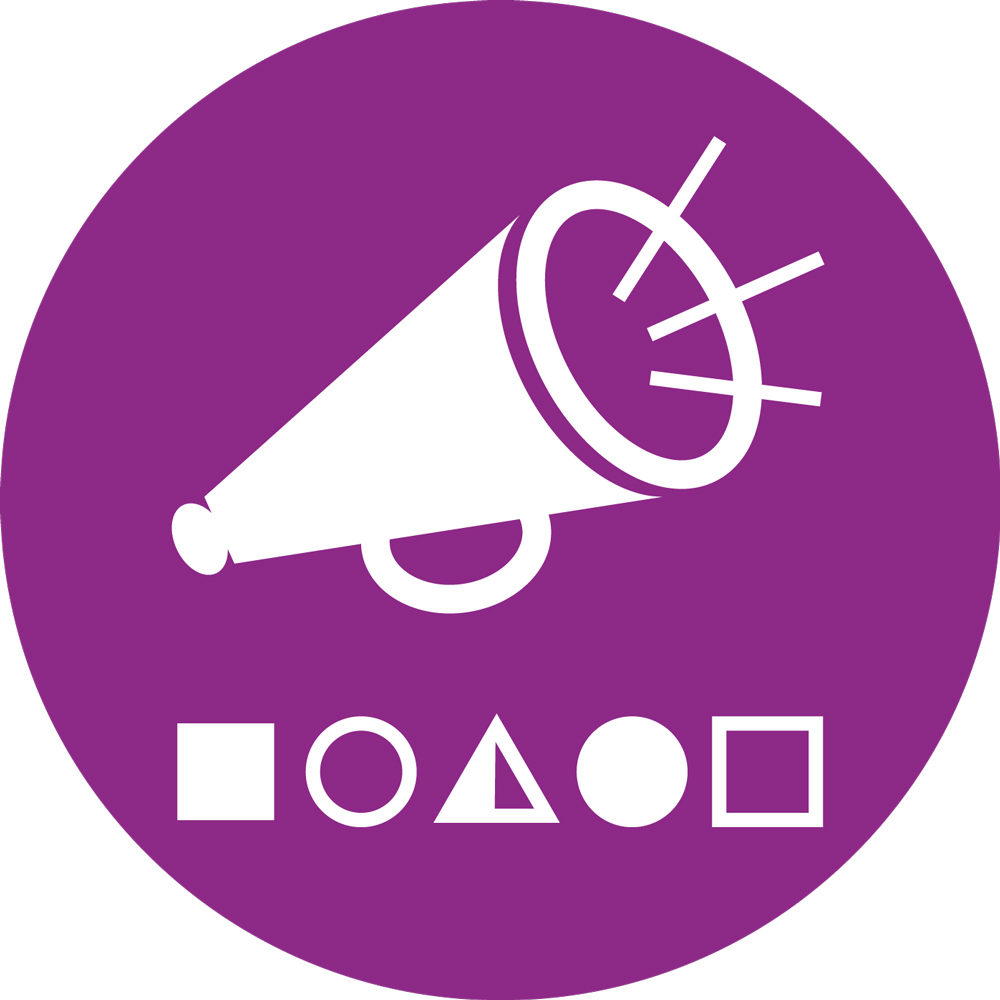 Webinar: Key considerations linking WASH & Nutrition (17 Oct at 11:00 AM)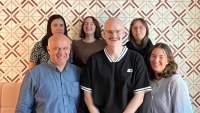 10 Oct 2019 14:22
#28294
by

secretariat
**posted from Global WASH Cluster mailing list**
To receive the Global WASH Cluster news mail subscribe here:
us10.list-manage.com/subscribe?u=888e8ad...239179&id=ef935ae5a1
Dear Colleagues,
In line with the trends predicted for the coming decade, a stronger focus will be requested from WASH professionals to be integrators, meaning those who have an understanding of multiple specialties and how they impact each other. As such, and given that Save the Children focuses on integrated WASH, we now have a six-month Integrated WASH webinar series focusing on a range of sub-themes linked to WASH. The aspects of integrated WASH in line with the sub-topics below will also reflect on the humanitarian and development nexus which will remain a key element of our work with the predicted post humanitarian crisises that shall continue to emerge in the future.
The objective of this webinar series entitled "Being 'Fit for purpose': Perspectives on the future of Integrated WASH is to:
• Understand WASH within the context of the specific sub-thematic areas
• Provide an overview of the sub-theme within the context of WASH (e.g. this can be more theoretical) and then placing it in an operational/case context within field settings
• Further discuss on minimum indicators that are required in these sub-thematic topics within the context of the humanitarian and development nexus
Target audience:
Variety of professionals with SC and externally who are interested in understanding more about integrated programming in line with the humanitarian to development nexus within specific sub-thematic areas.
We are delighted to invite you to the first webinar session which will focus on WASH linked to Nutrition taking place on Wednesday, October 17th @ 11 am GMT.
When: Oct 17, 2019 11:00 AM Eastern Time (US and Canada)
Topic: Key considerations linking WASH & Nutrition
Please click the link to join the webinar:
savechildren.zoom.us/j/460186975
Or iPhone one-tap :
US: +16465588656,,460186975# or +16699006833,,460186975#
Or Telephone:
Dial(for higher quality, dial a number based on your current location):
US: +1 646 558 8656 or +1 669 900 6833
United Kingdom: +44 203 051 2874 or +44 203 481 5237 or +44 203 966 3809 or +44 131 460 1196
Webinar ID: 460 186 975
International numbers available:
zoom.us/u/adDlIlN2q2
This upcoming webinar will be facilitated by Marielle Snel, Senior Global Humanitarian WASH Specialist for Save the Children (SC). Guest speakers will include Danka Pantchova, Global Nutrition Cluster Integration Helpdesk, Diane Moyer- West Africa Regional Nutritional advisor and Getinet Babu, Nutrition Advisor in Ethiopia at SC.
The webinar will last 45 minutes and there will be an opportunity to have discussions in the last 10-15minutes.
Below is an overview of the other topics over the coming six months:
October 2019: Key considerations linking WASH & nutrition
November 2019: Engaging WASH & child protection
December 2019: Introduction to WASH & health
January 2020: Integrational of WASH & Education
February 2020: Linkages between WASH & food security
March 2020: Summary on how to further integrate WASH programming in line with ongoing development trends
Outputs:
At the end of the webinar series a summary paper will capture the key lessons learned and suggested recommendations moving forward. In addition, an overview of some of the minimal indicators required to focus on within the context of the humanitarian and development nexus will be developed based on the sub-themes above.
Best regards
CAST
---
Posted by a member of the SuSanA secretariat held by the GIZ sustainable sanitation sector program
Located at Deutsche Gesellschaft für Internationale Zusammenarbeit (GIZ) GmbH, Eschborn, Germany
Follow us on facebook: www.facebook.com/susana.org and twitter: twitter.com/susana_org
You need to login to reply
Time to create page: 0.273 seconds