Webinar: The Need for Innovative Financial Solutions for Sustainable Wastewater Management - Monday 30 April, 3:00 - 4:30 PM
2277 views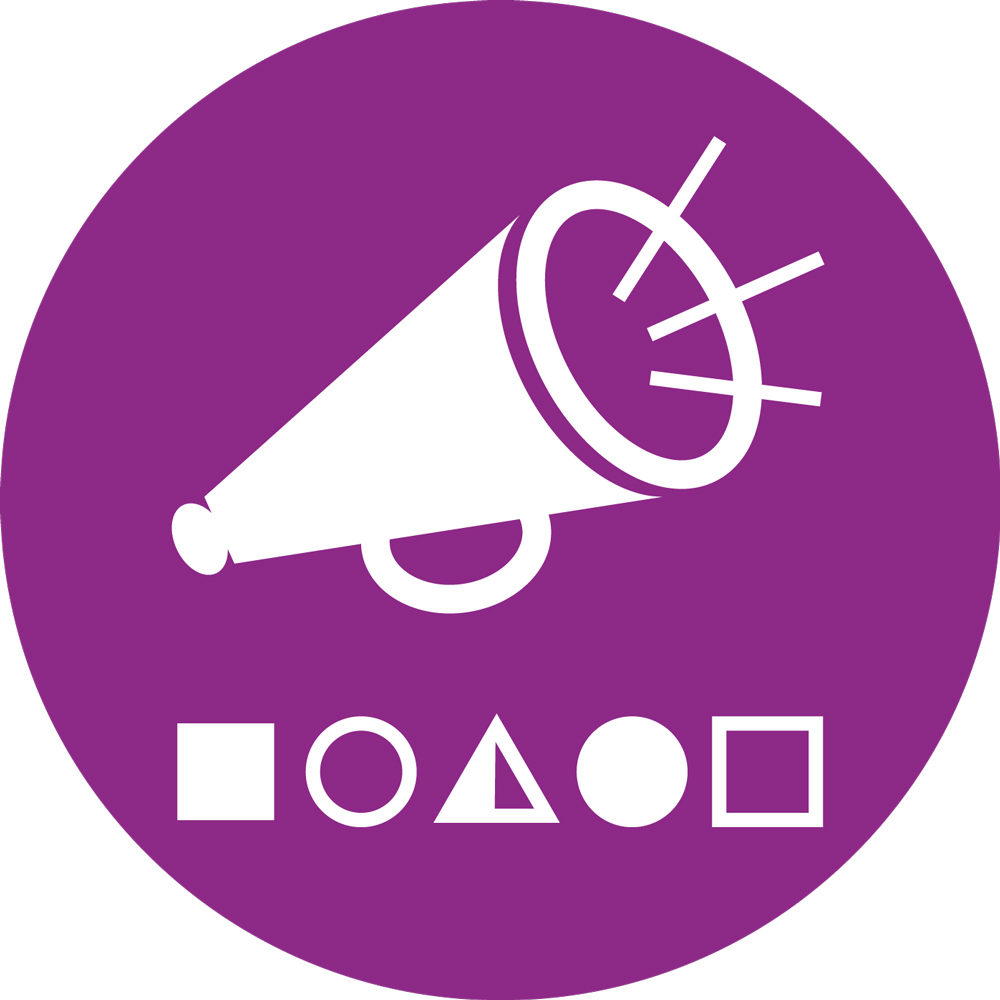 Webinar: The Need for Innovative Financial Solutions for Sustainable Wastewater Management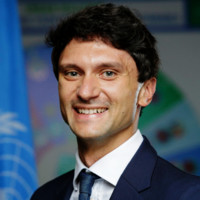 27 Apr 2018 14:03
#24908
by

riccardozennaro
Webinar: The need for innovative financial solutions for sustainable wastewater management
30 April 2018 - 3:00 – 4:30 PM, EAT Nairobi time
Nairobi, Kenya
Webpage:
www.unenvironment.org/events/un-environm...stainable-wastewater
Registration form:
register.gotowebinar.com/register/3151722983561775875
Innovative financing has become a critical topic under the international wastewater agenda. It is common practice to consider wastewater management and sanitation an expensive and capital-intensive business. Furthermore, lack of financial investments, human and institutional capacity put additional pressure on the existing wastewater infrastructures. Reducing water pollution requires an enabling environment that includes sound policies, enforcement of the current rules and regulations, and innovative financial mechanisms to support the use of clean, efficient and alternative technologies. All this is critical to offset the financial burden generated by centralized wastewater systems and can provide positive results regarding the quality of service.
This webinar will explore the topic of innovative financing for sustainable wastewater management from different perspectives. The speakers will elaborate on the costs of ignoring investments in wastewater treatment, technology readiness and the need for assessment in innovative financing, and how innovative financing for sustainable wastewater management can help micro, small and medium enterprises (MSMEs) meet the needs of the poor. The webinar will also highlight best practices and case studies related to the innovative financing of wastewater treatment.
To register for the webinar, please use the following link:
attendee.gotowebinar.com/register/3151722983561775875
.
Organizer
The webinar will be hosted by the Global Programme of Action for the Protection of the Marine Environment from Land-Based Activities (GPA) of UN Environment, an intergovernmental cooperation mechanism that aims to prevent the degradation of the marine environment from land-based activities. Initially established to address nine source categories of marine pollution - sewage, persistent organic pollutants, radioactive substances, heavy metals, oils, nutrients, sediment mobilization, litter and physical alteration and destruction of habitat - the Programme has, since 2012, focused on marine litter, nutrient pollution, and wastewater. Together with its partners and through the Global Wastewater Initiative (GW²I), the Programme seeks to enhance the understanding of wastewater as a resource and works on various issues related to sustainable wastewater management including policy guidelines, technology, knowledge generation, capacity building and awareness-raising.
Speakers
Manzoor Qadir – Assistant Director, United Nations Institute for Water, Environment, and Health (UNU-INWEH)
Manzoor Qadir is an environmental scientist with focus on policy, institutional and biophysical aspects of unconventional water resources, water recycling, and safe reuse, water quality and environmental health, and water and land management under changing the climate. He has implemented multidisciplinary projects and directed research teams in different regions, particularly Central Asia, Middle East and North Africa regions. Before joining United Nations UNU-INWEH in Canada, Manzoor previously held professional positions as Senior Scientist jointly appointed by ICARDA and IWMI; Visiting Professor at the Justus-Liebig University, Giessen, Germany; and Associate Professor at the University of Agriculture, Faisalabad, Pakistan.
Veerle Wandeweerd – Policy Director, Global Science Technology, and Innovation Conference Series
Veerle Vandeweerd has more than 25 years of experience in global, national and local environmental policies and programs' development and implementation, including 20 years in the United Nations system. While at UN Environment, she directed, among others, the Global Programme of Action for the Protection of the Marine Environment from Land-based Activities (GPA) and the Regional Seas Programme. She initiated and produced the first 3 editions of the Global Environment Outlook (GEO) report series and served as Director of Environment and Energy at UNDP. She is currently leading an entrepreneurial initiative on new financial mechanisms to redirect major private finance to sustainable investments worldwide. She also is the policy director of the Global Sustainable Technology and Innovation Conference Series (
www.gstic.org
), geared to identify market ready, scalable, innovative and integrated technological solutions that can substantively contribute to the achievement of the SDG's.
Andrew Foote – CEO and Co-Founder, Sanivation
After working in 7 different countries, Andrew became frustrated with international development and saw the light with community-led and market-driven solutions, or what he calls social enterprise. He went on to manage an impact investing program and worked at a consulting firm helping nonprofits develop performance management systems. With Sanivation, he has managed 60+ person teams in urbanizing communities and refugee camps to achieve a simple vision: a sustainable world where safe and dignified sanitation is a reality for everyone, every day. Andrew has degrees from Georgia Institute of Technology in environmental engineering and Emory University in cultural anthropology. He was recognized by Forbes30u30 for social entrepreneurship.
Sasha Koo-Oshima – Director & Senior International Water Advisor at US Environmental Protection Agency
Sasha Koo-Oshima is currently the Senior International Water Advisor in the Office of Water, U.S. Environmental Protection Agency, and is the Director of the U.S.-China Clean Water Action Plan under the bilateral Joint Commission for Environmental Cooperation. She leads other key international initiatives with governments, affiliated research institutes/universities on water resources management and science-technology policies. She is the U.S. delegate to the OECD on committees governing water and ecosystems, to UN Environment on Global Partnerships on Nutrient Management and Wastewater Initiative, and to the Global Environment Facility (GEF) on the Caribbean Wastewater Revolving Fund for developing regional financial mechanisms in the provision of water infrastructures. Previously, she held positions at the OECD and the UN Food and Agriculture Organization (FAO), and had implemented policies and supervised a substantial set of country water, health, and agriculture development projects in every region of the world.
The webinar will be moderated by Birguy Lamizana, Programme Management Officer, UN Environment
Birguy Lamizana has more than 20 years working experience in the field of ecosystems and water management, environmental impacts assessments, community involvement and capacity building related to integrated water resources management. Before joining UNOPS in 2009, and UN Environment in 2012, Birguy served as Coordinator of the IUCN West Africa Regional Wetlands and Water Resources Programme. She was also Regional Coordinator for the Global Water Partnership (GWP), and Technical Advisor for the Water Partnership Programme Trust Fund of the African Development Bank (AfDB). Birguy is currently Programme Management Officer in charge of wastewater management within UN Environment.
For more information:
Global Wastewater Initiative:
www.unenvironment.org/explore-topics/oce...astewater-initiative
Global Programme of Action:
www.unenvironment.org/explore-topics/oce...does-addressing-land
Contact:
This email address is being protected from spambots. You need JavaScript enabled to view it.
You need to login to reply
Time to create page: 0.233 seconds