In Spanish: Webinario - Diferentes modelos de proyectos de saneamiento en Latinoamérica (25 de octubre)
3695 views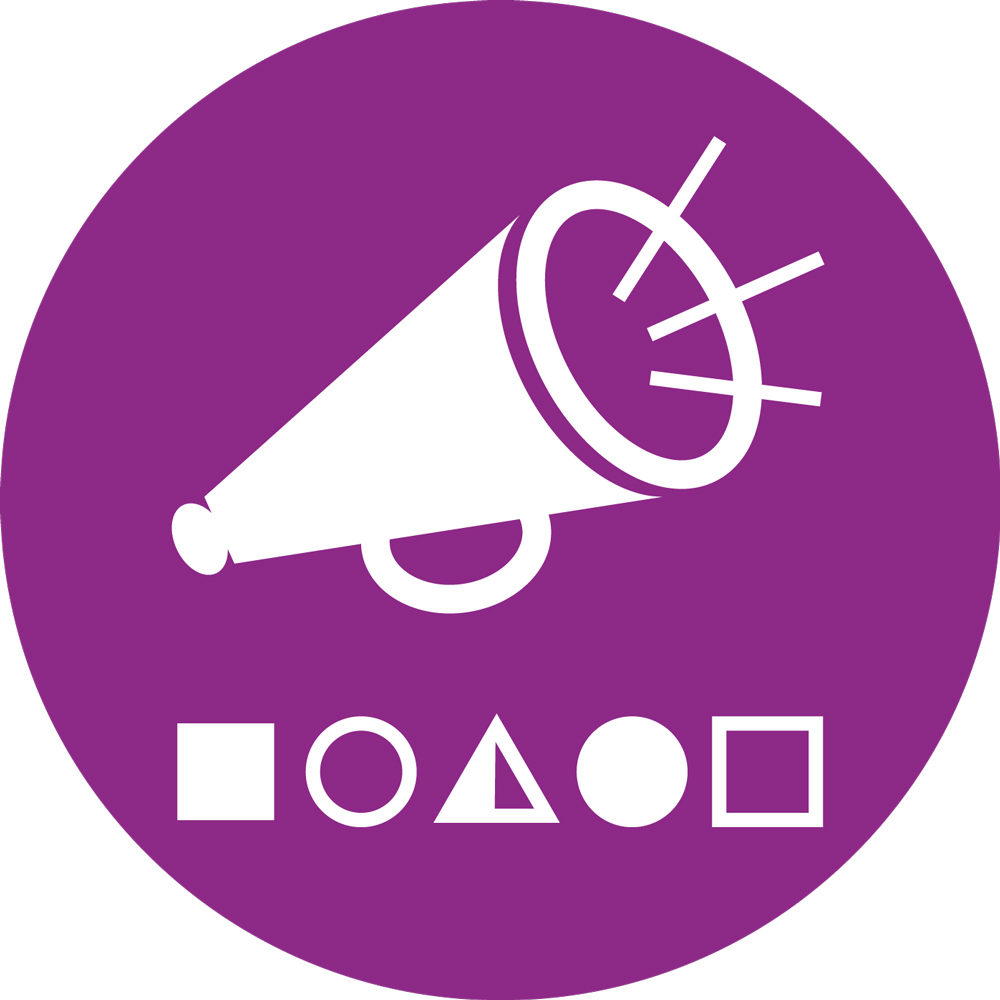 In Spanish: Webinario - Diferentes modelos de proyectos de saneamiento en Latinoamérica (25 de octubre)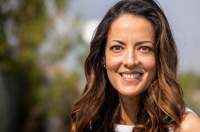 13 Oct 2016 22:13
#19302
by

AHoepfner
Los invitamos a aprender acerca de diferentes modelos de proyectos de saneamiento en Latinoamérica en nuestro próximo webinario en español el 25 de octubre. Nos acompañarán los siguientes distinguidos panelistas, quienes compartirán su vasta experiencia:
• Alejandro Lujan de UNICEF Bolivia
• Isabel Medem y Natalia Benavides de x-Runner Venture (Perú)
• Oscar Andino de Agua Pura Para el Mundo (Honduras)
Costo: gratuito.
Mayor información
.
You need to login to reply
Senior WASH Advisor for Latin America at CAWST. Chemical Engineer with a specialization in Environmental Engineer has been working at CAWST since 2010. In the past, in the role of Technical Advisor, has supported in several Latin American countries and Laos. Currently, main areas of focus are Colombia and Honduras.
Re: In Spanish: Webinario - Diferentes modelos de proyectos de saneamiento en Latinoamérica (25 de octubre)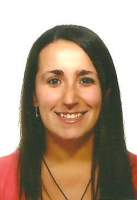 14 Oct 2016 11:29
#19308
by

emanzanocawst
Este webinario es una gran oportunidad para compartir experiencias acerca de diferentes enfoques para promover e implementar proyectos de saneamiento en Latinoamérica: desde la adaptación del SANTOLIC (CLTS) al contexto local a un modelo de recolección, tratamiento y producción de compost. No duden en consultarnos si tienen alguna duda al respecto o problemas para registrarse:
Saludos,
Eva Manzano, asesora técnica de CAWST (
This email address is being protected from spambots. You need JavaScript enabled to view it.
)
The following user(s) like this post:
AHoepfner
You need to login to reply
Time to create page: 0.163 seconds