SuSanA monthly webinar 3: Of Faeces and Icebergs – Sanitation, Organizational Neurosis and Change, Wednesday June 22th 2016, 9:00 EDT (New York time)
7772 views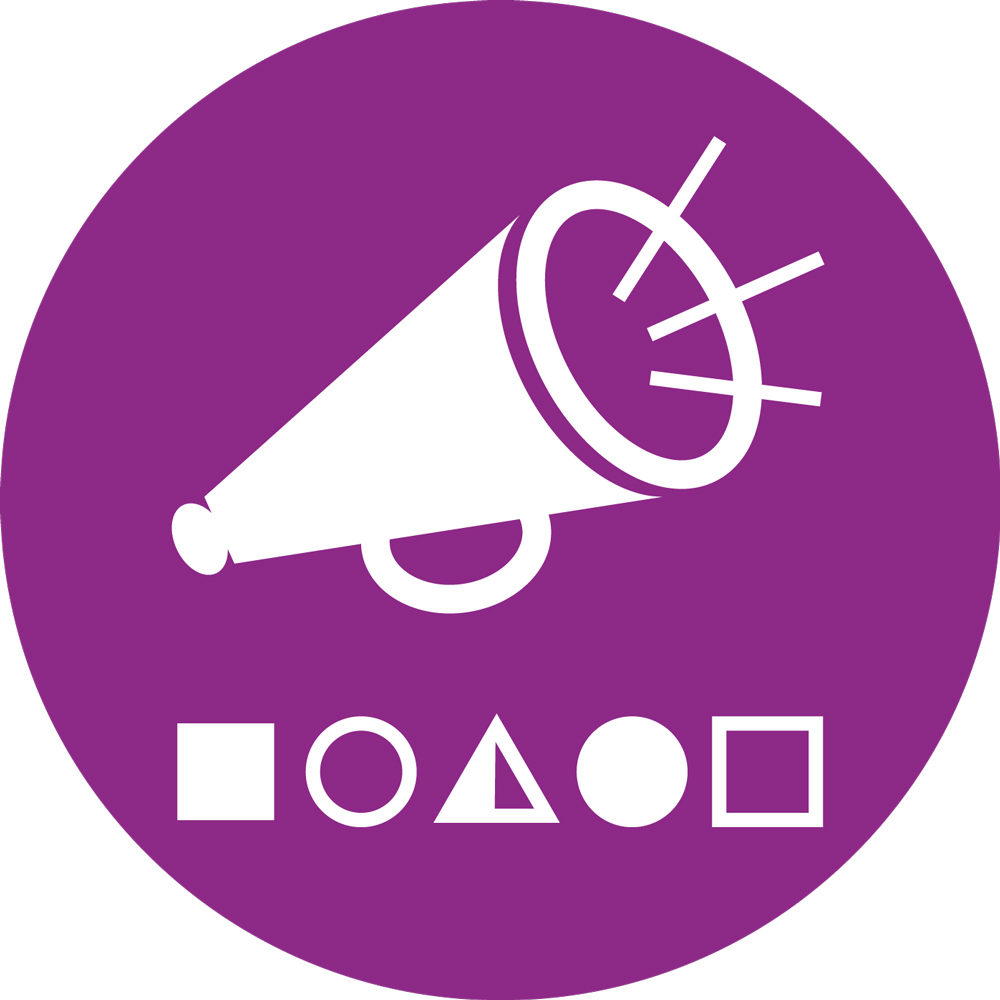 Re: SuSanA monthly webinar 3: Of Faeces and Icebergs – Sanitation, Organizational Neurosis and Change, Wednesday June 22th 2016, 9:00 EDT (New York time)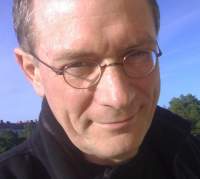 22 Jun 2016 15:46
#18313
by

arno
Arno Rosemarin PhD
Stockholm Environment Institute


This email address is being protected from spambots. You need JavaScript enabled to view it.


www.sei.org
www.ecosanres.org

You need to login to reply
Re: SuSanA monthly webinar 3: Of Faeces and Icebergs – Sanitation, Organizational Neurosis and Change, Wednesday June 22th 2016, 9:00 EDT (New York time)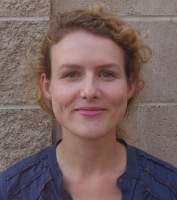 22 Jun 2016 09:20
#18308
by

SDickin
Hi everyone,
I'd like to remind you about the webinar happening today, 'Of Faeces and Icebergs – Sanitation, Organizational Neurosis and Change'

To join the webinar please go to: seint.adobeconnect.com/seiwebinar/
Log-on password: webinar2016

Since the presenter is joining by phone, you will be promoted with a quesiton to join by phone or computer. Please select Using Microphone (Computer/Device), then click Join.

See you in the webinar,
Sarah
Dr. Sarah Dickin,
Research Fellow
Stockholm Environment Institute
Stockholm, Sweden


This email address is being protected from spambots. You need JavaScript enabled to view it.
You need to login to reply
SuSanA monthly webinar 3: Of Faeces and Icebergs – Sanitation, Organizational Neurosis and Change, Wednesday June 22th 2016, 9:00 EDT (New York time)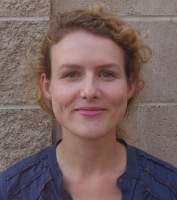 14 Jun 2016 11:19
#18239
by

SDickin
Please join us for a webinar titled '
Of Faeces and Icebergs – Sanitation, Organizational Neurosis and Change
' scheduled for Wednesday June 22th 2016 at 9:00 EDT (New York time)/15.00 CEST. This is the third webinar in a monthly recurring series on SuSanA.
Overview:
The presentation will aim to sensitize water and sanitation sector professionals (managers, consultants and scientists alike) for the need to deal in a meaningful way with what is perceived as "resistance to change" in order to sustainably strengthen actors' capacity to adapt to challenges emerging from their environment. Linking the dimensions of the individual, the organization and society at large, it puts for-ward an approach of "organizational therapy" geared towards raising awareness and mobilizing organizations' own potentials for overcoming their limitations. Organized around the originally Freudian concept of "introjection" as its central topos, the presentation offers behavioural sciences, anthropological and psycho¬therapeutic evidence to give the approach a firm methodological grounding.
Presenter:
Thomas Rieger - Como Consult
Thomas Rieger is an Organization Development consultant affiliated to Como Consult in Hamburg, Germany. He specializes in accompanying complex change processes in public administration, private business and NGOs.
The webinar will last approximately 45 minutes including a presentation followed by an open discussion with webinar participants.
We will also open the session 30 minutes beforehand for a low-key 'mingle' among participants, where you can use your computer video or microphone.
The webinar is being hosted by Stockholm Environment Institute and the SuSanA secretariat as part of a grant to SEI funded by the Bill & Melinda Gates Foundation.
Time:
9:00 New York/Washington DC
14:00 London
15:00 Stockholm
16:00 Nairobi
20:00 Hanoi
23:00 Sydney
To register please follow this link:
www.susana.org/webinar-registration
Link for the webinar: seint.adobeconnect.com/seiwebinar/

Log-on password: webinar2016
Dr. Sarah Dickin,
Research Fellow
Stockholm Environment Institute
Stockholm, Sweden


This email address is being protected from spambots. You need JavaScript enabled to view it.
You need to login to reply
Time to create page: 0.246 seconds
DONATE HERE