USAID webinar on Sustainability of WASH Services (4 June, 4 pm CEST)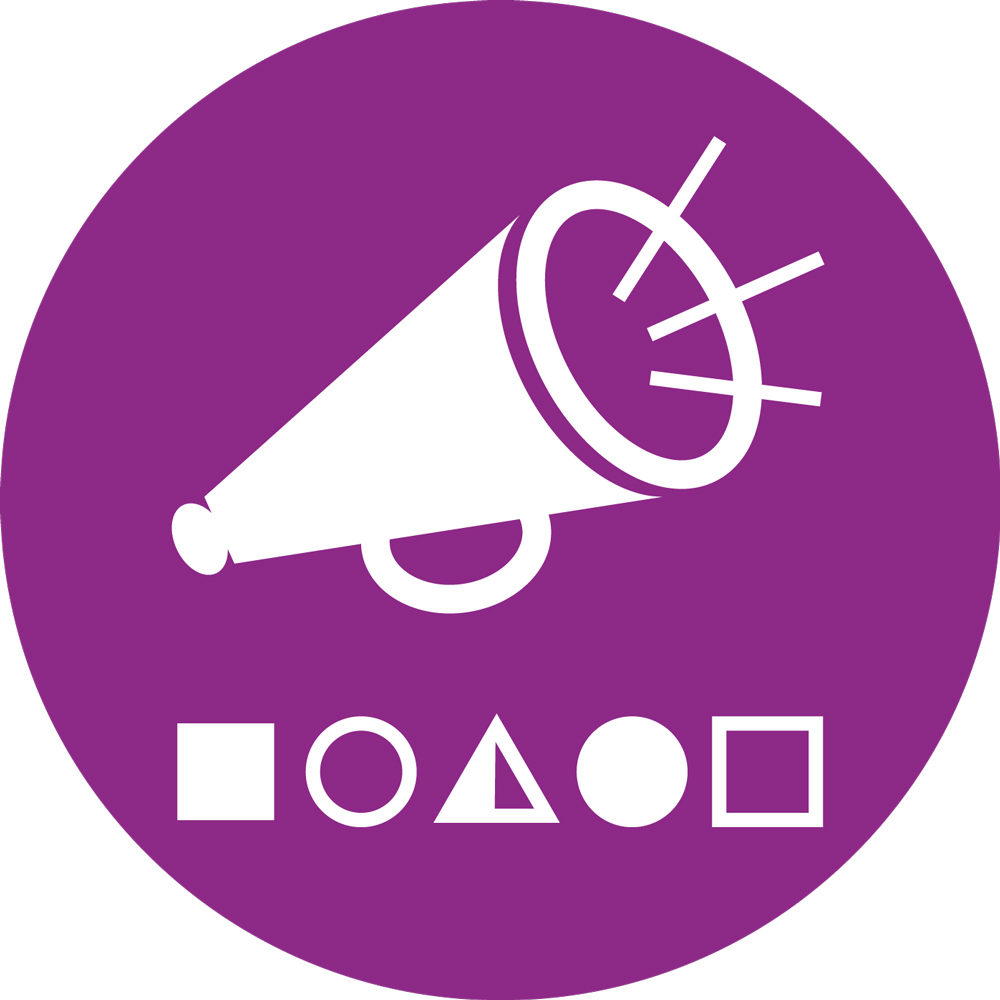 USAID webinar on Sustainability of WASH Services (4 June, 4 pm CEST)
02 Jun 2015 09:42
#13538
by

muench
USAID is hosting another webinar in their series of webinars this week, this one is on
Sustainability of WASH Services
Should be quite interesting for many SuSanA members.
More information and link to register is here:
events-na3.adobeconnect.com/content/conn...ml?sco-id=1559574213
See also here:
www.usaid.gov/what-we-do/water-and-sanit...ategy/webinar-series
++++++++
Thursday, June 4, 2015 4:00:00 PM CEST - 5:00:00 PM CEST
This webinar will discuss why sustainability is so important to the WASH sector, the specific challenges to sustainable WASH service delivery and present methods for programming more effectively to achieve sustained services.
USAID's Heather Skilling and Rochelle Rainey will host a webinar on Sustainability Thursday, June 4th at 10 am to discuss:
• The magnitude of the sustainability challenge
• The nature of sustainable WASH services
• Factors of sustainable service
• Approaches that can improve programming outcomes by addressing sustainability
+++++++++
I had given feedback about two previous USAID webinars here:
On sanitation in general:
forum.susana.org/forum/categories/142-go...cording-and-feedback
and here:
On Nutrition and WASH:
forum.susana.org/forum/categories/92-nut...ion-hygiene-services
I am finding these USAID webinars very professionally run and moderated. The sound quality is usually excellent (but there is no video). As a downside, they don't allow any audio from the audience, and the possibility to interact is quite limited - only via the chat field. However, some new connections with other participants can be made via the chat. Usually they have around 100 people attend each webinar. The time for questions of the audience is quite limited and the presentations rather long, so it feels a bit more like listening to a radio podcast or lecture in my opinion. I like that they strictly keep the time, so it all fits into one hour exactly.
Interestingly, they have a lot of female presenters and moderators in these webinars (Jesse Shapiro being an exception), I don't know if this is a coincidence or not.
---
Community manager and chief moderator of this forum via SEI project ( www.susana.org/en/resources/projects/details/127 )

Dr. Elisabeth von Muench
Independent consultant in Brisbane, Australia


This email address is being protected from spambots. You need JavaScript enabled to view it.

Twitter: @EvMuench
Sanitation Wikipedia project leader: en.wikipedia.org/wiki/Wikipedia:WikiProject_Sanitation
E-mail me to get involved:

This email address is being protected from spambots. You need JavaScript enabled to view it.



You need to login to reply
Time to create page: 1.116 seconds