Free Webinar on Participatory Design Development for Sanitation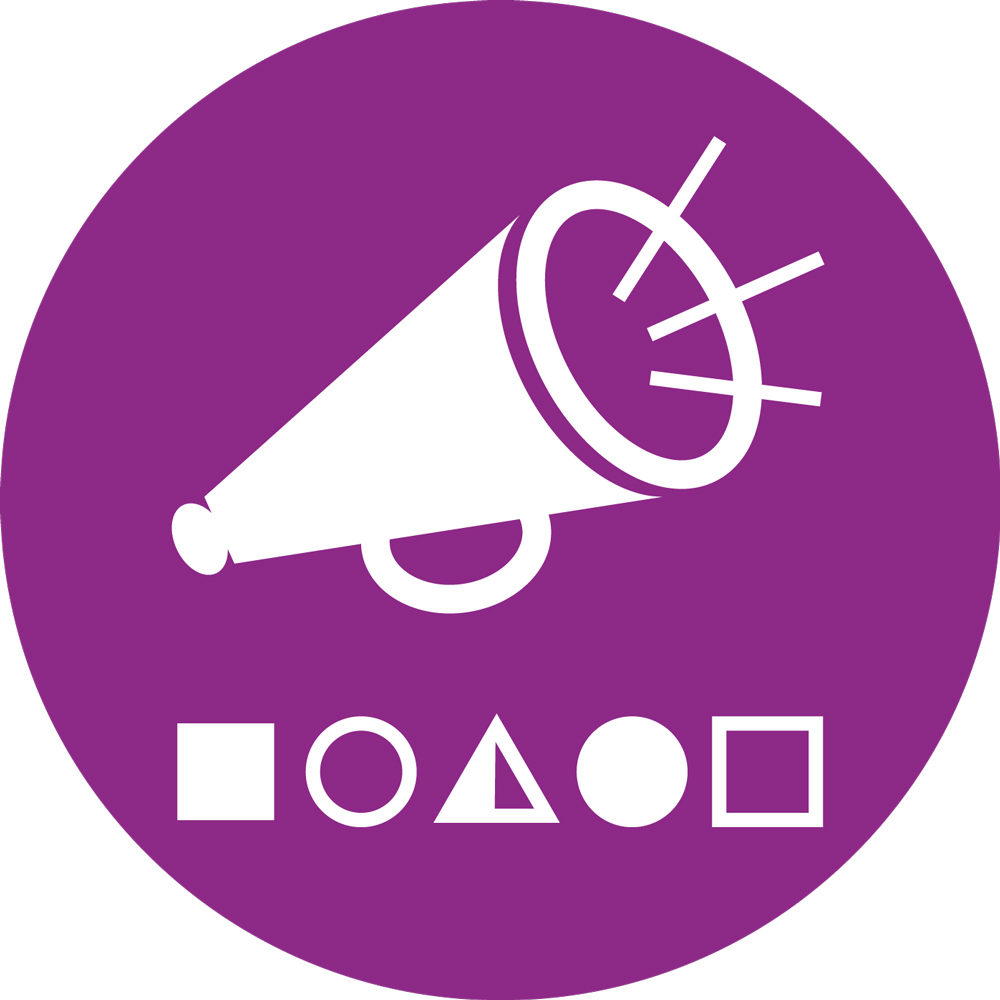 Free Webinar on Participatory Design Development for Sanitation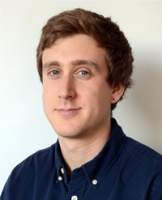 18 Mar 2015 09:46
#12518
by

JamieMyers
Ben Cole, will be discussing his experiences in applying participatory design to accompany and extend Malawi's national CLTS program since 2012.

Participatory design is a natural extension to the processes applied in CLTS programs. Indeed, participatory design is identified in the original CLTS handbook (Kar and Chambers, 2008) but few practitioners or researchers have explored or applied the approach.

Ben's work in three rural districts in Malawi demonstrated the immense potential that participatory design can offer to CLTS programming. It offers a low-cost, engagement tool that can support traditional follow-up approaches to CLTS programming. Ben will present the three-day design workshops he applied in Malawi and explain the process, outcomes and follow-up.

Ben will also discuss the refinement and testing of the locally inspired designs and present how the designs were used as the focal point for a social marketing approach to sanitation supported by UNICEF Malawi.

Most importantly, participatory design is in its infancy in sanitation programming. Ben is keen to meet and learn from other practitioners that have, or are interested in applying, participatory design across the globe.

Ben's background

Ben has worked on rural sanitation and hygiene programs for the last 11 years across south-east Asia and Africa. Ben has been lucky enough to work with local communities that have inspired and taught him. Ben believes that solutions that are locally inspired and offer the potential for cost savings (or a profit) are the most likely to remain and grow in a community. Ben also believes that sanitation aspirations align closely with home improvements. Toilet designs that are locally inspired and aligned to local housing construction techniques and materials have the potential to inspire communities to achieve and sustain their ODF status. Ben has a Masters in Environmental Health and recently submitted his PhD for examination.
This message has an attachment file.
Please log in or register to see it.
The following user(s) like this post:
Carol McCreary
You need to login to reply
Time to create page: 1.131 seconds