Lavan Kumar K, the Forum's 1000th member from India - now featured user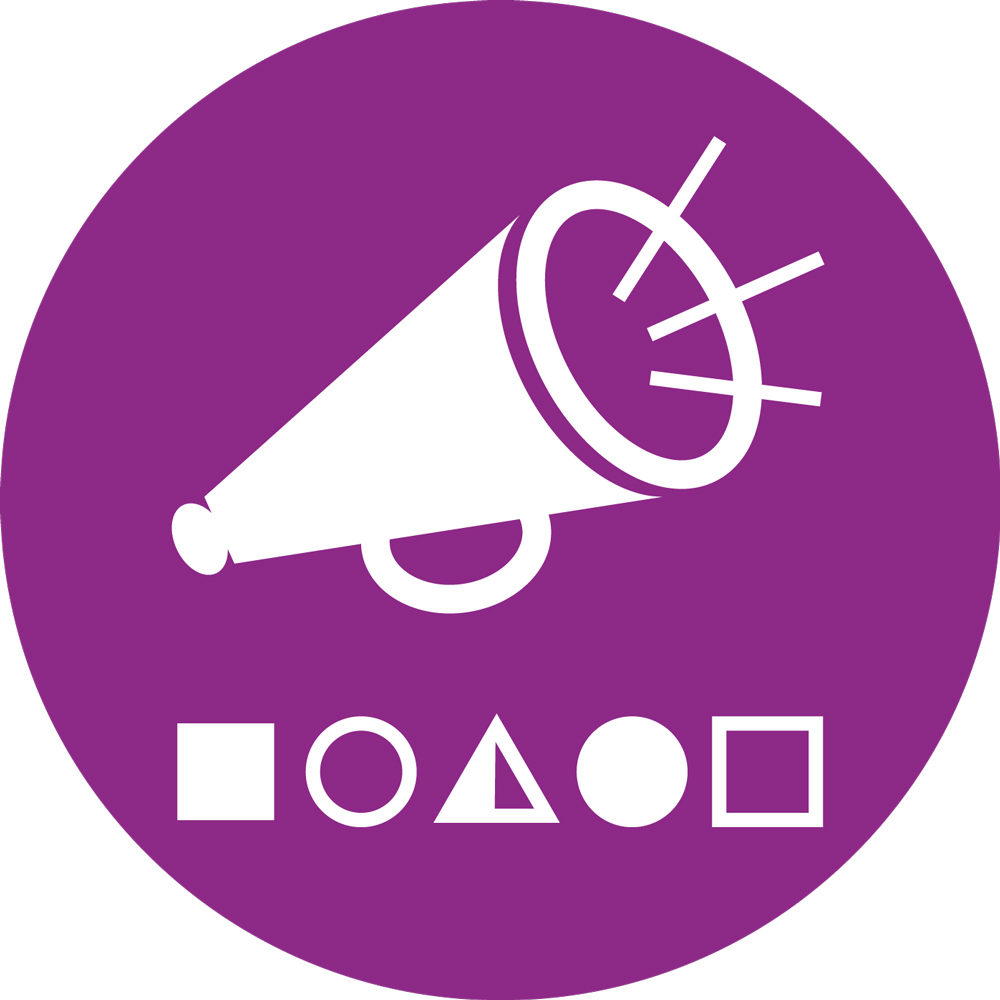 Lavan Kumar K, the Forum's 1000th member from India - now featured user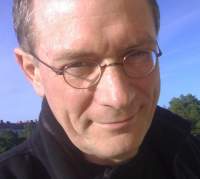 28 Apr 2017 19:03
#21391
by

arno
Lavan Kumar Kokkonda of Amaravati Development Corporation near Hyderbad became the Forum's 1000th member from India. It is India that remains the largest source of Forum members – now running at 1078.
forum.susana.org/forum/statistics?statsview=2
See below Lavan's answers to the questions we asked of him.
1. You registered with SuSanA on 8 Dec 2016. What made you join the network?
I got to know about the SuSanA Forum when I was working in one of my previous organisations i.e. Administrative Staff College of India, Hyderabad. Since then I have followed the Forum and now I decided to get involved. I had worked on City Wide Delivery of Sustainable and Equitable Sanitation Services in Warangal City, Telangana State and also on decentralized sanitation management support in select riverfront towns in Andhra Pradesh - Sponsored by Bill and Melinda Gates Foundation (BMGF). Before these projects, I was part of the National Technical Support Unit for Capacity Building of the Urban Local Bodies in India supported by the Ministry of Urban Development, GoI; and also the City Sanitation Plans for the cities in AP, UP, Karnataka and Telangana States.
2. What topics within sanitation are you interested in and would like to discuss on the SuSanA Forum?
I am interested in developing policy-level interventions in addressing containment and disposal level challenges faced by the cities in the India and also in new interventions in Faecal Waste Management.
3. In what area did you get your training? Where did you study?
I am an Urban Planner from CEPT University, Ahmedabad and possess eight and half years of experience in infrastructure area i.e. water and waste water, sanitation, solid waste management and governance.
4. Tell us about your work and your organisation ADC?
Currently, I am working at Amaravati Development Corporation and have been there for the past 6 months. As Senior Infrastructure Planner at ADC my role is to oversee the implementation, monitoring and evaluation of the Master Plan prepared for each of the core and trunk infrastructures and my role is dealing with Infra and Smart Infrastructure related development for the Amaravati City. This city is a greenfield capital for newly formed Andhra Pradesh state. The State Government aspires to build a world class Capital City; the glowing pride for all the people of Andhra Pradesh. Presently, the master plan for all the core infrastructure is under preparation by the consultants with constant review with us.
7. What are the three things you would take to a remote island? Or what are the three "things" that are really important for you in practical terms?
TOP priority three things:
-Videocam or photocam to capture unique features
-A music pod - it is a must for me while travelling
-Medical kit
8. What books or magazines can be found on your bedside table?
Some children story books and Bhagavat Geeta.
9. What are your hobbies?
Crafts work at home, reviewing technology both in gadgets and urban applications across the world, gathering with friends and travelling.
10. Do you have a personal slogan or a motto that keeps you motivated at all times?
Stay hungry and Stay Foolish--@stevejobs
The following user(s) like this post:
muench
You need to login to reply
Time to create page: 0.275 seconds