What Does It Take To Scale Up Rural Sanitation? A free online course
4816 views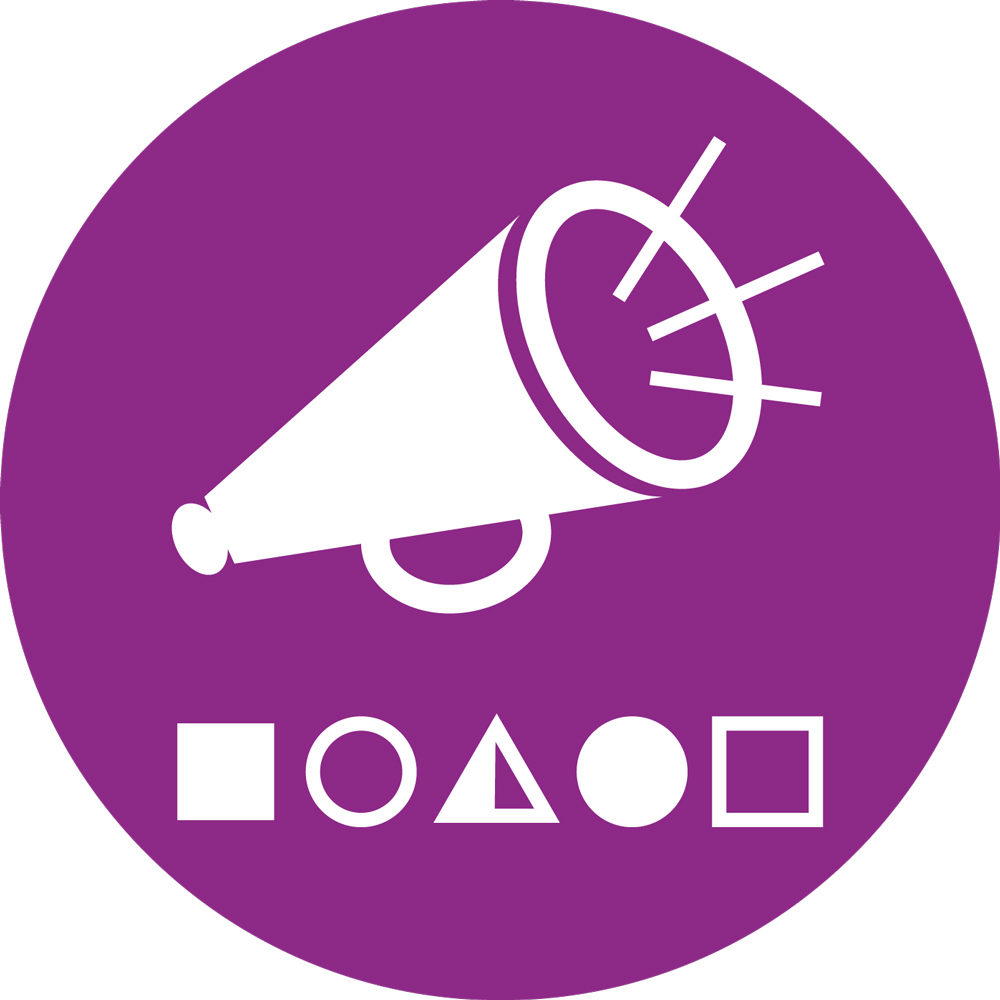 Re: What Does It Take To Scale Up Rural Sanitation? A free online course
22 Jun 2013 13:55
#4798
by

markspend01
Hey Guys my name is Mark.Well i think that most rural cleanliness treatments have had pouches of success but were small in range.WSP offered specialized assistance to help government authorities design and observe nationwide rural cleanliness programs that start at range and are maintainable.Thanks!!
You need to login to reply
What Does It Take To Scale Up Rural Sanitation? A free online course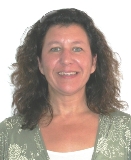 20 Mar 2013 13:58
#3955
by

carola
A message from the Water, Engineering and Development Centre (WEDC) at Loughborough University, UK

What Does It Take To Scale Up Rural Sanitation?
NOW AN ONLINE LEARNING COURSE
The Water Engineering and Development Centre (WEDC) of Loughborough University, UK, in partnership with the Water and Sanitation Program (WSP) of the World Bank, has recently developed a free self-paced online course that addresses the important global challenges facing the water and sanitation sector.
The course, entitled 'Rural Sanitation at Scale', which is featured as a unit in WEDC's master's (MSc) programme, is offered free-of-charge as a non-accredited professional development unit for sector professionals interested in learning more about the issues of scaling-up sanitation in rural areas.
The course is divided into three parts:
Part 1 – Lays out the challenge of scaling up rural sanitation in context, examining fundamental aspects of sanitation provision and the reasons why, upto now, the goal of sanitation at scale has proved elusive.
Part 2 – Examines the core theory of change for sustainable programmes. In particular it looks at the first two, of three, key components or pillars required for change: the creation of demand and the supply chain.
Part 3 – Continues to explore the core theory of change, focusing on the enabling environment. The unit concludes with a discussion of how the three pillars fit together and what steps are necessary to take an at-scale programme forward.
Each section takes approximately 1 hour of study time, excluding associated reading, and is delivered using a variety of media including slide presentations, film clips, animations, photography and graphics supported by selected online publications.
Access the WEDC/WSP course at:
[url=http://]https://wedc-knowledge.lboro.ac.uk/my-courses/index.html[/url]
Note: You will need to allow pop-ups for the course to run.
You need to login to reply
Time to create page: 0.265 seconds