CSE's Residential Training on 'Planning and Designing for Co-treatment of Faecal Sludge/Septage at Sewage Treatment Plants' (18-20 October, 2023)
271 views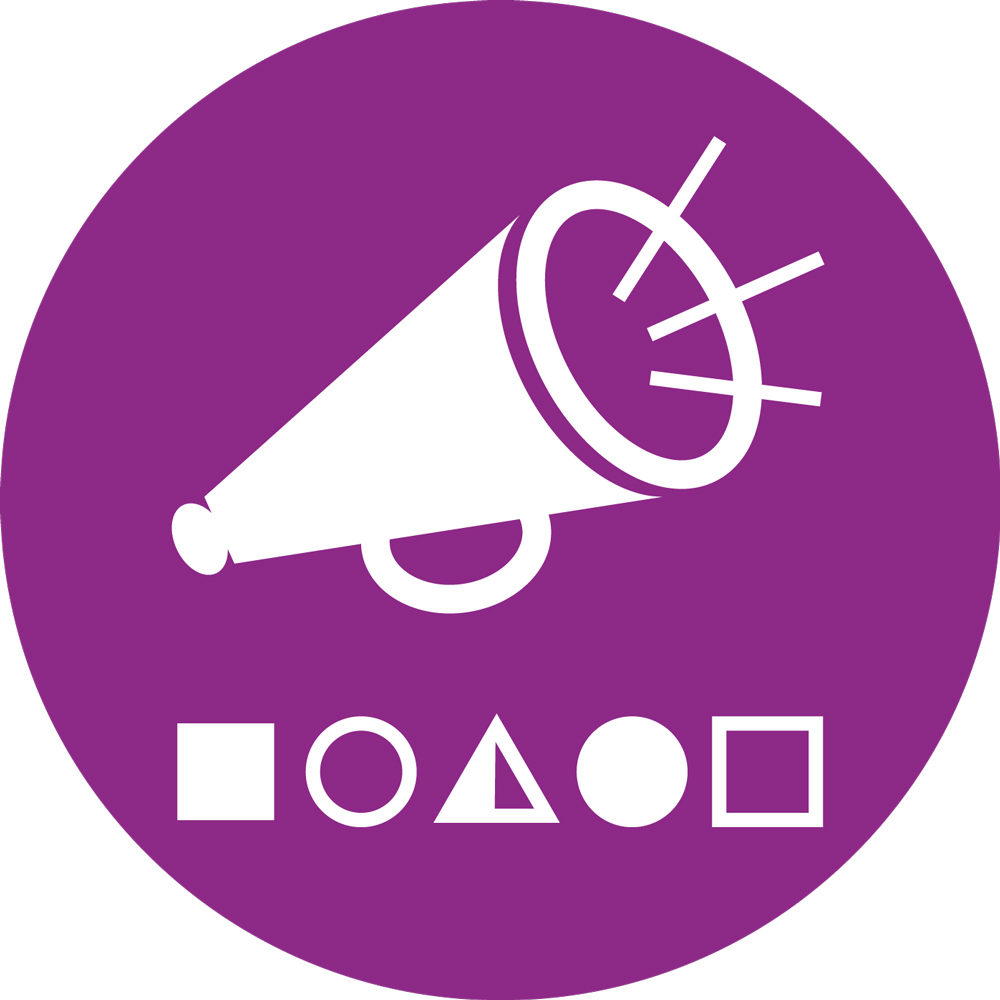 Re: Reply: CSE's Residential Training on 'Planning and Designing for Co-treatment of Faecal Sludge/Septage at Sewage Treatment Plants' (18-20 October, 2023)
05 Oct 2023 16:04
#34761
by

mbista
Dear Sir/ Madam, I want to take part in this online training, I also working in this field at the urban and community level. Best Regards Meen
You need to login to reply
CSE's Residential Training on 'Planning and Designing for Co-treatment of Faecal Sludge/Septage at Sewage Treatment Plants' (18-20 October, 2023)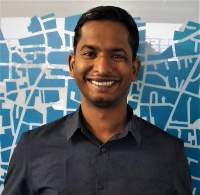 04 Oct 2023 19:49
#34757
by

ravikalal
Background:
 Indian cities face a serious problem of inadequate collection and treatment of sewage and faecal sludge -- only about a third of urban India is served by networked services. Many large cities either have a sewerage system with a sewage treatment plant (STP), or plan to build one in the near future. But connecting every part of a city with a sewer network is a resource-intensive and impossible process – cities, therefore, will continue to have pockets that will depend on on-site sanitation systems. The septage/faecal sludge collected from these onsite systems requires treatment either at a stand-alone faecal sludge treatment plant (FSTP) or at an STP.
In India, sewage treatment plants are grossly underutilised. As per the Central Pollution Control Board's 2021 inventory of STPs in India, 1,469 STPs are operational in the country, with a treatment capacity of 31,841 million litre per day (MLD): these plants are treating only 20,235 MLD. In such a scenario, co-treatment of faecal sludge and septage in STPs is a feasible and promising solution to the problem of urban sewage/septage management.
CSE - School of Water and Waste (SW&W)
 is offering a tailor-made three-day residential training programme on 'Planning and Designing for Co-treatment of Faecal Sludge at Sewage Treatment Plants'.
The training would aim to help the participants
:
understand the quantitative and qualitative data/information required for assessing the technical viability of co-treating faecal sludge at STPs
understand the technological challenges for co-treatment of faecal sludge/septage at different types of sewage treatment technologies
understand the operation and maintenance requirements along with financial implications for co-treatment
Click here to know more and apply

Who can apply:
Municipal engineers and engineers working in government implementation agencies
Consultants and advisors working with government
PSU/TSU officials supporting states/cities implementing FSSM
Training Methodology: 
The training methodology will follow a mixed approach involving lectures, group exercises, interactive discussions, video documentaries, etc.
Training Fees: 
Government officials: Registration fee is waived for Central and state government officials

*

Indian participants: Rs. 23,000 (for double occupancy accommodation); Rs. 30,000 (for single occupancy accommodation)

*
* 
Cost of travel to Delhi and back for nominated officials/participants to be borne by the nominating authority/organisation/by self.
Special offers:
20% off for group participation (two or more) from the same organization
15% off for full-time working representatives from registered NGOs. 
Benefits of Participation:
Training participation  certificate
One-year free subscription to Down To Earth magazine after course completion
Join a global network of practitioners of the CSE School of Water and Waste
Click here to register: 
forms.gle/j5TC3JCrtfpnVZW9A
Training Coordinator:
Ravi Kumar,
Deputy Programme Manager -CSE-Water Programme
Email:
This email address is being protected from spambots. You need JavaScript enabled to view it.
Phone: +91-9738287101
This message has an attachment file.
Please log in or register to see it.
You need to login to reply
Time to create page: 0.503 seconds