WASH in Emergencies seminar this year on September 20 - 24, 2021 in Dresden
2248 views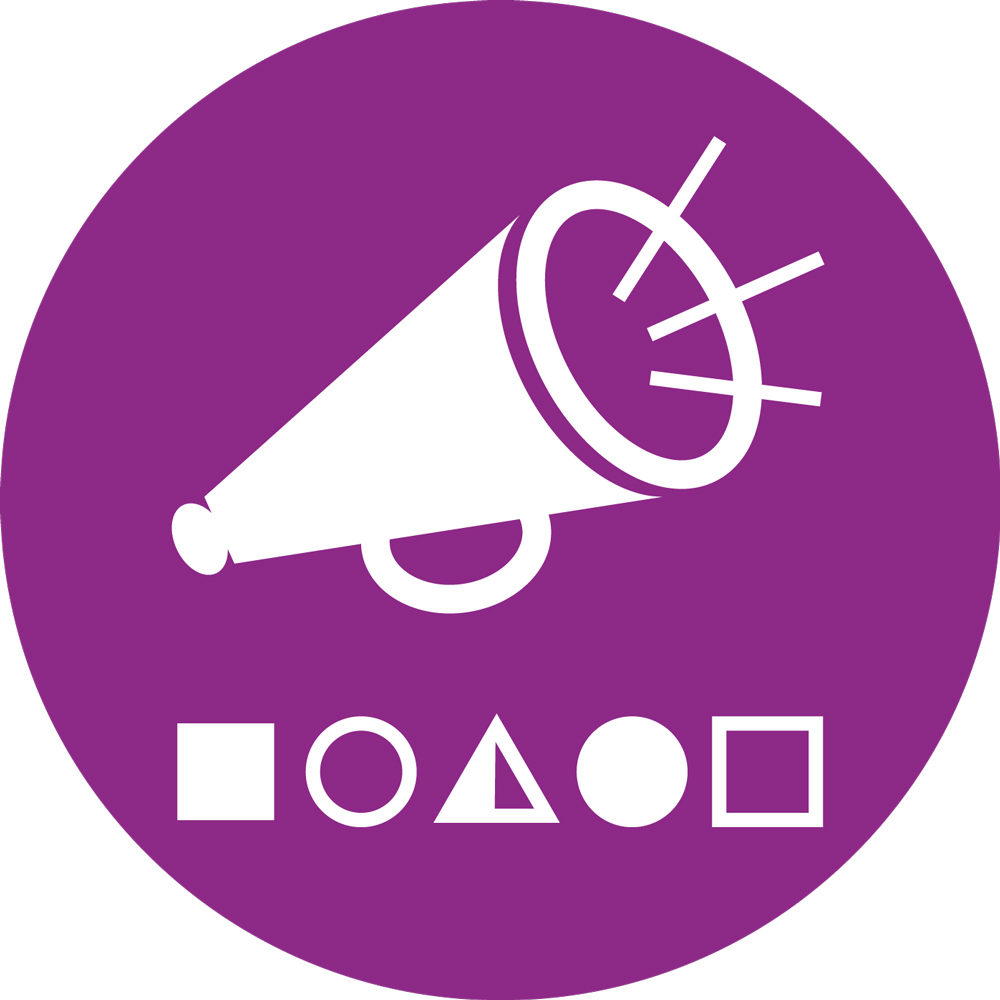 Re: WASH in Emergencies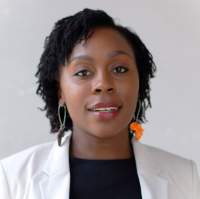 14 Aug 2021 23:08
#32614
by

Chaiwe
Dear GTO,

This is a great programme, it is especially applicable for practitioners working in emergency situations particularly within developing countries. It is a shame that the course is not offered in other languages as this would be beneficial to many. Are there any plans to include other languages?

I have decided to add this comment to bring this post back to the top as the deadline for application is now fast approaching.

Chaiwe
SuSanA Forum Moderator
Skat Foundation (With financial support by GIZ and SIRWASH up to November 2023)

Chaiwe Mushauko-Sanderse BSc. NRM, MPH
Independent consultant located in Lusaka, Zambia
Emails:

This email address is being protected from spambots. You need JavaScript enabled to view it.

,

This email address is being protected from spambots. You need JavaScript enabled to view it.



LinkedIn: www.linkedin.com/in/chaiwe-mushauko-sanderse-21709129/
Twitter: @ChaiweSanderse


You need to login to reply
WASH in Emergencies seminar this year on September 20 - 24, 2021 in Dresden

28 Jul 2021 09:44
#32540
by

GTO
Dear WASH community,
it's about time to announce an other WASH in Emergencies seminar this year on
September 20 - 24, 2021 in Dresden
.
This training is offered by the WASH-Netzwerk and provides basicknowledge of WASHin Emergencies". The course provides a basic understandingof how the WASH sector works. This includes structures and working methods, humanitarian principles and WASH minimum standards, technologies and approaches to water and sanitation, faecal sludge management and hygiene.
A larger pool of national and international sector experts will be usedfor the course. If you are an employee of a humanitarian non-governmental organization, specialist staff or student with knowledge of humanitarian aid or development cooperation, with an interest in water, sanitation and hygiene in humanitarian and transitional aid, register now for the course!
Please visit our
website
for more information (in German only) and also take a look at the attachment within this post.
We look forward to receiving your applications until August, 15, 2021.
Posted by a member of
GERMAN TOILET ORGANIZATION
www.germantoilet.org
Phone: + 49 - (0) 30 - 41 93 43 44 / 45
post@germantoilet.org
Find us and become a fan on Facebook -
www.facebook.com/germantoilet.org
GTO is a member of the German WASH Network -
www.washnet.de
The German Toilet Organization e. V. (GTO) is a non-profit NGO, which
was founded in Berlin in October of 2005. GTO's objective is the
improvement of general health and the protection of the environment
through increasing the awareness for hygiene and clean and sustainable
toilet and wastewater systems as well as their promotion and
implementation in projects in Germany and abroad.

Report This
Reply
Posted by a member of

GERMAN TOILET ORGANIZATION
www.germantoilet.org

Phone: + 49 - (0) 30 - 41 93 43 44 / 45


This email address is being protected from spambots. You need JavaScript enabled to view it.



Find us and become a fan on Facebook - www.facebook.com/germantoilet.org

GTO is a member of the German WASH Network - www.washnet.de

The German Toilet Organization e. V. (GTO) is a non-profit NGO, which was founded in Berlin in October of 2005. GTO's objective is the improvement of general health and the protection of the environment through increasing the awareness for hygiene and clean and sustainable toilet and wastewater systems as well as their promotion and implementation in projects in Germany and abroad.
The following user(s) like this post:
JKMakowka
You need to login to reply
Time to create page: 0.247 seconds