Online Course: Basics of GIS and Remote Sensing for Water and Sanitation; 26/10/2020 to 06/11/2020
2293 views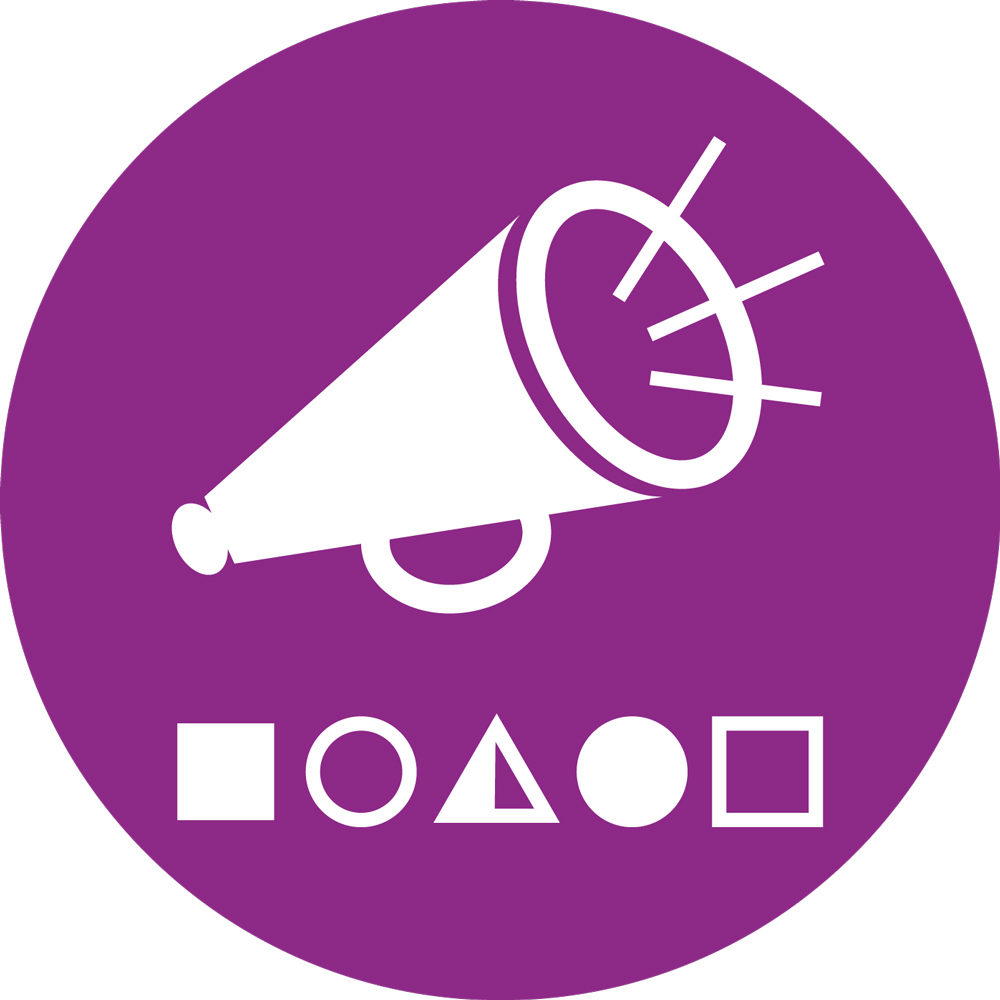 Online Course: Basics of GIS and Remote Sensing for Water and Sanitation
15 Oct 2020 13:40
#31002
by

ShivaliJ

Dates: 26th October to 6th November, 2020
Study Hours: Total: 20 Hours (Online: 12 hours | Virtual: 8 Hours)
About the course
The use of Geographic Information System (GIS) and Remote Sensing (RS) is ubiquitous in our lives, where we use it for making better decisions. As cities witness unrelenting urbanisation and grow with each passing decade, the complexity of urban issues increases, particularly related to the urban water cycle and other dimensions of sustainable development.
In order to address these challenges, we need cost-effective solutions, rapid analysis and inter-linking of multi-disciplinary data and information. These spatial analysis tools allow such multi-disciplinary approaches to be applied, using a range of data sources and in response to such complex problems.
With increased focus on water conservation and management in cities, practitioners need to address water issues in a comprehensive manner, and provide rapid, sustainable solutions. GIS and RS techniques will allow managers and regulators to move efficiently from traditional planning and design techniques to smart, cost effective and sustainable solutions.
Course Aim and Objectives
The aim of the course is to sensitize various stakeholders/practitioners to the basic tools and techniques for mapping-analysis for citywide water and sanitation management.
The course objectives are:
To gain knowledge of GIS and RS, and its role in urban water and sanitation management
To use various data portals: USGS Earth Explorer, Bhuvan, OpenStreetMap, Toposheets, etc.
To use open source GIS packages, prepare maps and perform basic analysis for water and sanitation management
To develop a community of practice who would be interested to upgrade their skills through advance training on tools for mapping and analysis for Water-sensitive cities
General Details
GIS Package: The course will be run on open-source GIS package, Quantum-GIS (Q-GIS).
Language of Instruction: English
Programme Design
The training programme is divided into four modules, focussing on the use of GIS in performing various spatial analysis, use of Remote Sensing data, and exposure to existing models for water-sensitive planning and green infrastructure:
Module 1: Introduction to GIS and Remote Sensing
Module 2: Extracting and analysing GIS and Remote Sensing Data
Module 3: Preparing Maps: Symbology and Layout
Module 4: Basic analysis for water and sanitation management
The virtual sessions will be held on 27 Oct., 29 Oct., 3 Nov., and 6 Nov. from 11AM to 1PM.
Target Group
As this is a basic course, GIS proficiency is not a requirement. However, participants must have basic proficiency is using of computers, and access to a computer system with minimum requirements for downloading, installing and running Q-GIS package. The target groups include:
Architects, Planners, Engineers, Geographers and others including IT professionals - involved in sustainable urban development and infrastructure planning.
Central/state/local government officials (municipalities, development authorities, water and sewerage boards, PHED, Programme Support Units – Smart Cities, AMRUT, Jal Shakti Mission etc).
Non-Governmental Organisation, representatives and Private Consultants
Academic faculty and researchers/ graduate students
Minimum computer/laptop configuration
The course will be conducted on latest version of Q-GIS. Kindly check if your computer/laptop meets the following minimum configuration:
Hard Disk Space: 5GB for installation, and 10GB for data and other GIS Files
RAM: 2GB
Operating System: Windows 7 and above, Mac, Linux
Graphic Card: 512MB / 1GB
CPU-Processor: Core-i3, 2.7 GHz
Benefits upon completionTop 3 participants who perform well in the course will be invited to AAETI, Nimli to attend one of the residential trainings. This course is part of School of Water and Waste's objective to create 'Urban Water and Sanitation Leaders'.Additional Benefits
Course participation/completion certificate
Top 5 scorers will get a 50% refund of their course fee
One-year free subscription to Down To Earth magazine after course completion
Join a global network of practitioners of the School of Water and Waste
COURSE FEERs 3,500 for Indian participants
US $100 for participants from countries other than India
For registration: Click here

Training Coordinator
Shivali Jainer
Programme Manager, Water Unit, CSE
Email: 
shivali@cseindia.org
Training Director
Dr Suresh Kumar Rohilla
Senior Director & Academic Director,
(School of Water and Waste, Anil Agarwal Environment Training Institute – AAETI)
Email: 
srohilla@cseindia.org


The following user(s) like this post:
Maliha
You need to login to reply
Re: Online Course: Basics of GIS and Remote Sensing for Water and Sanitation
24 Oct 2020 17:50
#31054
by

Maliha
Hello Shivali Jainer,

I am very much interested in your training programme.

I am a M.Sc student of Disaster Management and a graduate of Geography and Environment.In both of these subjects GIS and Remote Sensing are obligatory tools.Your training programme will heip me a lot for my recent projects.

Thanks,
Maliha.
You need to login to reply
Time to create page: 0.243 seconds