Online course on: 'Green Infrastructure - Effective measures to manage urban flooding and water supply'
1871 views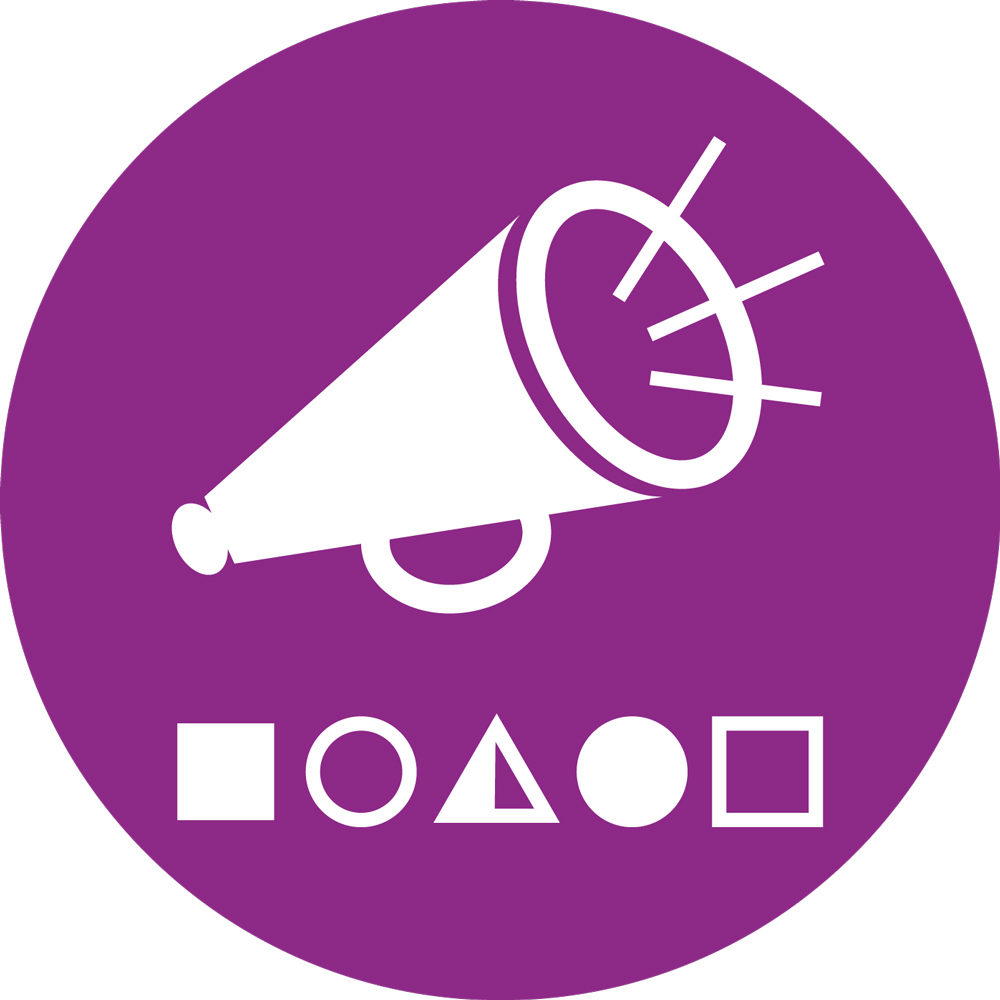 Marine Chief Engineer by profession (1971- present) and at present Faculty in Marine Engg. Deptt. Vels University, Chennai, India. Also proficient in giving Environmental solutions , Designation- Prof. Ajit Seshadri, Head- Environment, The Vigyan Vijay Foundation, NGO, New Delhi, INDIA , Consultant located at present at Chennai, India
Re: Online course on: 'Green Infrastructure - Effective measures to manage urban flooding and water supply'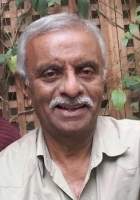 29 Jul 2020 15:19
#30403
by

AjitSeshadri
ShivaliJ. CSE.
This course has a greater significance, in urban context at regions prone to seismic earthquake tremors. The Green infrastructure present as top-soil and lower strata behave as sponges. In true sense, this sponge with rich bio-assets ( bio diversity) absorbs extra rain storm run off on its surface averting flooding inundation problem. Releases water lower down to store in aquifers, keeping soil layers well moist and soft.
If this water or humidity is deficient, the layers would become drier and harder . Nearly turning as stone if water is deficient.

1. This hard nature in soil layers is not appreciable as the softness in soil is lost i.e. the shock absorbing nature is lost.

If earthquakes happen the shocks will get transmitted without the cushioning nature in soils.  The situation appears grave esp. say if NCR is considered with high-rise buildings on ground.

2. The Greens infrastructure also absorbs local vibrations and sound waves in greens in them.

3. Air pollution dust spm CO2 CO and other fines and mists also are absorbed in the layers of the leaves- foliage Etc..

Therefore the Green infrastructure at urban terra ferma has many roles to perform.

Well wishes.
Prof Ajit Seshadri.
The Vigyan Vijay Foundation. Delhi. NGO..since 2001.
Prof. Ajit Seshadri, Faculty in Marine Engg. Deptt. Vels University, and
Head-Environment , VigyanVijay Foundation, Consultant (Water shed Mngmnt, WWT, WASH, others)Located at present at Chennai, India
You need to login to reply
Online course on: 'Green Infrastructure - Effective measures to manage urban flooding and water supply'
28 Jul 2020 08:28
#30388
by

ShivaliJ
Dates: September 02- 30, 2020
Last date to apply –20th August
Total Study Load: 24 hours
Commitment: 6 hours a week
For more details: 
Click here
For registration: 
Click here

Cities in the global south are growing and expanding rapidly. Rapid, unplanned urban growth leads to its own set of problems. Our fresh water sources are reducing, cities encroach and pollute them as wastewater is disposed into water bodies untreated and groundwater exploitation is rampant. Floods in Chennai and Mumbai and drying cities like Cape Town and Dar E Salam over the recent past have been devastating for human life and property. Experts identify increased unplanned urban growth, grey infrastructure and reduced green spaces as the major root causes to many of these issues.
Green Infrastructure thus provides a new concept - a 'smart' method for natural conservation and urban planning. Urban areas are right at the front of a public health emergency, as the world grapples with the novel coronavirus disease (COVID-19) pandemic. Cross-disciplinary collaboration of public policies, urban planning and design using open public spaces, parks, urban forests and integrated blue and green infrastructure are needed as tools to make cities healthy. It is high time we realize that ecosystems are not a frill but a necessity.
Augmenting urban green infrastructure is considered to be an effective approach to reduce the adverse impact of urbanization on the hydrological cycle. They improve natural water systems in cities and dampen peak flows from storms that frequently lead to flooding in our cities to help create more water sensitive cities. Expansion of urban green infrastructure interventions is not only an economical and environmentally-friendly approach to deal with storm water runoff and urban flooding, but can also improve the resilience and sustainability of cities.
CSE - School of Water and Waste in partnership with the University of West England are jointly organizing this online course for the second time in series. The course aims to build basic orientation of practitioners on GI and eventually build a community of practice who can successfully work towards designing and implementing green infrastructure interventions in town/ cities. 
Purpose:
To help students, working professionals and environmental enthusiasts learn state-of-art concepts and principles of green infrastructure for improved urban water management at their own comfort and pace. 
Objectives:
Define and conceptualize green infrastructure for water resource management in urban areas
Provide an overview of the current problems with water infrastructure
Understand the GI approach and strategies for analyses with regard to planning for different urban typologies
Recognize scope for GI interventions based on different problem scenarios and contexts
Understand and apply case studies in support of GI principles across the world 
Theme 1: Introduction to Green Infrastructure for urban spaces
Theme 2: Understanding Green infrastructure approach and interventions
Theme 3: Stakeholder analysis and socio-economic benefits of Green Infrastructure
Theme 4: Best management practices and Case studies on Green Infrastructure 
Course Work
The course comprises of self-study, technological learning tools such as presentations, videos featuring case studies from various countries and other audio material. It will facilitate interaction amongst participants through online forums and discussions. It will be interactive with several interesting assessment exercises and quizzes. Participants will also get a chance to interact and learn from experts at CSE and abroad through online interactions and a webinar. The webinars are mandatory to attend for all the participants and will add up to 5 marks to the overall final scores of the course. 
Target Audience:
Working professionals and decision makers from government and non-government institutions
Accredited EIA, architecture and urban planning consultants
PMU assisting Govt. in mainstreaming water-wastewater measures
Researchers and academics interested in curriculum development in planning, architecture and civil engineering
Related sector professionals with a desire to learn about a fresh, innovative solution driven perspectives in the water-wastewater landscape 
This course may be used in satisfaction of continuing professional development (CPD) requirements – please check with your local organisation for specific rules and regulations. 
Course Coordinator
Shivali Jainer
Programme Manager
Water Programme
+91-11-40616000 (Ext: 244)
Email: 
shivali@cseindia.org
The following user(s) like this post:
AjitSeshadri
You need to login to reply
Time to create page: 0.277 seconds